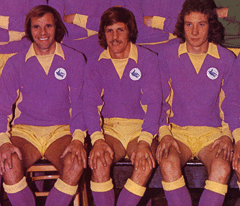 Six questions about our next opponents, I'll post the answers on here in about twenty four hours time.
60s. Who are the players in the picture – two of them are brothers and the other one had a more famous brother who also played for QPR.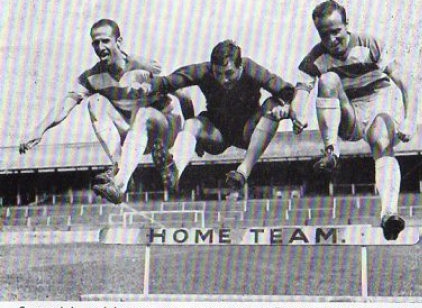 70s. What is the connection between this lady and a couple of Queens Park Rangers players of the early 70s?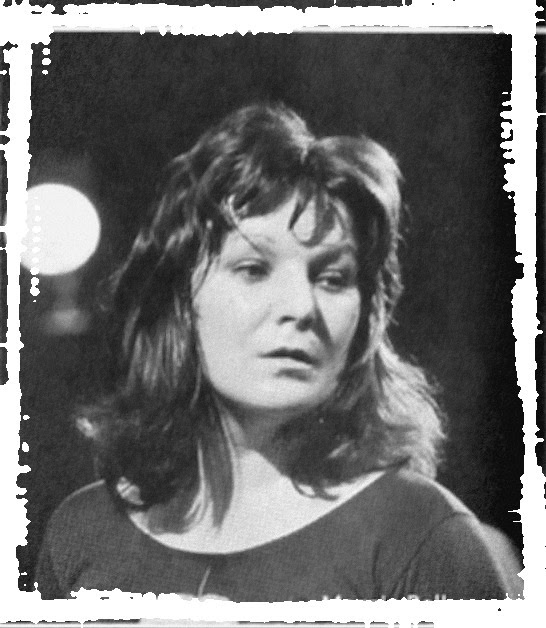 80s. Name this member of a losing City side against QPR during this decade.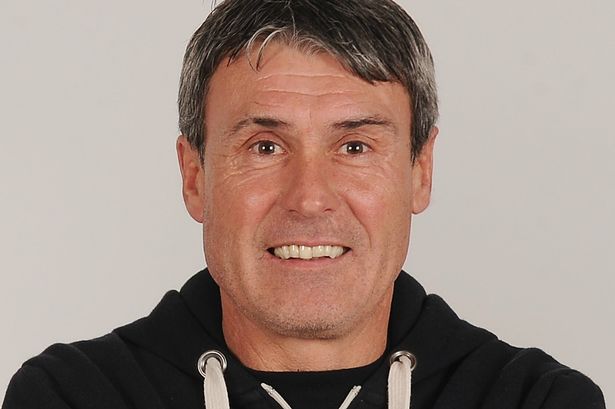 90s. One player with this surname was in the City squads which faced QPR at the beginning of this decade and another one with the same surname featured in squads which took them on at the end of it, can you name the two players?
00s. Who is this member of a QPR side well beaten by City during this decade?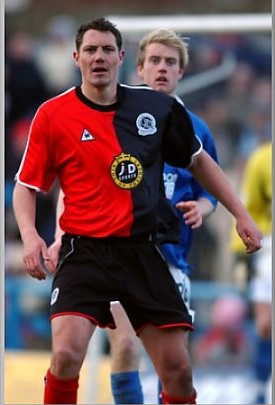 10s. In what City is this member of the last QPR team to face us now earning his living?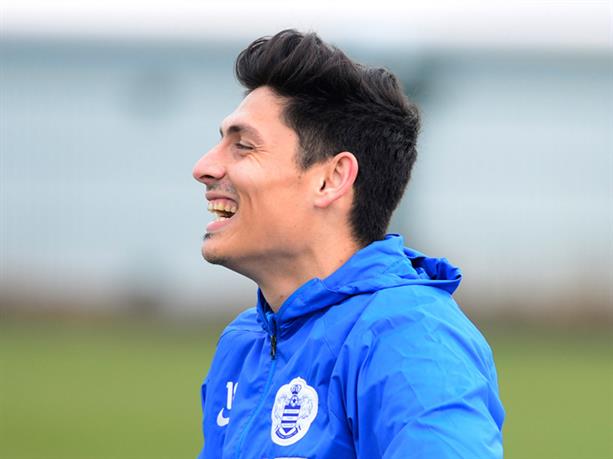 Answers.
60s. On the left is Ray Brady, on the right is his brother Pat (they both signed from Millwall at the same time in 1963), while Peter Springett (brother of England international Ron) is in the middle.
70s. Bit convoluted this one, but former Stone the Crows vocalist Maggie Bell sang the theme tune for the late 70s TV series Hazzell, which was based on a series of books jointly written by Terry Venables, named after his one time Loftus Road team mate, Tony Hazzell.
80s. Paul Giles.
90s. Mark Kelly was a sub in the Third Round FA Cup tie between the teams in January 1990 and started in the replay at Loftus Road, which was won 2-0 by the home team after a goalless draw in the first match. Seamus Kelly was on the bench in both matches for the League Cup tie between the teams in August 1999 – both sides won the away leg 2-1 as City made it through on penalties.
00s. Brett Angell was in the Queens Park Rangers team beaten 4-0 by City at Loftus Road in November 2002.
10s. Alejandro Faurlín signed for Mardid side Getafe earlier this month.