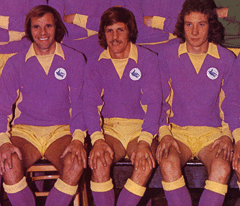 Six more questions on our next opponents, the answers will be posted on here tomorrow.
60s. What is the, pretty convoluted, connection between this photo and the Preston player from this decade who Pele said was the hardest footballer he had ever come across?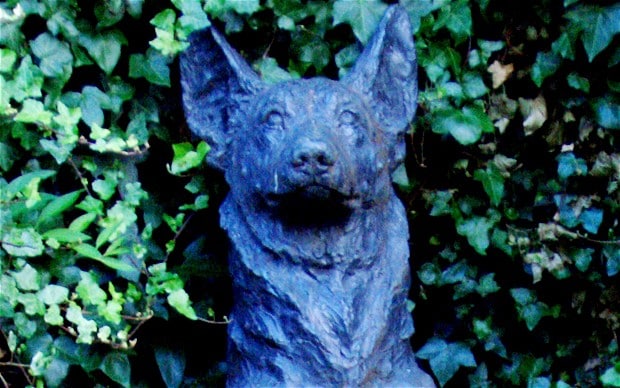 70s. Name the four European Cup winners in this photo and also who is the man in the picture who played six times in a run to a European Cup Final, only to be left out at the Final stage?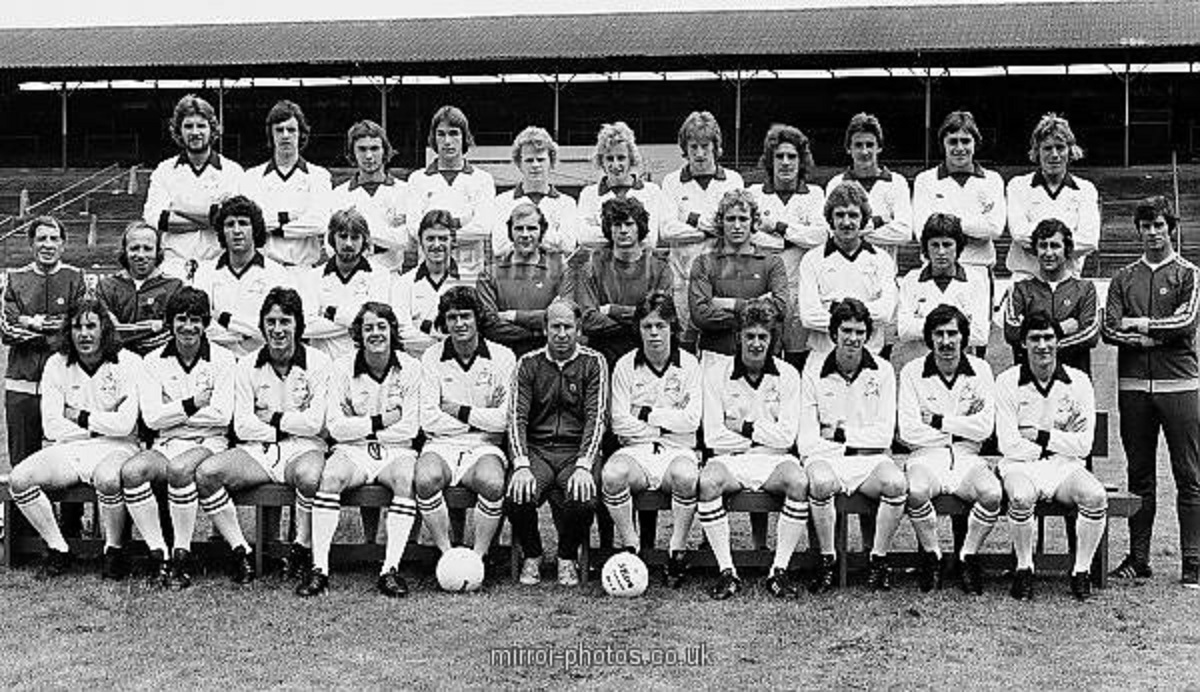 80s. Can you identify the man pictured below – he was a regular in the Preston sides which played City in the late 80s and had three separate spells with the club. Also, why did the lady pictured below make headlines with this ex Preston player in 2012?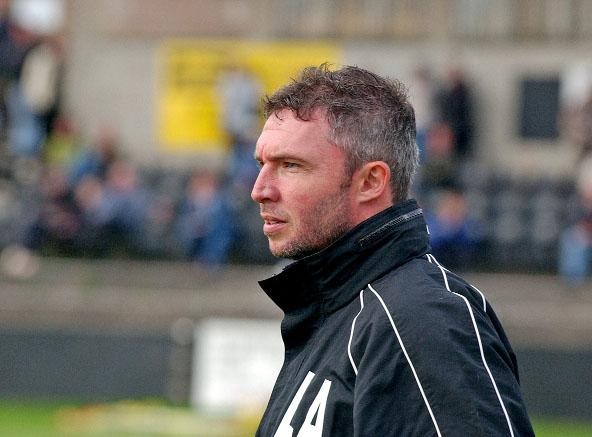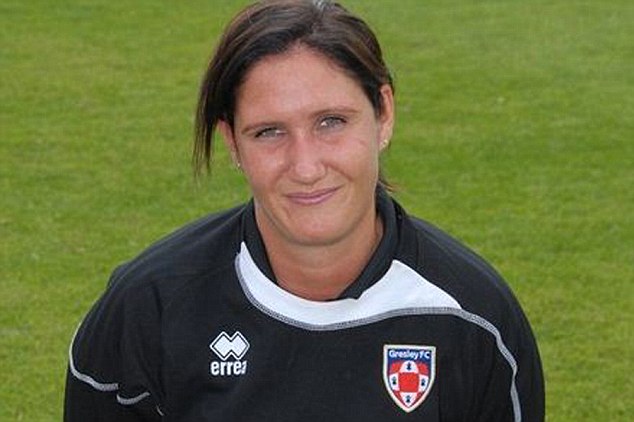 90s. We've received some right hammerings at Deepdale down the years, but who was the player with League Championship, FA Cup and European trophy winner's medals who was in a City team well beaten at Preston during this decade?
00s. Who is this man who played for Preston against City during this decade? He is from mainland Europe and played four times for his country – he was also a jam tart.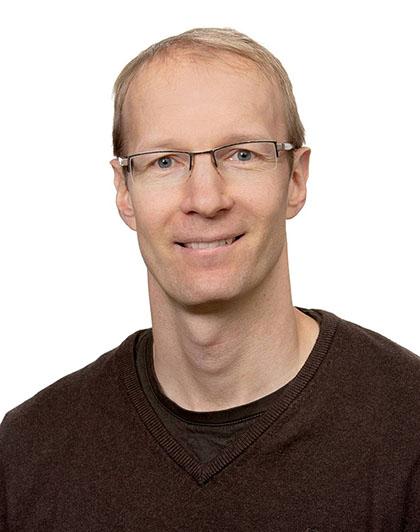 10s. Who is this member of the current Preston squad?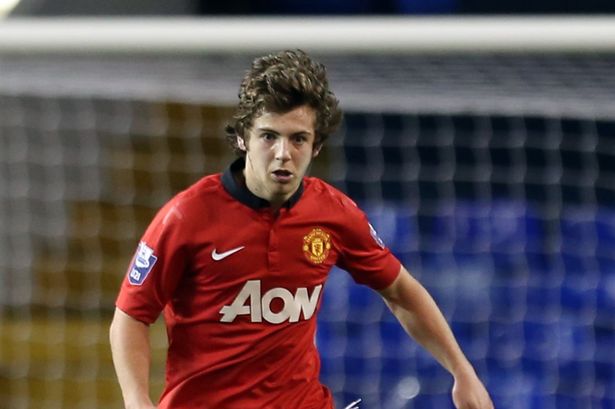 Answers.
60s. The statue is of Petra who was the Blue Peter dog for much of this decade. One of the presenters of the programme at this time was Valerie Singleton who shared her surname with Preston centre half Tony who made over 280 appearances for the club between 1960 and 1969 – Singleton signed for a team called New York Generals after leaving and it was while he was with them that he made an impression (probably in both senses of the phrase!) on Pele.
70s. Bobby Charlton should be instantly recognisable, while Nobby Stiles is stood second from the left in the middle row. The other two are tougher to spot I reckon – Mark Lawrenson is second from the left in the back row and Tony Morley is first right in that row. The player who missed out on a European Cup Final appearance is Francis Burns who was a regular in the Manchester United team in the run to the 1968 Final at Wembley.
80s. The ex Preston player is Lee Ashcroft and the lady is Hannah Dingley who, in her capacity as Gresley first team coach was found to be the subject of "extreme, sustained sexist abuse" by Ashcroft in a game against the Northwich Victoria team he was managing in November 2012 – he was given a ten match touchline ban which he appealed against, but, as far as I can tell, he stood down from his job before it was heard.
90s. Alan Harper who won all of those medals while at Everton a decade before he turned out for a City team beaten 5-0 at Preston on 1 January 1996.
00s. Tepi Moilanen who kept a clean sheet against us in a 0-0 draw at Deepdale in April 2000 – four times capped by Finland, Wikipedia intriguingly says he has scored for his country, but I think it was into his own net!
10s. Ben Pearson, a £650,000 signing from Manchester United last January.