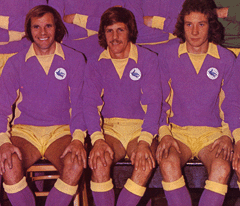 Six Man City questions, answers tomorrow.
60's. Name this member of Man City's title winning side in 1967/68.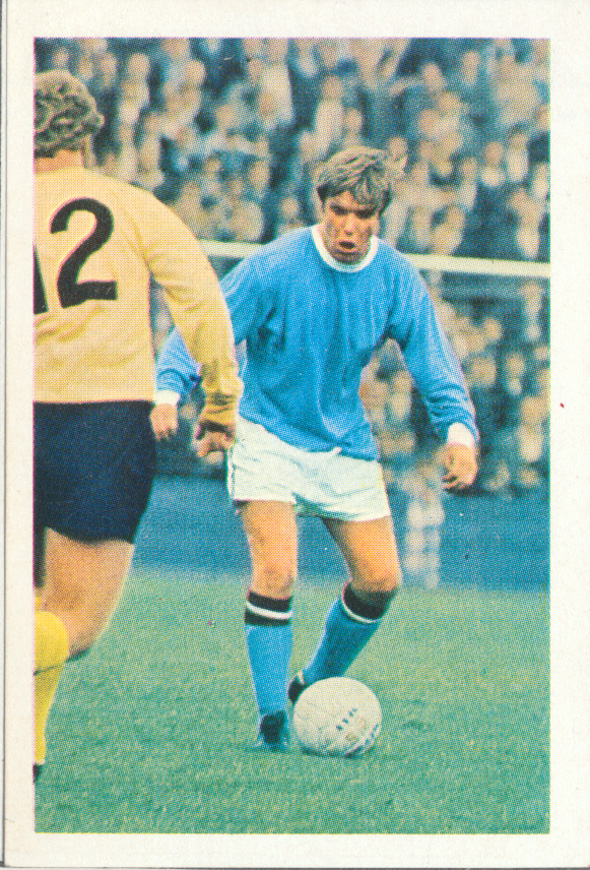 70's. This midfielder never played against City in the 70's while at Man City, but he did do so for the side from the north east he joined after leaving them. He was capped by England while at his new club and moved on a Midlands team in 1977 – Montreal Manic and Rochdale were among his later clubs, but can you name him?
80's. This man made his Man City debut in a game against us during this decade, he later had a fanzine named after him and after his playing days worked as an agent (one of his employees was a former City player) – who am I talking about?
90's. One was a defender and the other a midfield player who was capped by England Under 21's, can you name these brothers who played Premier League football for Man City during this decade and for a bonus worth absolutely nothing, can you tell me who their parents are?
00's. These two players both made just two substitute appearances for Man City in the league in 2001/02. One of them later scored for us against a defence which included Malky Mackay and the other, a striker who has won forty eight caps for his country, nearly signed for us in 05/06 – can you identify both players?
10's. Who was the chic Ely gal who featured in one of the shocks of this season?
Answers
60's. Tony Coleman.
70's. Tony Towers.
80's. Gordon Smith.
90's. David and Ian Brightwell – their parents are Robbie Brightwell and Anne Packer who both won athletics medals in the 1964 Olympics.
00's. Jeff Whitley and Chris Killen.
10's. Gael Clichy.