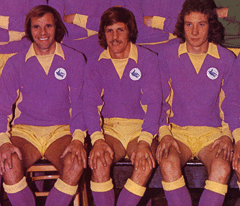 Six questions on our next opponents with the answers being put on here tomorrow.
60s. Can you identify these two members of Ipswich's League Championship winning side in 1961/62?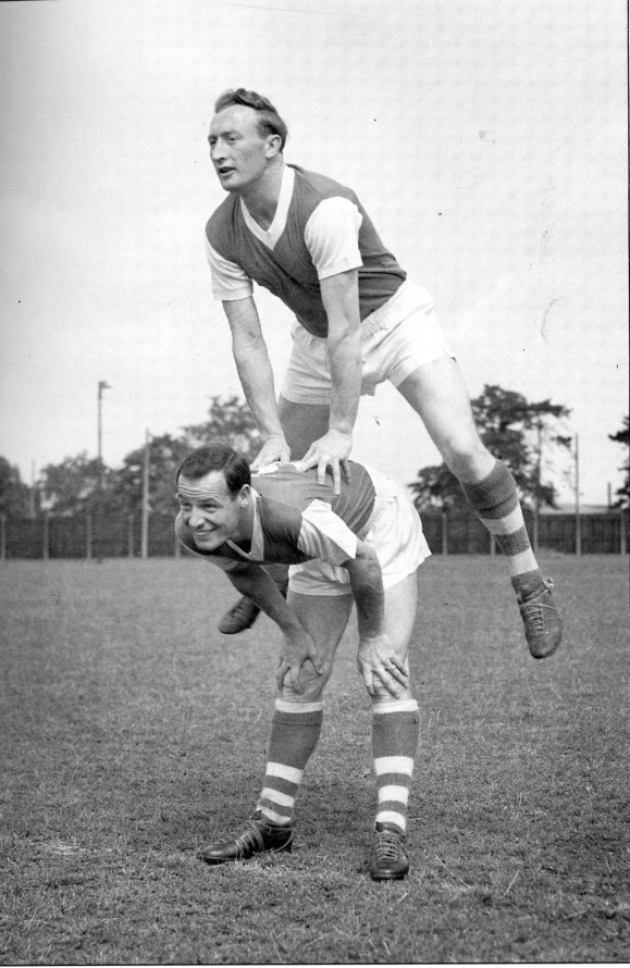 70s. Name this Ipswich player from this decade.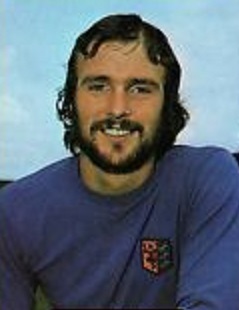 80s. Perhaps better known now for his time at another club (the picture shows him outside their former ground), this defender spent more than half of this decade with his first club – Ipswich Town. Who is he?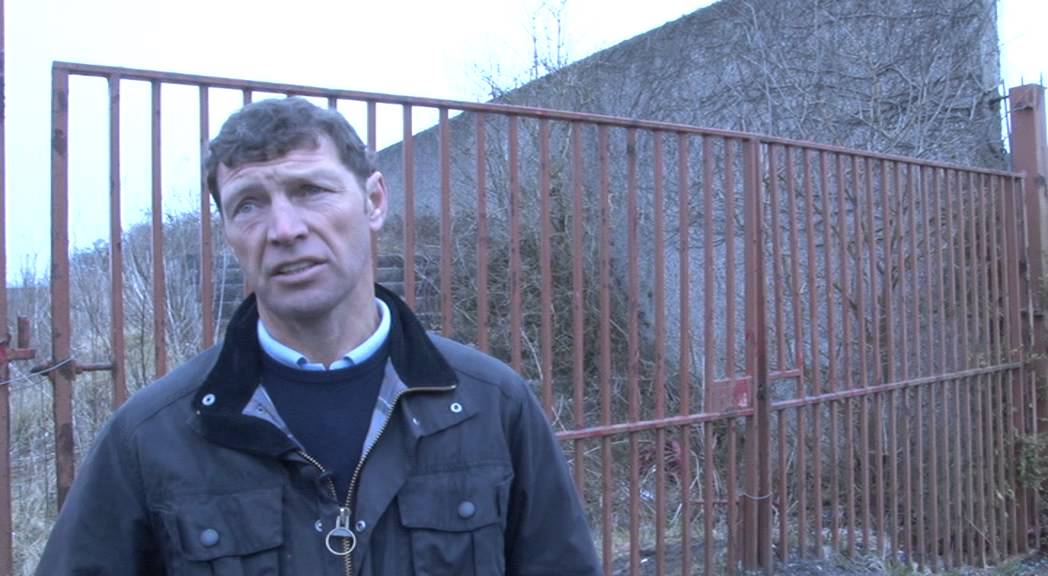 90s. The man in the photo joined Ipswich from TOP Oss in the mid 90s and made nearly 100 appearances for them. After leaving Portman Road, he played for a variety of clubs during which he "gained something of a cult status at Sheffield United" – his career ended with him being given a free transfer by Halifax Town, can you name him?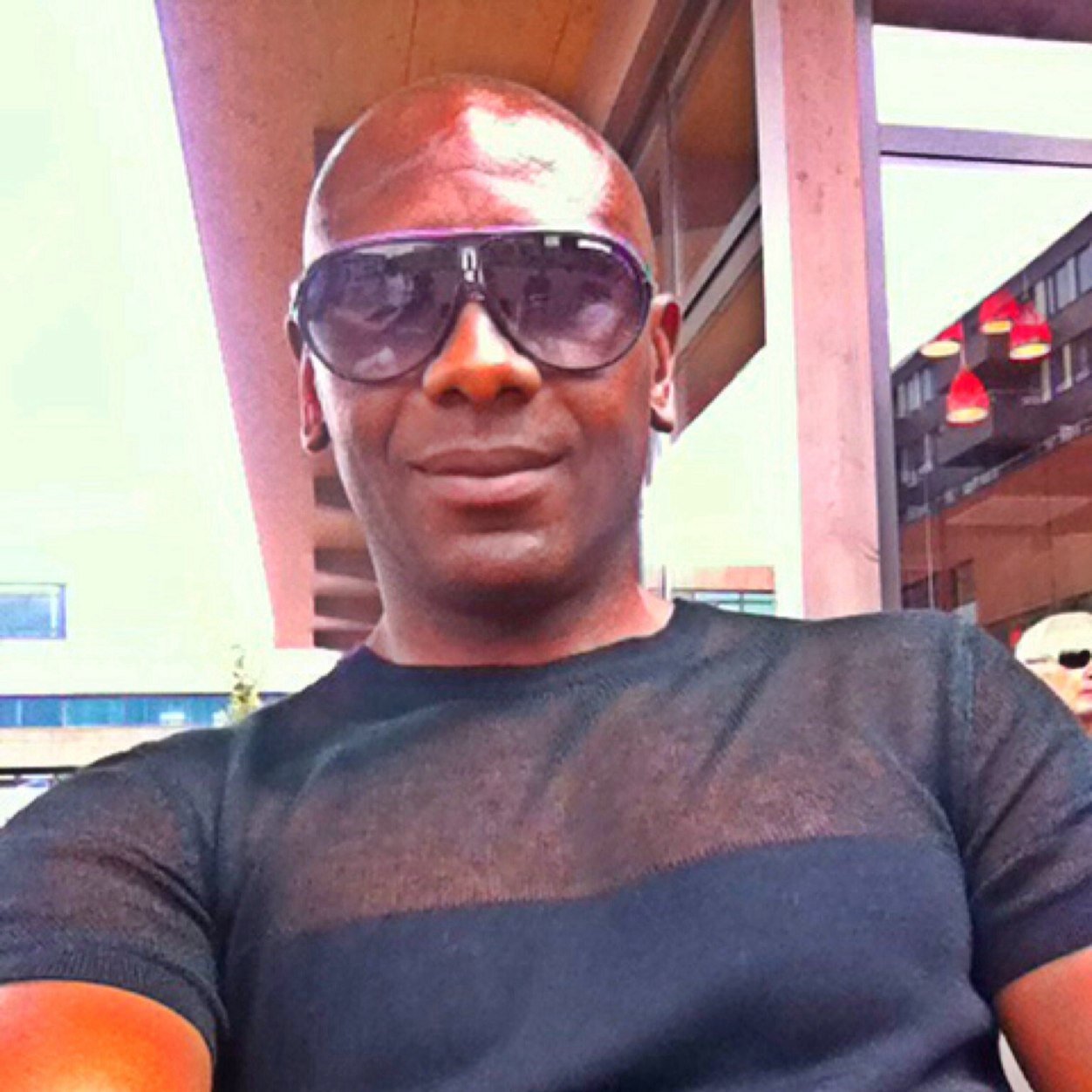 00s. He played against us for Ipswich thirteen years ago and has appeared in the Premier League this season, who am I describing?
10s. Can you name the man who played against us for Ipswich twice during this decade, but, sadly, passed away late last year at a very young age?
Answers.
60s. Larry Carberry and John Compton.
70s. Ian Collard.
80s. Ian Cranston.
90s. Gus Uhlenbeek.
00s. Kelvin Davies.
10s. Marton Fulop.