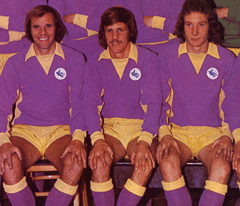 Usual format, six Ipswich Town related questions – the answers will be posted on here tomorrow.
60's. An easy one (for the oldies at least) to start with – what connection did this man have with Ipswich Town in the 60's?
70's. This was a hard question to verify, but it appears that Ipswich Town and Bristol City were the only clubs in the Football league to manage to do this in the 70's (this is not a catch question, it is a genuine football question – any of the other  ninety other sides in the League could have done it), what did these clubs do that the others couldn't?
80's. Name this Ipswich player from the 80's and anyone who can tell me how he found himself playing in goals during this decade will earn themselves nothing but my admiration.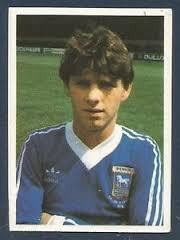 90's. This foreigner was playing in English football long before it became so trendy for overseas players to sign for British clubs. He had a long spell at Ipswich which ended during the 90's and is currently coaching in his native land, who is he?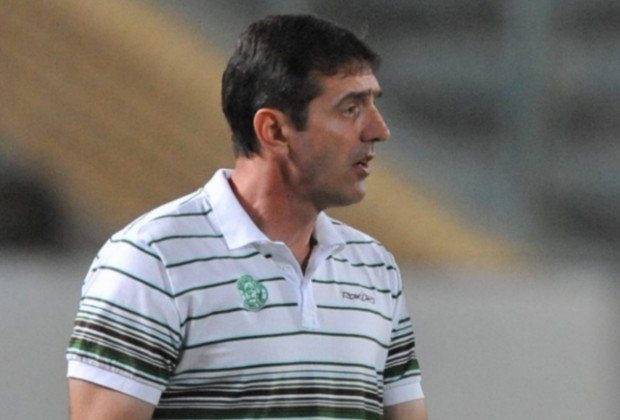 00's. This prolific scorer netted his first career goal in a Ipswich v Cardiff match during this decade, but who is he?
10's. Currently closing in on 100 league goals, this former Grays Athletic striker was in the last Ipswich side to play at Cardiff City Stadium in January 2013, can you name him?
Answers
60's. Alf Ramsey managed Ipswich to the First Division title in 1961/62.
70's. Ipswich Town and Bristol City were the only two Football League clubs to keep the same managers throughout the 1970's (Sir Bobby Robson at Ipswich and Alan Dicks with the wurzels).
80's. Kevin O'Callaghan who showed Sylvester Stallone how it should be done when he appeared as a goalkeeper in the 1981 epic Escape to Victory.
90's. Mich D'Avray.
00's. Jordan Rhodes who scored against us in the 1-1 draw at Portman Road in April 2008.
10's. Aaron McLean.