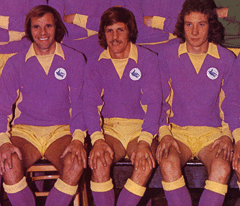 Six Barnsley related questions, answers to be posted on here tomorrow.
60s. What is the connection  between the item in the photo and the Barnsley team of the late sixties?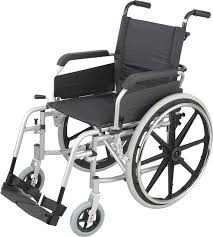 70s. It's been a while since I've given you a player to identify from the Super Soaraway Sun's soccercards, so who's this Barnsley player from this decade?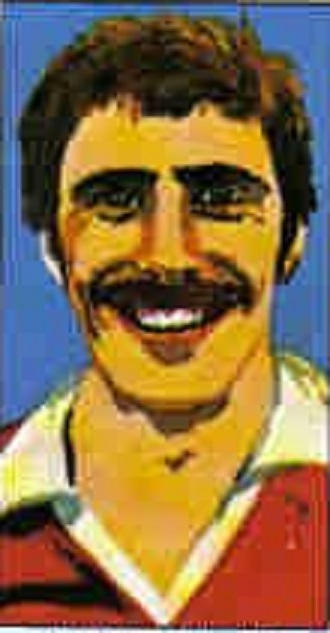 80s. This journeyman left back with nearly four hundred career appearances had two distinctive parts to his career. The first was spent playing in England as, apart from a brief Devon interlude after he left Barnsley having played just under a hundred matches for them at the end of this decade, he never strayed far from his Yorkshire roots. However, apart from a loan spell at one of his former haunts, he then spent the last seven years of his time in the game playing in another country as he turned out for five different teams, with the highspot coming when he played against some German giants for a team of alliterative Rovers in the UEFA Cup. A move into the police force after retiring brought mixed fortunes as he was commended in 2001 for saving the life of a teenage girl, but fifteen years later he was dismissed from the force after testing positive for cocaine. Who am I describing?
90s. Name the member of the Barnsley squad that got to the Premier League with a Cardiff City connection. Also can you name the club he was with when he scored their first ever goal in the Premier League?
00s. Name the member of a City team which played Barnsley during this decade who has managed one nation's Under 20 Women's team and is currently in charge of another country's senior Women's side.
10s. Which member of the Barnsley team that beast us in December has a career path that reads Hayes and Yeading United, Braintree Town, Barnet and Barnsley – he also made his international debut in January's African Cup of Nations.
Answers
60s. Roy Ironside was a goalkeeper on Barnsley's books from 1965/69. Raymond Burr played wheelchair bound detective Robert T Ironside in the American TV show "Ironside" during the last two years of Roy's spell at Oakwell.
70s. Mick McCarthy.
80s. Julian Broddle, who played against Bayern Munich for Raith Rovers  in 1995.
90s. Former City Coach Paul Wilkinson who also scored Middlesbrough's first ever Premier League goal.
00s. Spencer Prior has been manager of Australia's Under 20 Women's team and is now the manager of Thailand's senior Women's team.
10s. Andy Yiadom.