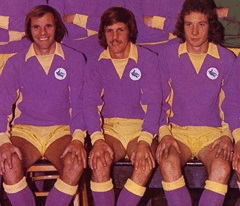 Back to the usual format for tonight's opponents – I'll post the answers on here tomorrow morning.
60s. Tough one to start with, City lost the only two matches this Caerphilly born wing half played for the first team by an aggregate score of 8-0. He was still an apprentice when he turned out in these matches, with his his only league appearance coming at Fratton Park, but can you name him?
70s. Last year, a Portsmouth supporter sent a letter to "………………….., (former Pompey player 1970/80s) c/o The Royal Mail, Cardiff, South Wales" asking for an autograph which would complete his collection – due to some detective work by local postal workers, the fan got the requested autograph, but who was the player concerned?
80s. City and Portsmouth played out two memorable matches in 1982/83 as they finished second and first respectively in what was then called Division Three. The games only produced the one goal and it came from former Pompey man Jeff Hemmerman to decide the match at Ninian Park in our favour – regulars in the Portsmouth side that season were one man who had played for us and another who would do so towards the end of the decade, but can you name them?
90s. The sides only faced each other in the League Cup during this decade, with Pompey prevailing in the first of the ties and City in the second – who is this member of the beaten Portsmouth squad?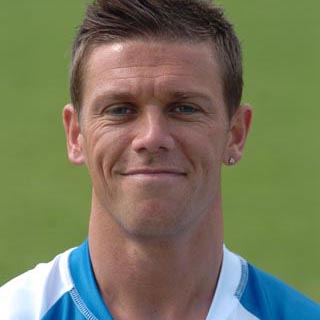 00s. This member of Portsmouth's FA Cup Final squad in 2008 had two spells with the club, who is he?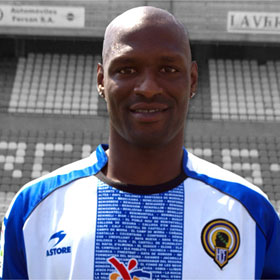 10s. In one of the games between the clubs during this decade, Portsmouth were only able to select four of the allocated seven substitutes. Three of the four came on – one is a midfield player who arrived at one of our biggest rivals via Cheltenham, another has been the subject of a couple of multi million pound moves in recent years and is now back in the Premier League and the third was the Celtic player with a reputation for indiscipline pictured below, can you identify the trio?
Answers.
60s. Phil Watkins – his two games in 63/64 saw us lose 3-0 at Wrexham in the League Cup and 5-0 at Portsmouth during the 63/64 season.
70s. Derek Showers – http://www.walesonline.co.uk/news/wales-news/postal-sleuths-track-down-former-10739513
80s. Colin Sullivan and Alan Rogers.
90s. Sammy Igoe.
00s. Noé Pamarot.
10s. Marlon Pack,  Matt Ritchie and Nadir Çiftçi