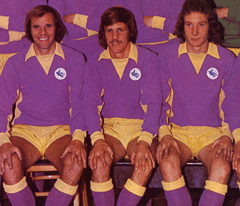 Same format as normal, I'll give you the answers tomorrow.
60's. The person pictured second left here played for Blackburn thoughout the 60's and was a regular in games against City during that decade, who is he?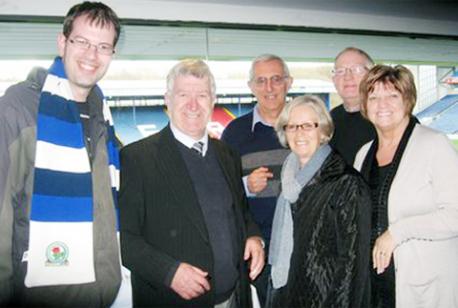 70's. The player photographed scored for Blackburn in a match which signaled a new, ultimately unsuccessful, era for City, can you name who scored what was no more than a consolation goal for his side on the day?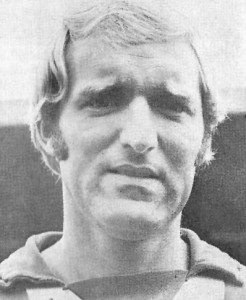 80's. As far as I know, this player, who was an unused sub for City against Blackburn in 1982, still lives in this area despite not hailing from South Wales, do you recognise him?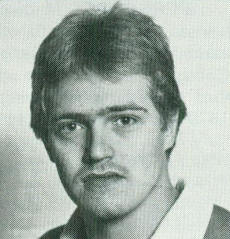 90's. Can you name the player who spent three seasons at Cardiff in the mid 90's after being released by Blackburn Rovers?
00's. The Blackburn starting eleven for the Third Round FA Cup replay between the sides in 04/05 contained two Australian internationals, one USA international and another player who was a regular selection at the time for South Africa, as well as three Scottish internationals - can you name them all?
10's. The Blackburn side to visit Cardiff in April 2013 included a player in his mid twenties who had been winning England caps in 2008, but is no longer in the game, name him.
Answers
60's. Bryan Douglas.
70's. Ken Knighton.
80's. Paul Sugrue.
90'S. Andy Scott.
00's. The Australians were Lucas Neill and Brett Emerton, Brad Friedel was the American. Aaron Mokoena the South African and Dominisc Matteo, Paul Dickov and Paul Gallagher the Scottish internationals.
10's. David Bentley.