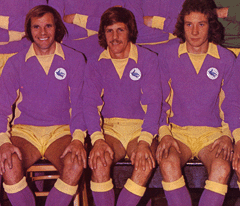 Six West Ham related questions, the answers will be posted on here tomorrow.
60's. West Ham's three World Cup Winners in 1966 had varying degrees of success in their management careers after retiring from playing. They managed five English sides between them, can you name these teams?
70's. Name this West Ham player from the 70's and can you tell me which country he won five full international caps for?
80's. This man played for West Ham throughout this decade, who is he?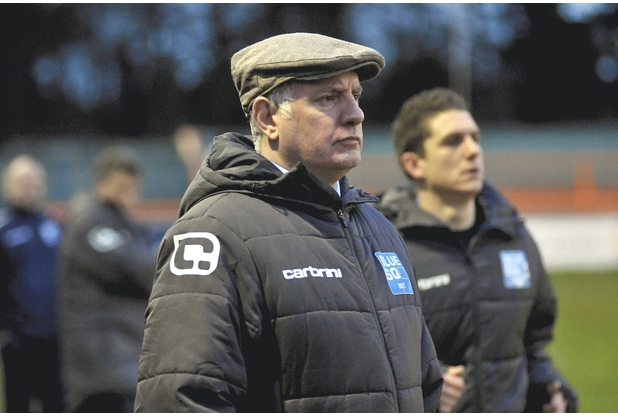 90's. Can you name the player who was at Upton Park for five years in the 90's who went on to be player manager of Barry Town?
00's. Our 1-0 defeat at West Ham in 04/05 was the final match this much loved former City player from the 60's and 70's commentated on before he passed away – name the player.
10's. Which Cardiff City record holder made his final competitive appearance for the club in a game with West Ham during 11/12?
Answers.
60's. Bobby Moore managed Oxford City and Southend, Martin Peters was in charge of Sheffield United for a short period and Geoff Hurst was boss at Telford United and Chelsea.
70's. Ade Coker, he played international football for the USA.
80's. Alan Devonshire.
90's. Ken Brown.
00's. Ronnie Bird.
10's. Robert Earnshaw.