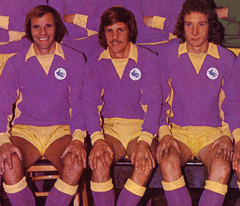 Six Stoke questions, answers tomorrow morning.
60's. Can you name the three people pictured? The person on the left began his Stoke career in the 60's and scored a goal in what was arguably the biggest win in the club's history, the man on the right never played for Stoke, but was employed by them in a Director of Football role, while the man in the middle played for them throughout the decade on his way to clocking up over 600 appearances for the club.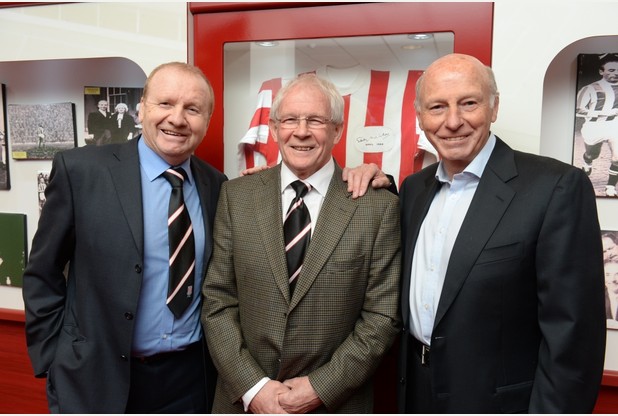 70's. Name this Stoke striker from the 70's who was a scorer for them and his former club against us during the decade.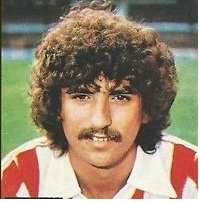 80's. In 1992 this England international defender scored the first ever Premier League goal for the club he is now most associated with, but ten years earlier he was loaned out by Stoke to Torquay United, can you name him?
90's. Stoke only had one player who appeared in all forty six of their league matches in 1999/2000. The player concerned had a Cardiff City connection, but can you name him?
00's. City scored six times whilst winning both of their games in the middle of this decade against Stoke teams that included this defender who really should have played as a sweeper – who am I talking about?
10's.Currently with a Championship club, this England Under 21 international left Stoke in 2012 having not played a first team game for them, do you know who he is?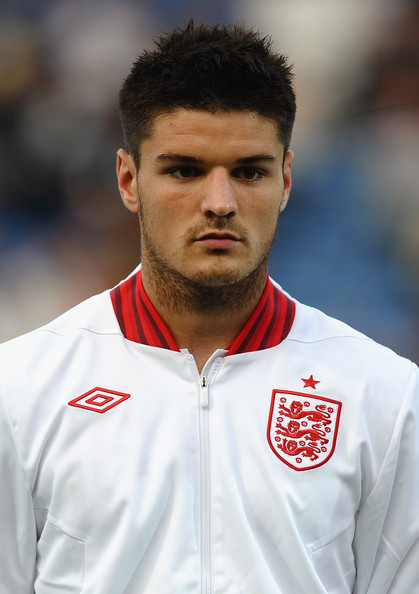 Answers
60's. Terry Conroy is on the left, John Rudge on the right and Eric Skeels, who holds the record for the most league appearances by a Stoke player, is in the middle.
70's. Paul Randall.
80's. Steve Bould.
90's. Gavin Ward.
00's. Marlon Broomes.
10's. Ben Marshall who is currently at Blackburn Rovers.