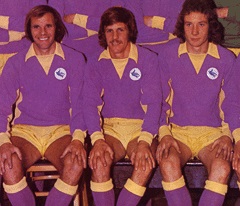 Another six questions about upcoming opponents, the answers will be posted tomorrow.
60s. A player to identify from these clues;-
this forward played in four countries, and on three continents, and managed to score a goal almost every other game during his twelve year career. More than sixty goals in just over one hundred and twenty matches at his first club prompted Wednesday to sign him and, although his strike rate slipped at Hillsborough, it was still almost one every three matches during a three year stay which ended in 1962. Included in his subsequent career was a very brief, but prolific, spell with a team that was on the end of a heavy Champion's League beating this week and stints with clubs that could almost be said to be at opposite ends of the earth. He ended his career where he had started it and it must have been a sad occasion for him when he played in that club's last ever game in 1967.
70s. Who comes next in this sequence and why – I should say that the answer is a player who was at City in the 2000s.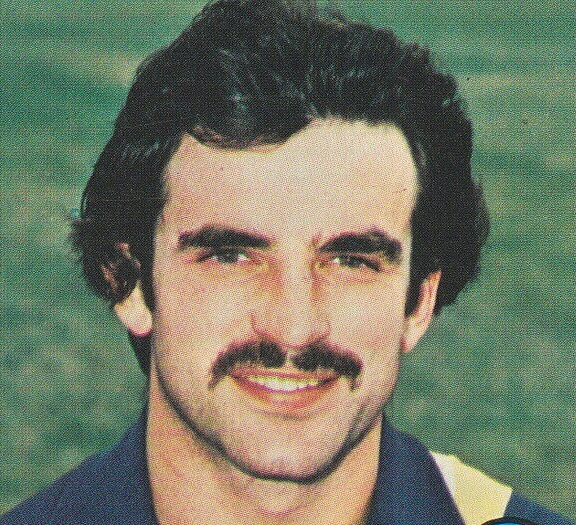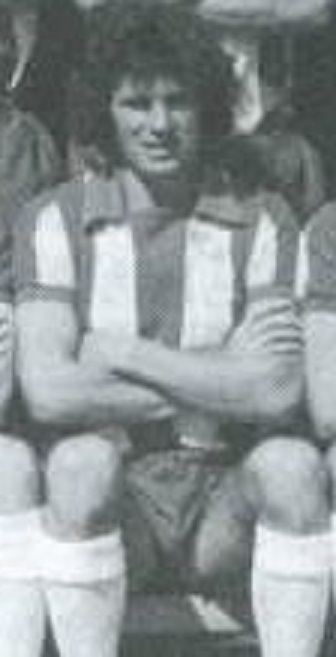 80s. Who is this?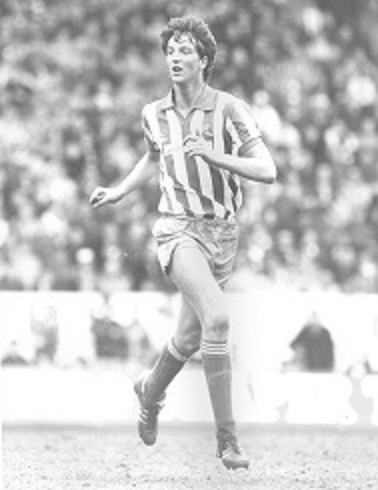 90s. Capped forty six times, this midfielder spent most of his career on mainland Europe, but, out of the eight clubs he played for, it was only at the first one (he had three seperate stays there) in his home country that he played more games than he did for Wednesday during a three year spell, which ended in 2000. He is currently employed by his first club as an analysis manager and talent scout, but who is he?
00s. Which member of a visiting team to Cardiff City Stadium this season played against us five times for Sheffield Wednesday during this decade?
10s. Name this member of the last Sheffield Wednesday squad to visit Cardiff.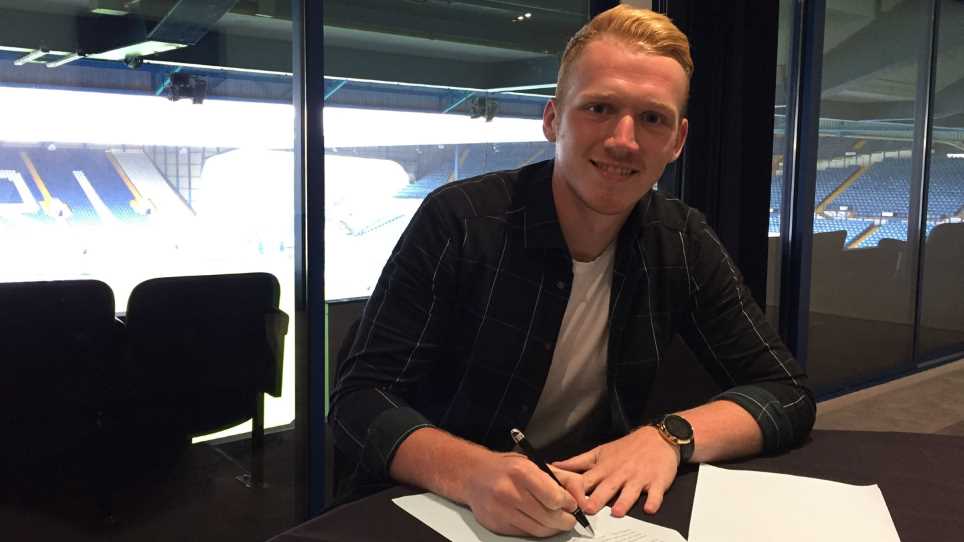 Answers – with apologies for their lateness!
60s. Bobby Craig signed for Wednesday from Third Lanark and went on to play for Blackburn, Celtic (where he scored thirteen times in seventeen appearances), St. Johnstone, Oldham, Toronto City (where he died aged 75 in 2010), Johannesburg Wanderers and then back to Third Lanark.
70s. Tony Evans and an own goal by Wednesday's Jim Quinn were responsible for giving us a 2-0 win when the sides met at Ninian Park in October 1975 – we did not score another home goal against Wednesday until Cameron Jerome secured a 1-0 victory in March 2006.
80s. John Pearson.
90s. Norwegian international Petter Rudi.
00s. Glenn Whelan.
10s. Cameron Dawson, who played almost an hour of the 1-1 draw between the teams in October 2016 as a substitute for the injured Keiren Westwood.