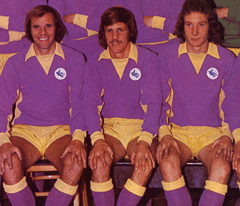 Six questions on our next opponents with the answers to be posted on here tomorrow morning.
60s. Three people to identify from this picture of Rotherham's 1963/64 squad – can you recognise the future Cardiff player and the player stood next to him who is more associated with his other club, where he spent more than twenty years as player, coach, and manager (his son was once on Man United's books)? Also, on the left of the back row is the team manager, who went on to have the greatest day in his managerial career at the end of the decade while in charge of a lower league club – can you name him?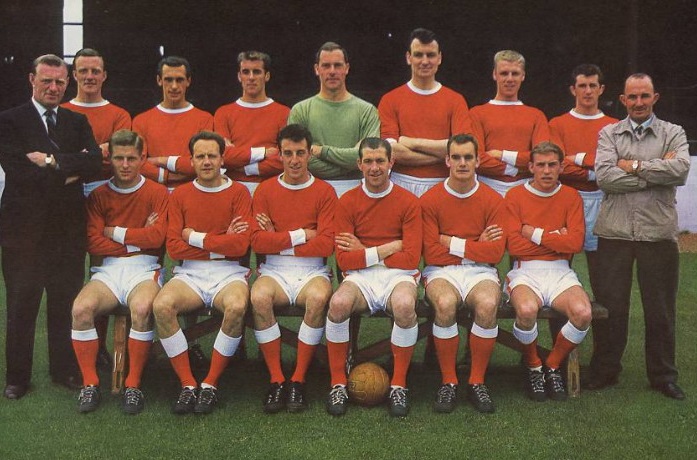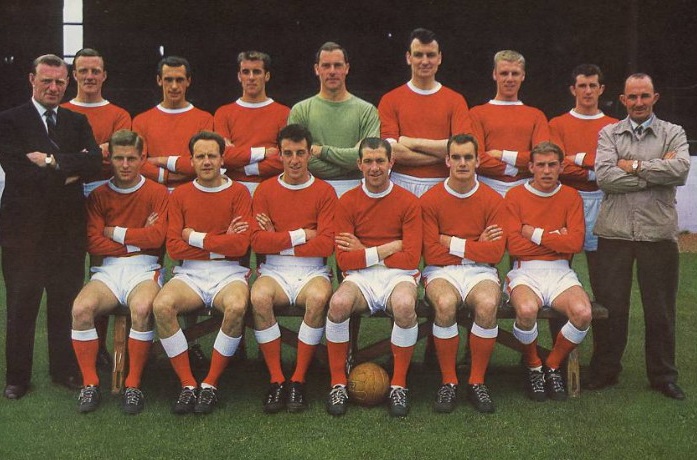 70s. None of this former City player's four Welsh caps were won while at Rotherham, but he had a spell at Millmoor in the middle of this decade, who is he?
80s. This Rotherham striker of the late 80s went on to score a hat trick at Wembley for another club in the following decade and has an uncle who played test cricket for the West Indies, can you name him?
90s. Twenty years ago, Cohen Griffith scored our goal in a 1-1 draw between the sides at Ninian Park – who was in charge of the Rotherham side that day?
00s. City's first game back in the second tier after an eighteen year absence was at Rotherham whose squad that day included a current day television presenter and an unused sub who has played Premier League football at Old Trafford this season, can you name them?
10s. This member of the Rotherham side that played here in December scored for another side that play in red in another very depressing match at Cardiff City Stadium from earlier in the decade, who is he?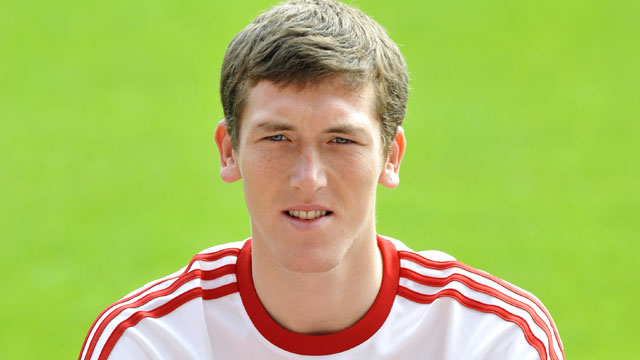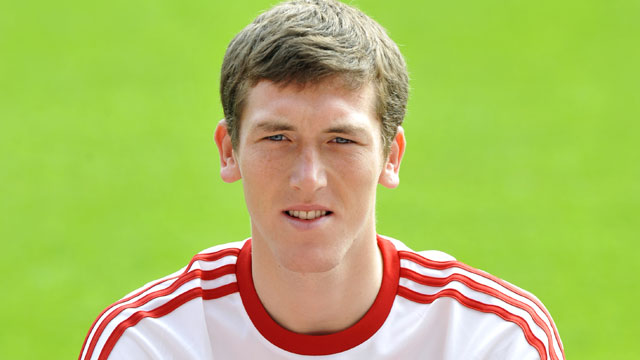 Answers.
60s. Dave Carver is stood to the right of the goalkeeper in the back row and on his right is ex Burnley striker Frank Casper. The manager is Danny Williams, who was in charge of the Swindon Town team that beat Arsenal 3-1 in the 1969 League Cup Final.
70s. Steve Derrett.
80s. Clive Mendonca
90s. Archie Gemmell and John McGovern were joint managers of Rotherham at the time.
00s. Scott Minto was in the Rotherham starting line up and Brad Jones was an unused sub.
10s. Richard Smallwood, who scored for Middlesbrough in their 3-0 win here in May 2011.