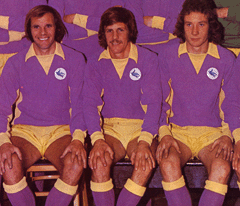 Answers will be posted on here tomorrow.
60s. Not a great quality photo I'm afraid, but it is of someone scoring for Preston in a match at Old Trafford against the club he joined after leaving Deepdale – he enjoyed great success at his new club, winning trophies and representing his country sixteen times, but can you name the man I'm referring to?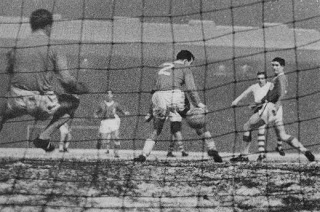 70s. Who is this?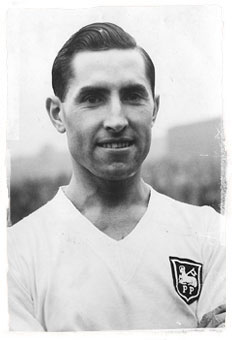 80s. Born in Cardiff, this man featured in a match against Preston during this decade for his home town club – after an ignominious start, he went on to play over 70 times for us, but who is he?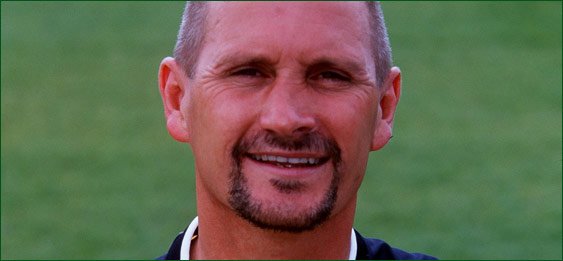 90s. Very easy one this, who is the player in the photo?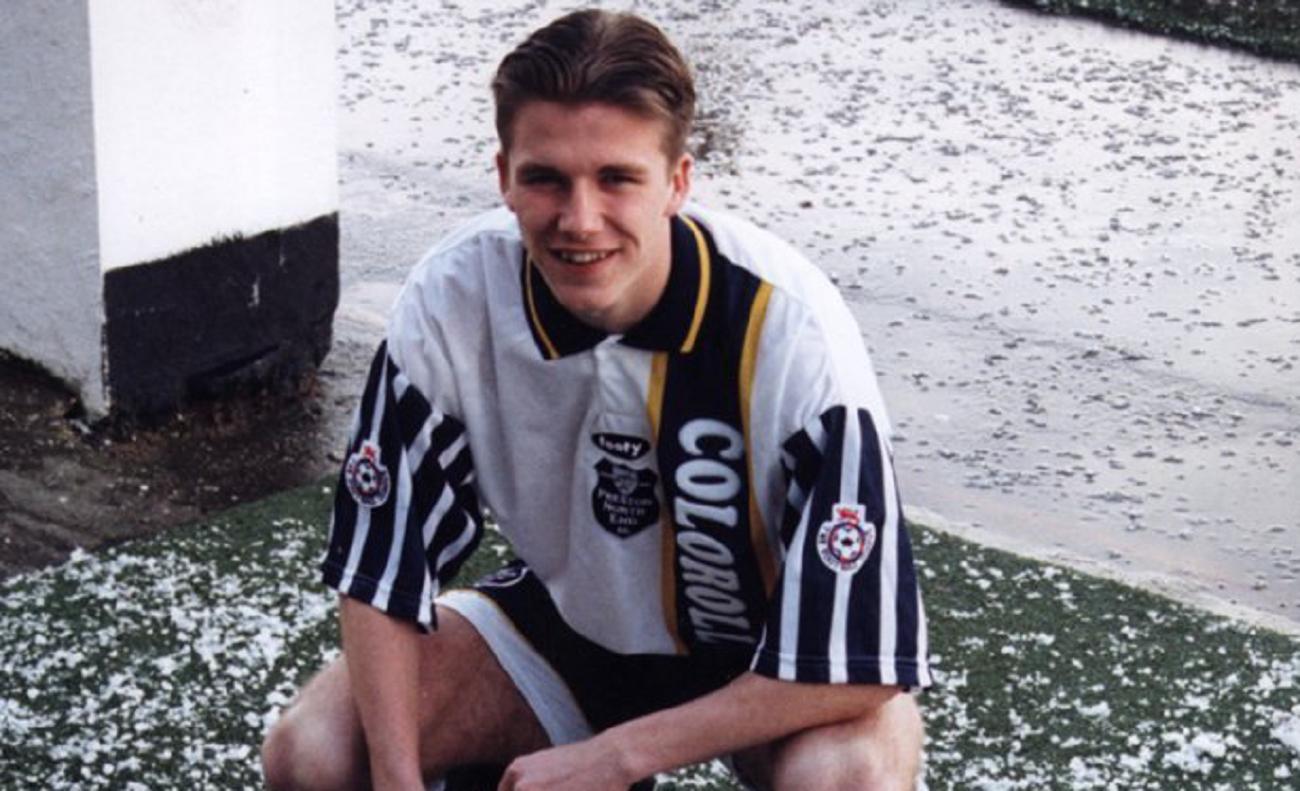 00s. Name this member of a City squad which beat Preston during this decade.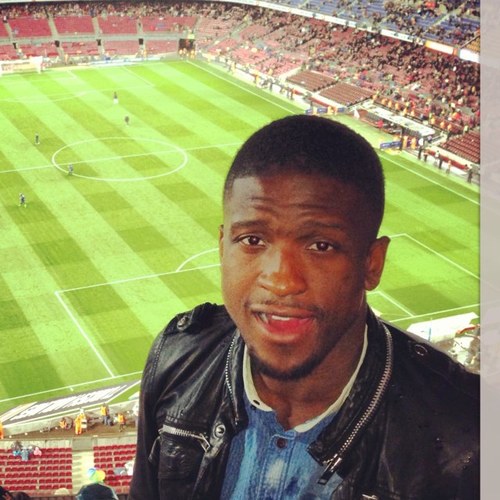 10s. Name this member of the Preston squad which faced us in October.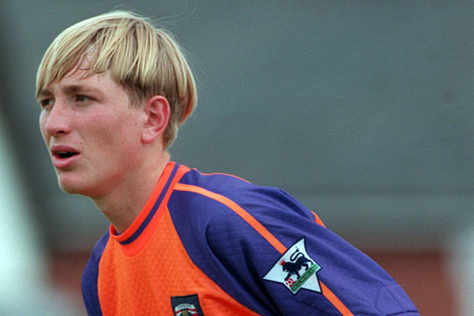 Answers.
60s The picture is of Peter Thompson scoring for Preston against Liverpool in a FA Cup fourth Round tie in February 1962. The match was played at Old Trafford because earlier games at Anfield and then Deepdale finished as draws – Thompson's effort was the only goal scored in the three games.
70s. City manager from this decade, Frank O'Farrell.
80s. Phil Bater, who was sent off at Wrexham on his City debut.
90s. David Beckham.
00s. Solomon Taiwo.
10s. Chris Kirkland.