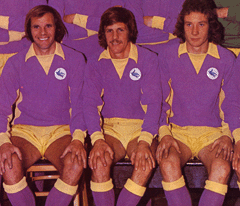 The quiz is a bit earlier than normal this week, but I'll still put the answers on here on Saturday morning.
60's. Do you recognise the future Welsh international and the man who went on to manage four clubs from South Wales who are seated in this picture of Forest's 1963/64 squad?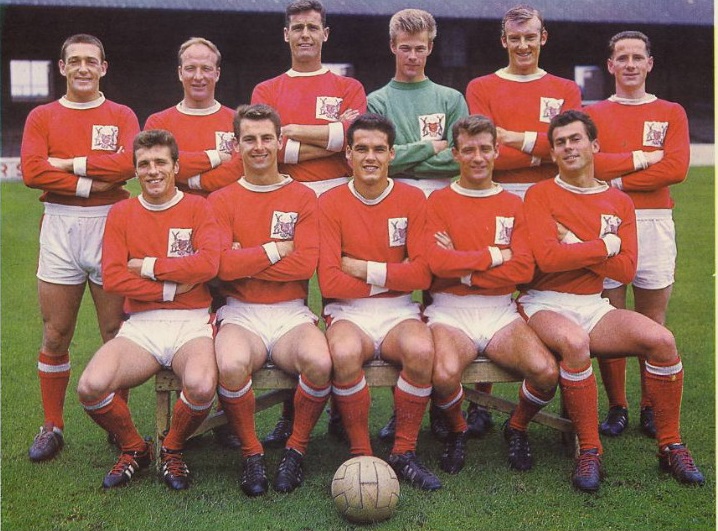 70's. What started with a 0-0 draw against West Brom at the City Ground during this decade and ended thirteen months later in Liverpool?
80's. Worse players than this Forest player from the 80's have played for England, but this classy midfield man never won a full cap for his country, who is he?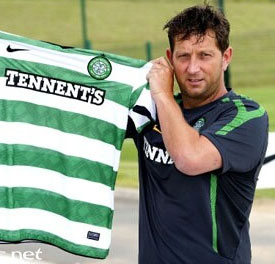 90's. This player was at Slough Town when this photo was taken, but he played for both Forest and City during the 90's, who is he?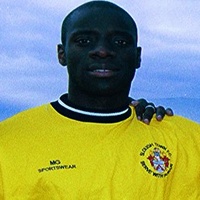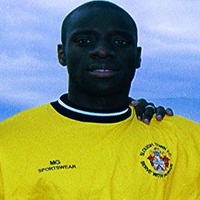 00's. Name the Belgian international defender, who also played for Anderlecht and PSV  Eindhoven during his career, who was at Forest for two years and played for them in a defeat by City during this decade.
10's. What is the connection between Dexter Blackstock, Seyi Olofinjana and Nialle Rodney?
Answers.
60's. Trevor Hockey is on the left of the front row and Colin Addison is sat next to him.
70's. Forest's unbeaten 42 match run in the old First Division started on 26/11/77 with a goalless home draw with West Brom and ended in a 2-0 defeat at Anfield on 9/12/78.
80's. Garry Parker.
90's. Chris Allen.
00's. Davy Oyen was in the Forest team City beat 2-1 at the City Ground in August 2003 to secure their first win after their promotion back to the second tier.
10's. Blackstock was badly injured (he was out for a year) by Olofinjana during Forest's 2-0 win at Cardiff City Stadium in November 2010 and was replaced by 19 year old Nialle Rodney who was making his debut for the club – he's currently without a club after being released by Hartlepool in the summer.