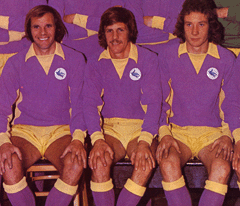 Six questions on our next opponents, I'll put the answers up on Saturday morning.
60's. This man started an eight year career with Millwall (during which he appeared against City many times) in 1967 and was once an unused sub in a full England international during that time – who is he?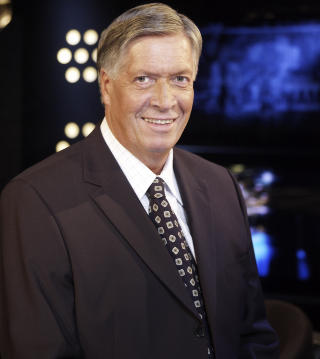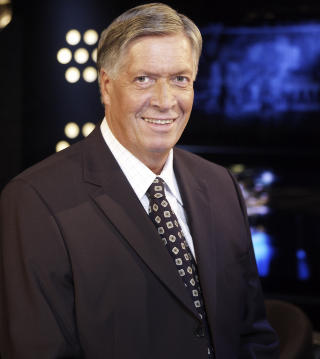 70's. Who was Nottingham Forest's Player of the Year in 1976/77 as voted for by their supporters – a few clues, he was born in Cardiff, scored for Forest in a game against Millwall and I was in the same year as him in Cantonian High School!
80's.  Can you identify this Millwall player from the 80's from these quotes?
"It was a month I look back on with good memories. I once scored from a corner and played against …………., which was quite interesting. I stayed away from him as much as possible!"
(David Beckham talking about his time on loan at Preston)
and
"Some of us [Millwall players] were playfully goading ……. about what he was going to do to Vinnie Jones in the upcoming fixture with Wimbledon. Without saying a word, he got up from the table and walked to the entrance of the pub and ripped the door off its hinges."
(Tony Cascarino)
90's. This Millwall player scored the last goal in English league football of the twentieth century and also got a red card while playing for them against Cardiff a few years later, can you name him?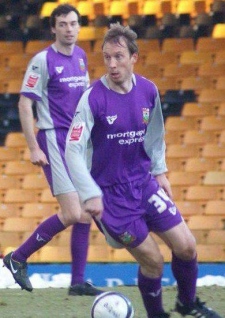 00's. He won twenty six caps for his country, scored a winning goal for them at Wembley and played for five different Premier League clubs, but he was only an unused sub in a 0-0 draw between Millwall and City at the New Den during this decade – name the player I'm talking about.
10's. He played in both games against us for Millwall in 12/13 and shares his name with someone who finished in the top ten at this year's British Open – he's also been booked forty three times and sent off seven times despite only having played something like 150 matches in his career so far, who am I talking about?
Answers
60's. Bryan King.
70's. Jon Moore who played over 100 times for Millwall during this decade – this explains his Forest Player of the Year award;-
"It goes without saying that some own-goals are more crucial than others. In Nottingham Forest's last match of the 1976/77 season Millwall's Jon Moore scored an own goal which proved to be the only goal of the match. It didn't really matter to Millwall – they were destined for a mid-table position whatever the result. But it did matter to Forest – had they lost the match they would have finished 5th in the Second Division but the victory saw them finish third and with it promotion to the top flight. Grateful Forest fans voted the Millwall player as the Nottingham Forest 'Player of the Year' for the 1976/77 season – surely a unique achievement. But it didn't end there. The following season Forest won the League championship, the season after that the European Cup and the one after that they retained the European Cup. Now if it hadn't been for Jon Moore's own goal…..?"
80's. Terry Hurlock.
90's. David Livermore.
00's. Don Hutchinson.
10's. Shane Lowry (currently at Leyton Orient after being signed by Russell Slade this summer).