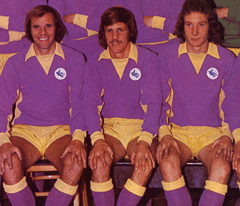 The answers will be posted on here tomorrow.
60s. Have a look at this photo of the Leeds United youth team of 1960/61 and see if you can recognise the four players who went on to represent their country while playing for the club.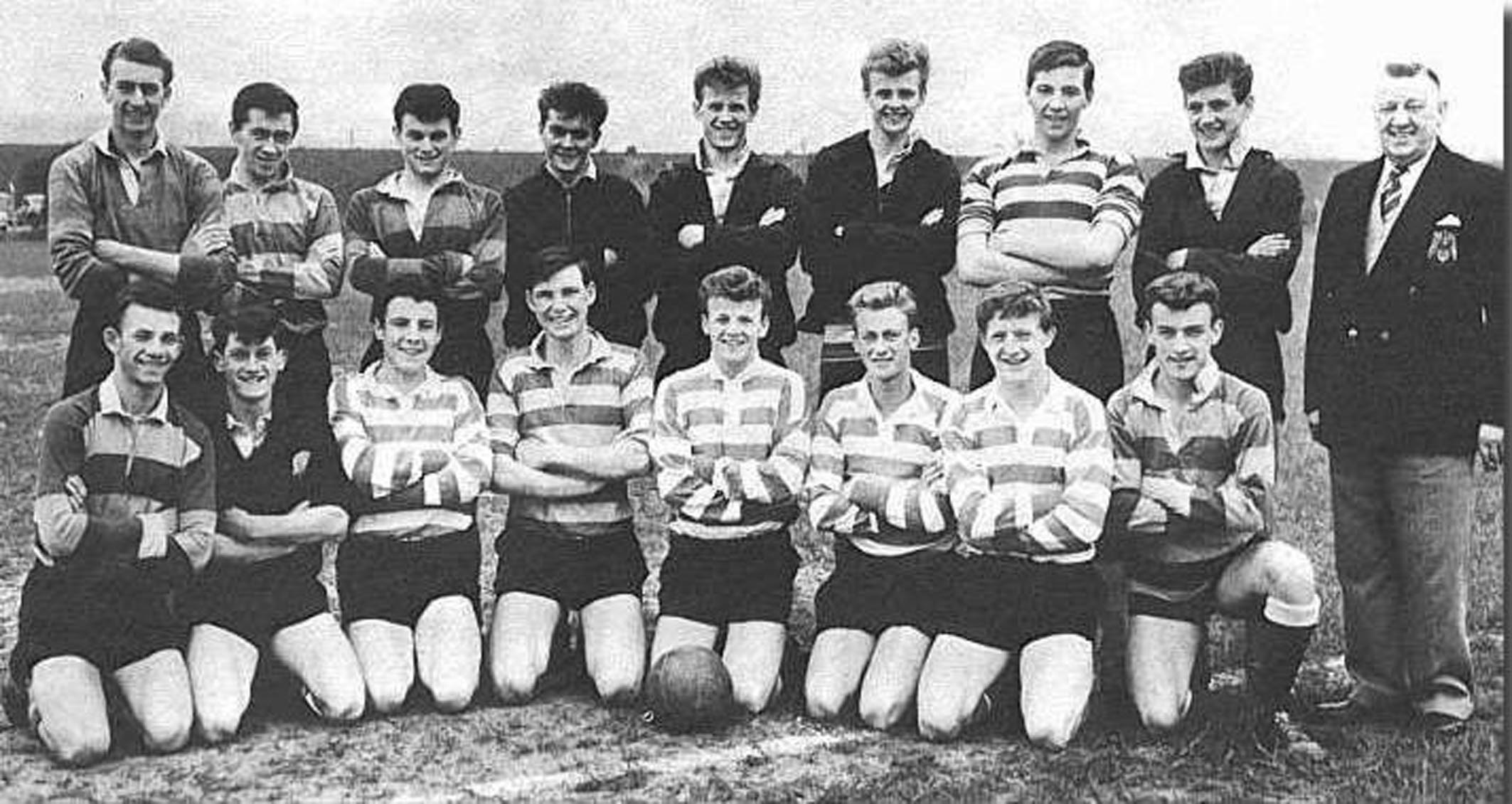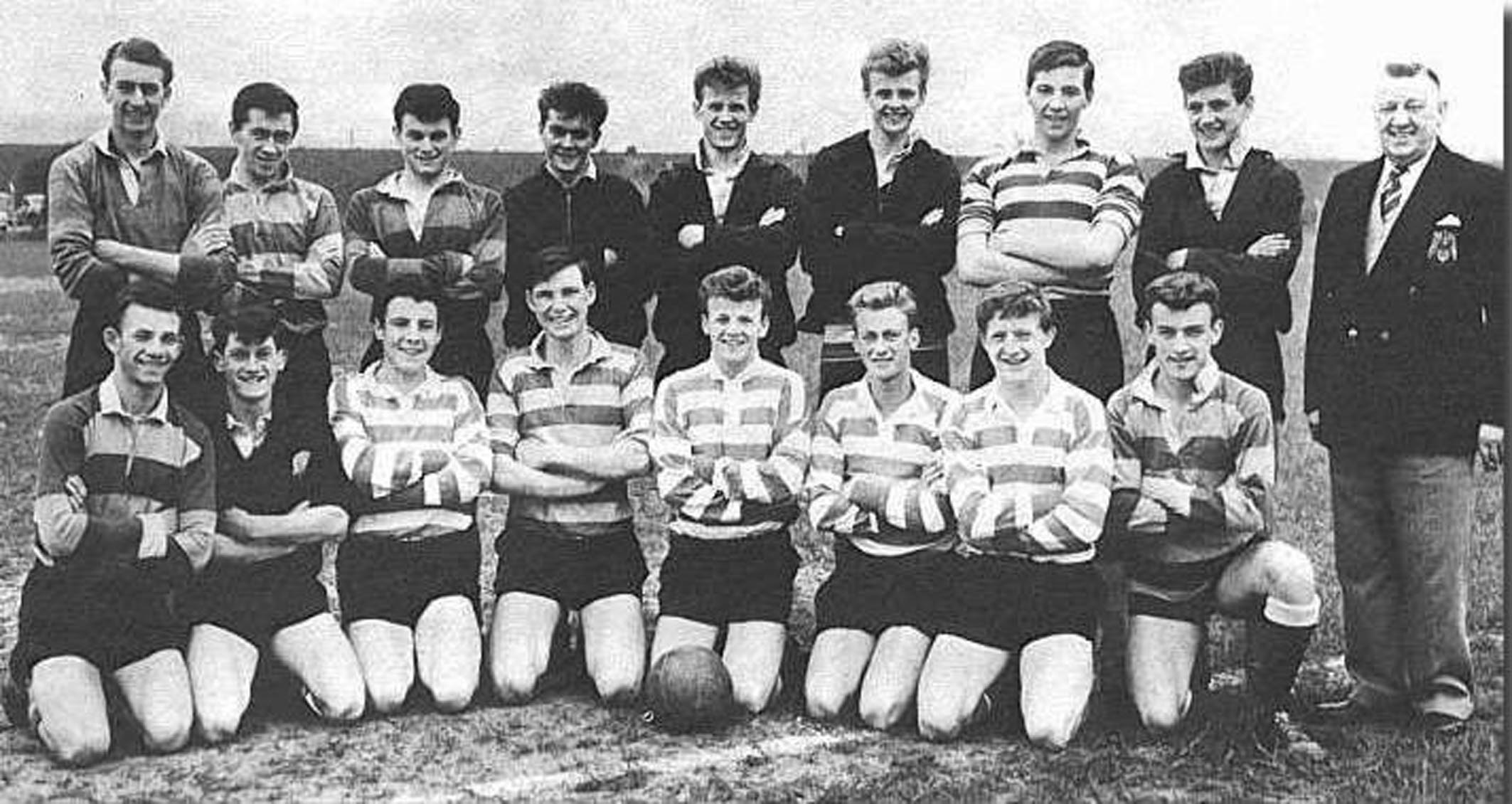 70s. This Whitby Town photo from the mid 80's includes a couple of Leeds players from the 70's, can you name them – one of them played sixteen times for his country and the other was a striker who, after leaving Leeds, played for a variety of teams including a club that we later met in a pre season friendly on another continent and a side that we played in the Cup Winners Cup in the 60's.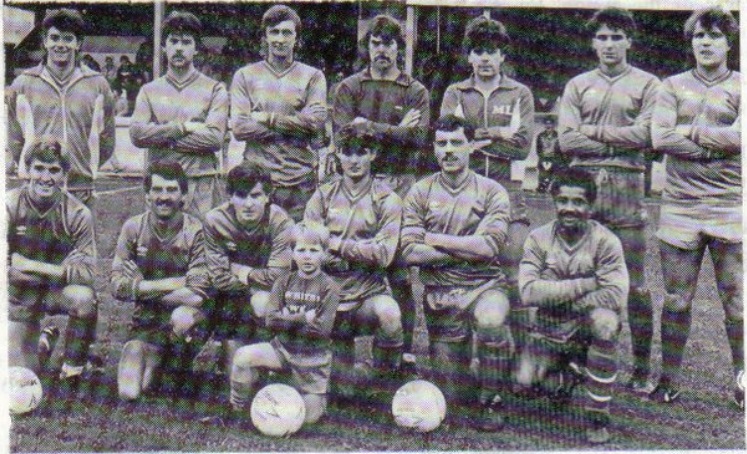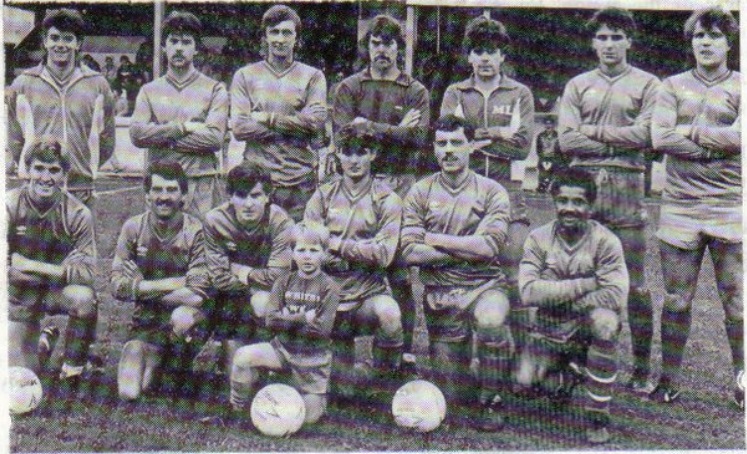 80s. A couple of Welshmen scored City's goals in the only game we beat Leeds in during this decade, can you name them and also who were the other two Welshmen in our team that night? One of them was only with us for a couple of months and the other played around sixty times for us in a stay of almost two years.
90's. This man was at Leeds for about half of this decade and featured prominently in another player's autobiography, who is he?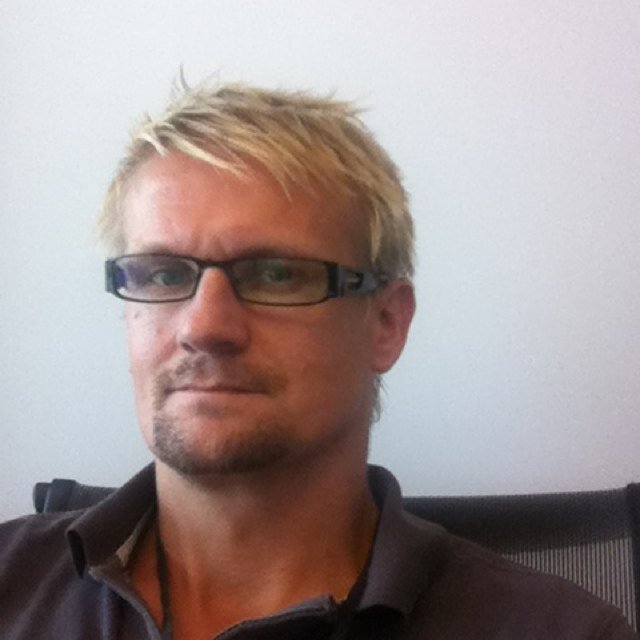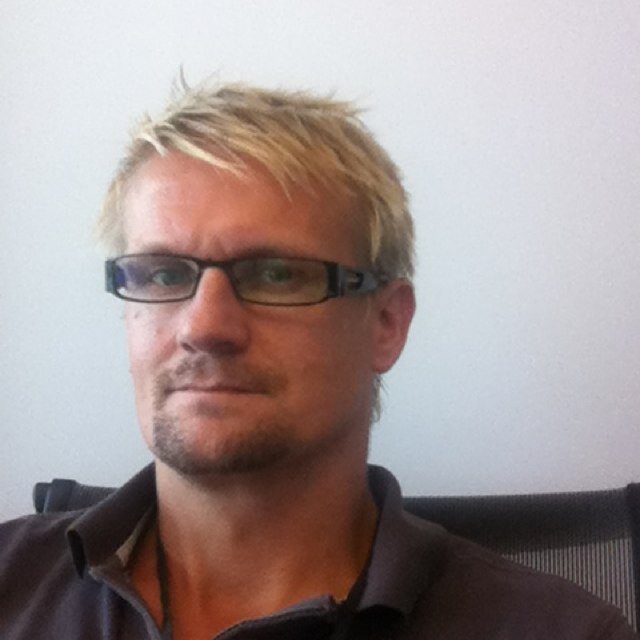 00s. Name the member of the Leeds team which drew 0-0 at Ninian Park in October 2004 pictured here.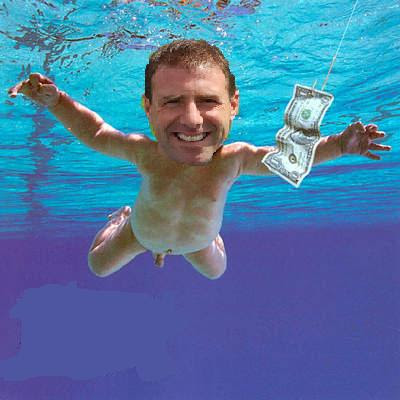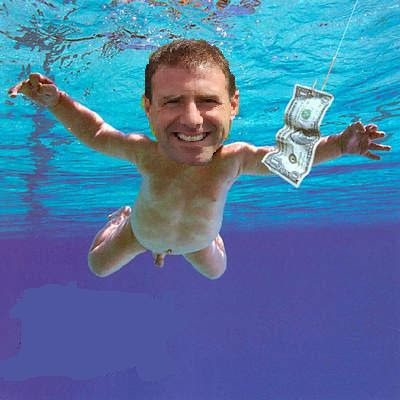 10s. Which member of the last Leeds side to face us has since gone on to play for England?
Answers.
60s. Terry Cooper is third from the left in the back row and Norman Hunter is second from the right, while Paul Reaney is on the left of the front row and Billy Bremner is in the middle with the ball at his knees.
70s. David Harvey is the goalkeeper and Ray Hankin (who played for Vancouver Whitecaps and Shamrock Rovers among others) is on the right of the back row.
80s. Phil Dwyer and Paul Bodin got the goals in our 2-1 win over Leeds in September 1984 and Vaughan Jones and Karl Elsey were the other Welshmen in our team that night.
90s. Alf-Inge Håland.
00s. Sean Gregan.
10s. Ross Barkley.