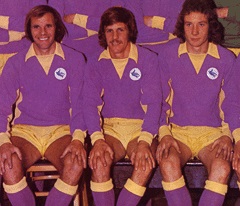 The answers to the six questions with a Leeds connection will appear on here tomorrow.
60s. This long serving player would only feature another four times for City after he played in a game at Leeds during this decade, but four years after he left the club, he played against us on the other side of the world – who am I describing?
70s. Think of the 1974/75 relegation season and then try and tell me what is the City related link between these clubs – Portsmouth, Nottingham Forest, Southampton, Villa, Leeds, Hereford, Oswestry and Hull.
80s. This picture of Leeds United's junior team from 1980/81 includes someone who played seventy five times for his country and a winger whose career path over a seventeen year senior career read – Leeds United, Hartlepool United (loan),  Carlisle United, Bolton Wanderers, Rochdale, Heart of Midlothian, Bristol City, Watford, Bristol City, Exeter City, Scunthorpe United, Hartlepool United, Greenock Morton – he played first team football at all of these clubs and ended up scoring twenty six times (including three for Leeds) in nearly three hundred and fifty games.
Who are the two players?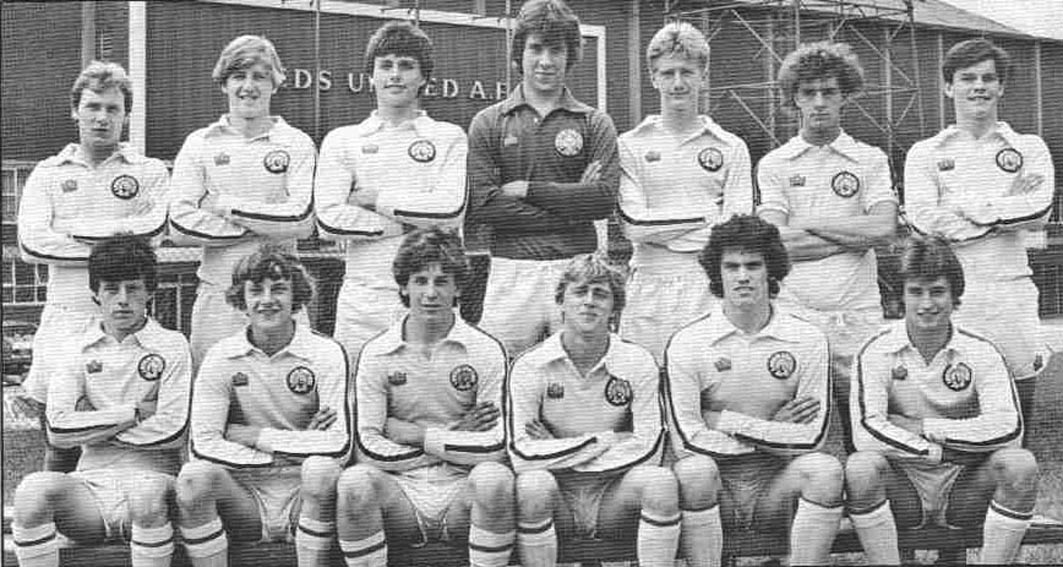 90s. He shares his name with what a crooner, but who is the Leeds midfielder from this decade pictured?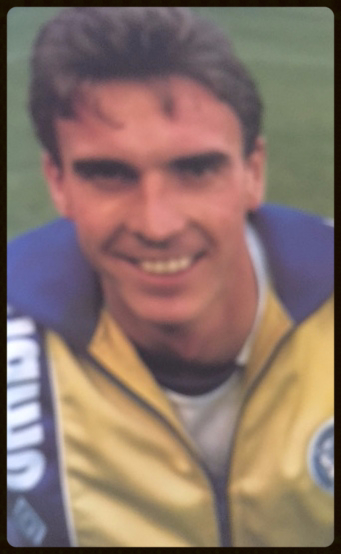 00s.   Name this member of a winning City team against Leeds during this decade.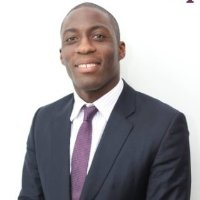 10s. Can you identify this member of a Leeds team that came a cropper against us during this decade from these clues? This striker became the fifth player from this country (he played three time for them) to play for Leeds and scored his first goal for them against Newport County. He didn't play many times for Leeds, but scored twelve times as he maintained a scoring rate of better than one every three matches and he also managed nine in fourteen matches when out on loan with some impish FA Cup giant killers from last season.
Answers
60s. Alec Milne played nearly two hundred matches for City from 1957 to 1964 before injury forced him to retire. He emigrated to New Zealand after that, but made a comeback to play against us on our 1968 summer tour to Australia and New Zealand.
70s. They were the teams Derek Showers scored against in his most prolific goalscoring season at the club.
80s. The goalkeeper is David Seaman and on the right in the back row is Mark Gavin who scored three times in his thirty Leeds appearances.
90s. Andy Williams.
00s. Malvin Kamara.
10s. Davide Somma was in a starter for Leeds in their 4-0 home defeat by us in October 2010.