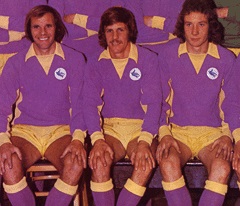 Last one for a couple of weeks – answers to be posted on here tomorrow.
60s. The photo below is of the birthplace of a City winger who featured three times in Cardiff v Derby games in this decade (we won two and lost one). He was certainly not on any pay as you play deal during his early days in our team and will have had plenty of cause to rue an encounter with our last opponents down the years. He represented his country at "senior" level ten times, scoring twice, but you'll be doing well to come across any significant details about his international career now. Apparently, after he finished playing, he had a spell managing Whitchurch in the Cardiff Combination League before moving to Gloucester to carry out the job he had formal qualifications for, but who am I describing?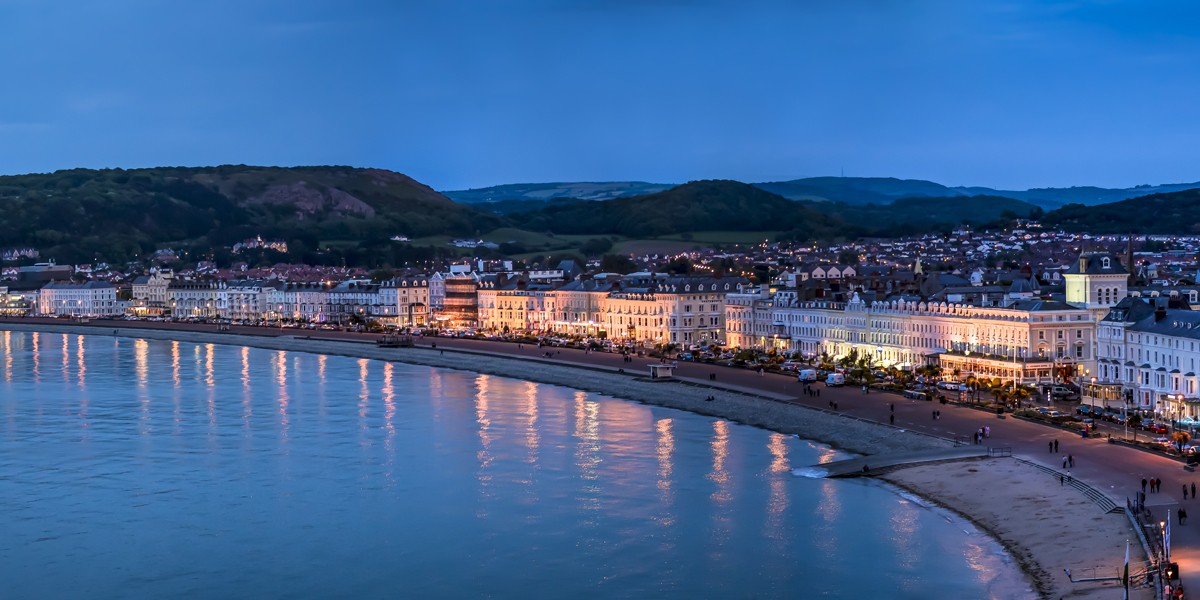 70s. Can you identify the player pictured below? This defensive midfielder came from across the water to Derby as part of a double deal in 1978 which also included a striker. Two years later, and after forty odd games in the first team, he and the same player were on their way to another continent where he played for (and, in some cases, managed) teams whose names including words like Roughnecks, Sting, Ambush and Sidekicks – he was still playing for the first named in his early forties. Capped six times for his country, his only goal for them came against England.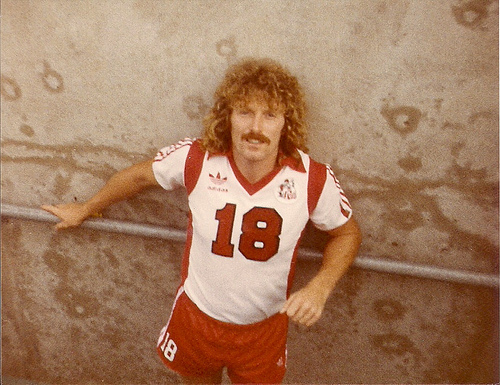 80s. Name this striker who twice played for us against Derby during this decade.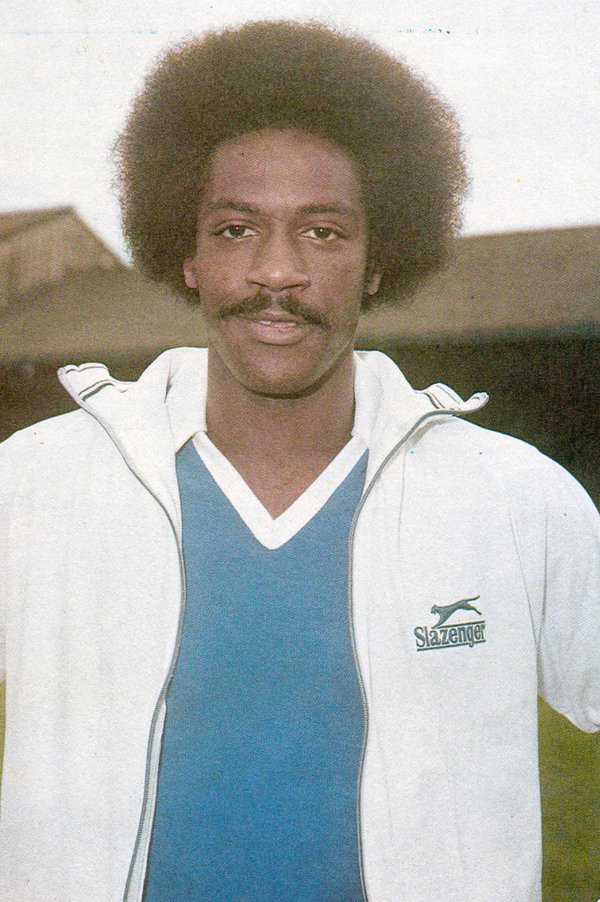 90s. If you were to go from Liverpool to Birmingham and then go right across England from either end of that line, I'm pretty sure that the rectangle you formed would include all eight clubs this left back played for. According to Wikipedia, he made five hundred and twenty three appearances in a career which lasted from 1986 to 2007, with seventy four of them being for Derby between 1992 and 1996. He made a "sideways" move from Derby in that he went from one second tier team to another, but his stay at this new club ended two years later when he was sacked by them for testing positive for traces of amphetamines – can you name the player concerned?
00s. I reckon worse midfielders than this man have played for England, but his best days were probably behind him when he appeared twice against us for Derby (his second club) in a season from this decade which saw them get promoted. He was only a few months short of thirty then, but kept on playing until last season for a City down west – he'd already racked up over two hundred and fifty appearances in the Premier League for another team who play in black shorts and have white in their shirts before he arrived at Derby, but who is he?
10s. Five years ago, Mark Hudson scored an amazing goal from sixty eight yards in a 2-0 win over Derby at Cardiff City Stadium. Who were the two men who played for Derby that night who would later turn out for City and who is the Premier League ref, who has taken charge of a game down here this season, who was in charge that night?
Answers.
60s. Llandudno born Wales Amateur international Alan McIntosh whose career was ended after he suffered a broken leg during an FA Cup tie with Leeds in 1964. He managed Whitchurch for a while before the offer of a teaching job took him to Gloucester.
70s. Northern Ireland international Victor (he doesn't like being called Vic!) Moreland was signed by Derby from Glentoran along with Billy Caskey and then they were both sold to Tulsa Roughnecks in 1980.
80s. Trevor Lee.
90s. Shane Nicholson, who was sacked by West Brom after a positive drugs test.
00s. Matt Oakley.
10s. Craig Bryson started for Derby and John Brayford came on as a sub – Lee Probert was the referee.