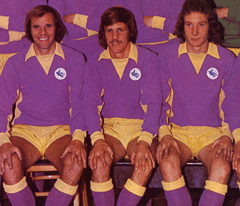 Six questions on tomorrow's opponents – I'll put the answers on here in the morning.
60s. Name this Brentford manager from the 60s.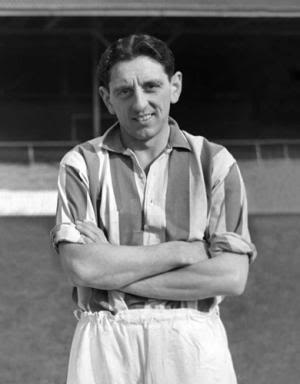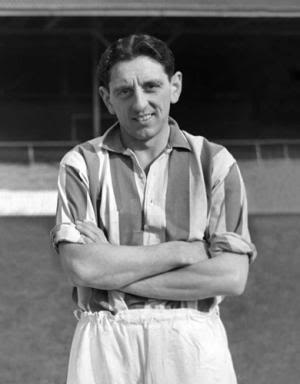 70s. Gordon Phillips was in goals for Brentford in their 2-0 FA Cup Fourth Round win at Ninian Park in January 1971 having regained his place in the team a couple of months earlier – what were the unusual circumstances behind his recall to the Bees side?
80s. Which Brentford player who appeared against City in this decade went on to manage his country of birth?
90s. This award winning author and former Brentford player was a regular opponent for Cardiff City sides as he turned out for various teams during the 90s, who is he?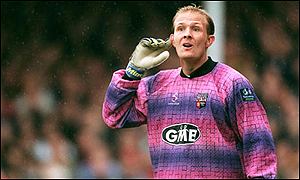 00's. This player was a regular in the Brentford sides that faced City in the early part of this decade and was nicknamed "Sideshow Bob" by their fans, can you name him?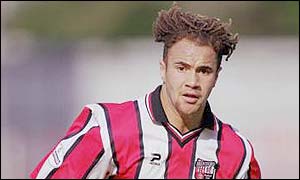 10's. Which two City players have appeared in a Wembley Final for Brentford?
Answers
60s. Jimmy Sirrel.
70s. First choice goalkeeper Chic Brodie was attacked by a dog in Brentford's visit to Colchester in November 1970 and sustained knee ligament injuries that would eventually lead to him having to retire from the game.
80s. John Buttigieg played 97 times for Malta before being chosen as their manager in 2009.
90s. Andy Woodman who co wrote "Woody and Nord" with Gareth Southgate which won the best autobiography category in the 2004 British Sports book awards.
00s. Gavin Mahon.
10s. Simon Moore and Tom Adeyemi (who was on loan from Norwich) were both in the Brentford side beaten 2-1 by Yeovil in the 2012/13 League One Play Off Final.