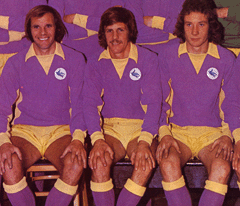 Brentford are just about the hardest club to set this quiz for out of the sides we currently play in the Championship, but I've managed to come up with six questions, the answers to which will be posted on here tomorrow.
60s. This Brentford player is reputed to have scored three goals from inside his own half in a long career at the club during which he was a fixture in the team in this decade, who is he?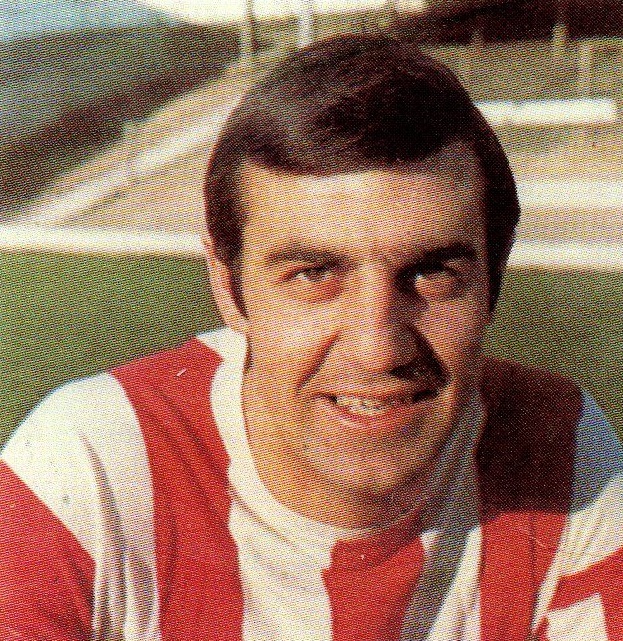 70s. This man enjoyed a short spell at the top of the old First Division during his managerial career, but he is most associated with Brentford having played for them in three decades, including the 70s, who is he?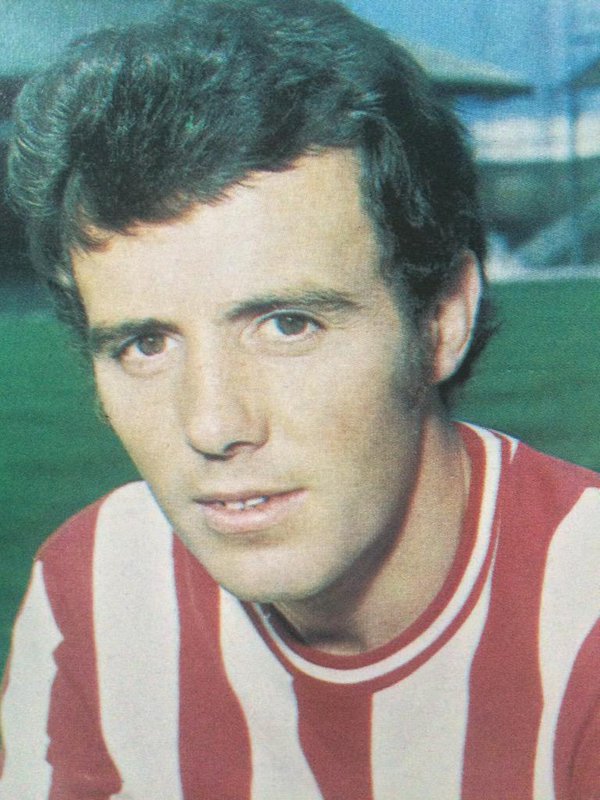 80s. This man currently combines managing a club at non league level with his "proper" job as a policeman, but he spent much of the 80s playing on the wing for Brentford. He made over 200 appearances for the Bees and was also capped by Wales at Under 21 level, who is he?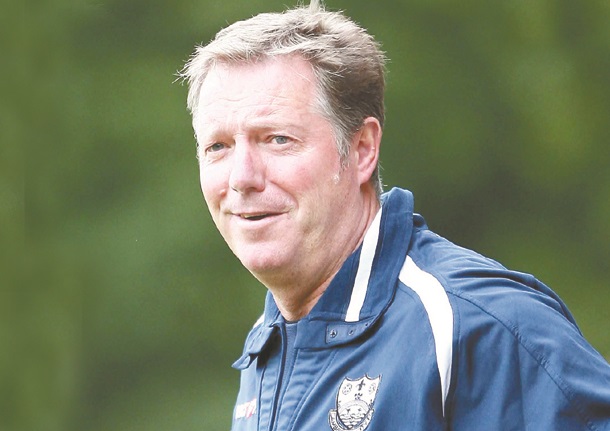 90s. He played for City against Brentford during this decade after signing for us from Danson Furness. After leaving Cardiff, he played for, amongst others, Dover, Welling,  Hampton & Richmond, Fisher Athletic and Erith & Belvedere – who am I describing?
00s. This man is a full international who, at one time, held a Premier League record. He also was an unused sub for City in a game with Brentford during this decade, who is he?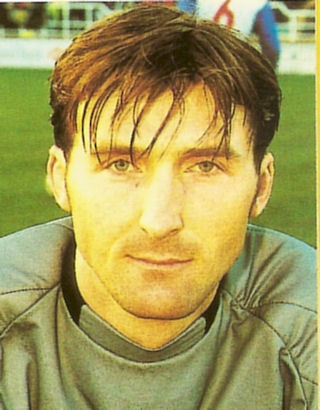 10s. The man pictured was in the last Brentford squad to play here. He also once had a penalty saved while playing against us for another club, who is he?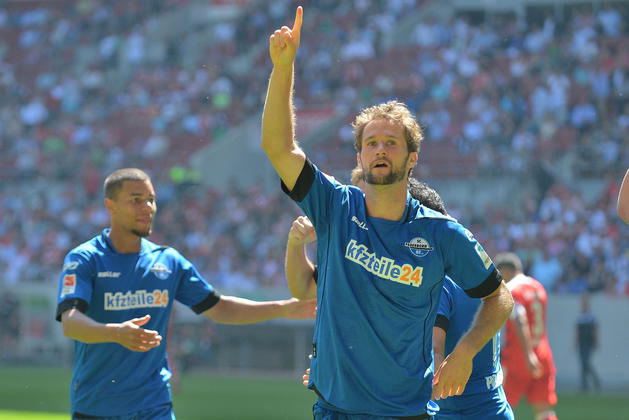 Answers.
60s. Peter Gelson.
70s. John Docherty, who was manager of Millwall when they led the old First Division for a while in the late 80s.
80s. Cambridge City boss Gary Roberts.
90s. Darren Adams.
00s. Ian Feuer, who was on loan to us from Luton when we faced Brentford in February 2000 – he won one cap for the USA and, until fairly recently, was the tallest goalkeeper to have played in the Premier League.
10s. Nick Proschwitz.