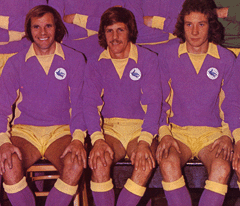 The book, co written by Richard Holt and myself, "The Journey Back – Cardiff City's Rise Through the Divisions 1991 to 2013″ went on sale for the first time at yesterday's match and we were very happy with the number we sold. For anyone who reserved books, but didn't get to pick them up, they are still available for you and can be picked up at future games and the Supporters Trust event celebrating the achievements of the 92/93 season at Cardiff City Stadium on 21 November. Please note that there will be books on sale at all of these events as well, but if you want your copy earlier than that and live in the Cardiff area, I would be prepared, within reason, to bring them to you this week.
An alternative would be to get your book from the Supporters Club office at the ground (it's open on Thursday evenings from 4 to 7 as well as match days) as they are now have it on sale there.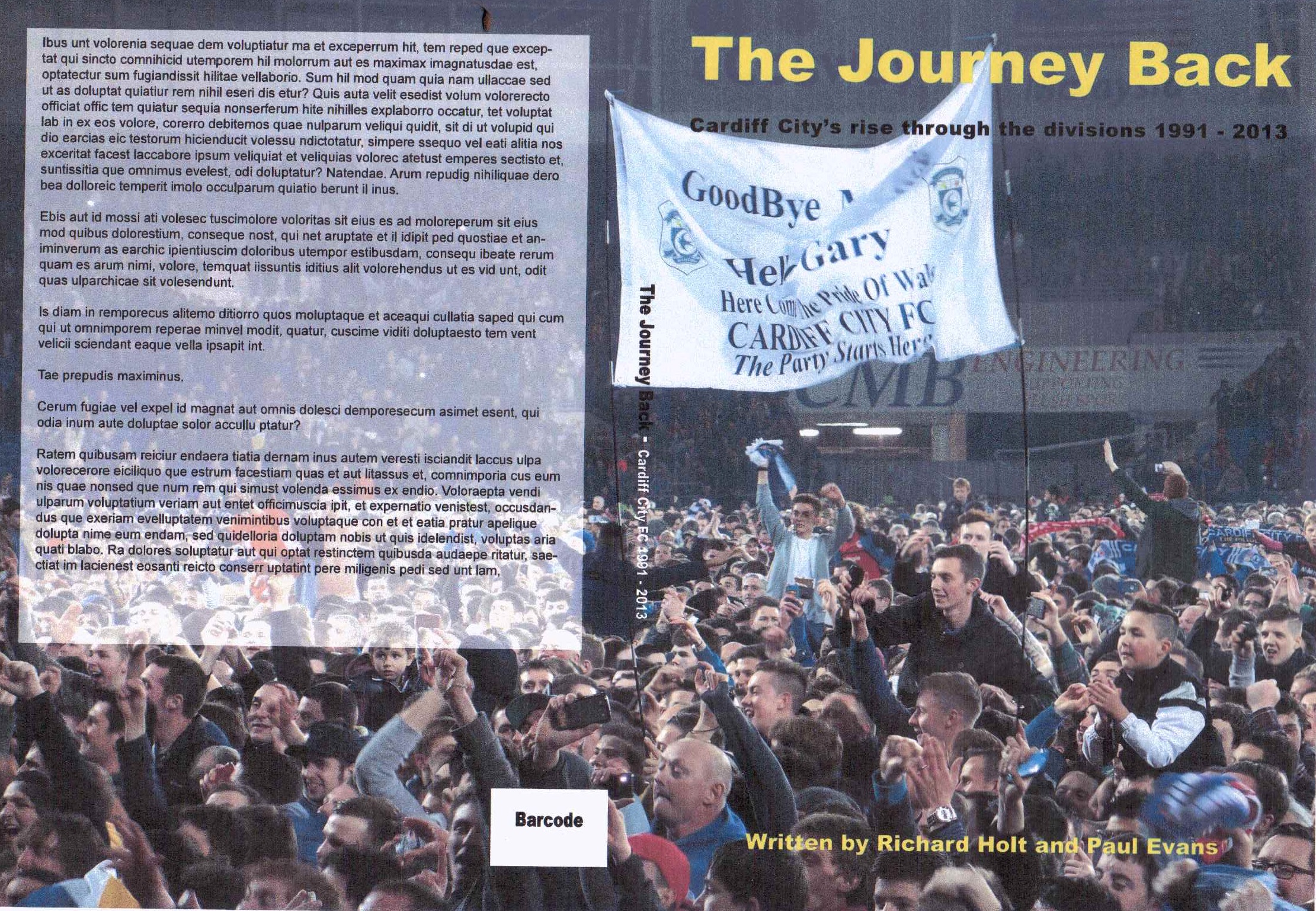 Also, a reminder that the Journey Back can also be purchased via the PayPal link on here by visiting
http://mauveandyellowarmy.net/shop/
Finally, we have our first customer review – my mate who sits next to me at games says The Journey Back is "better than I expected it to be"!