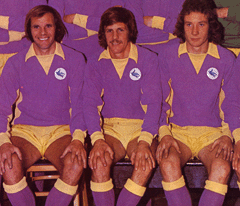 A combination of my imminent sixtieth birthday (no, my definition of the word "imminent" does not match Cardiff City's, we're talking hours rather than years here!) and a visit from the team it's impossible to set the normal six decades questions for means that I've decided to set another mega quiz this week. After the positive reviews (thanks Dai!), my quiz on grounds we have played FA Cup ties on got, I've decided to go for a similar format and this time there are sixty grounds in the British Isles on which City have played competitive matches to identify – I say sixty, but I couldn't find conclusive proof that we had played on one of the grounds.
The pictures are in three categories, current grounds as they look now, pictures from decades ago of grounds that are still in use and grounds which are no longer in use/have been demolished.
I think some of the questions are pretty easy, but there are also others that are very tough, so I've given clues for some of them.
Good luck and I'll post the answers on Monday.
1.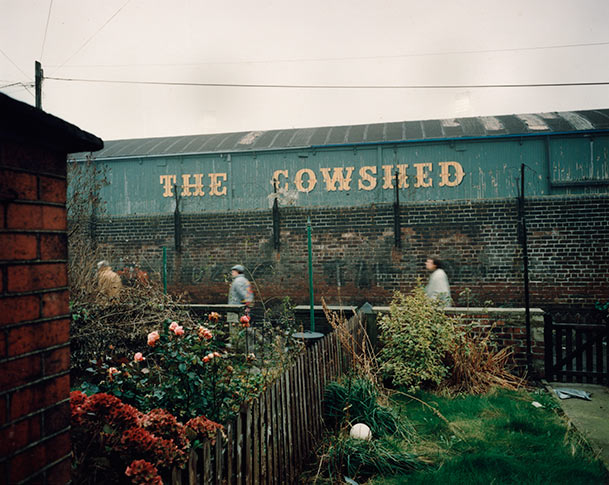 2.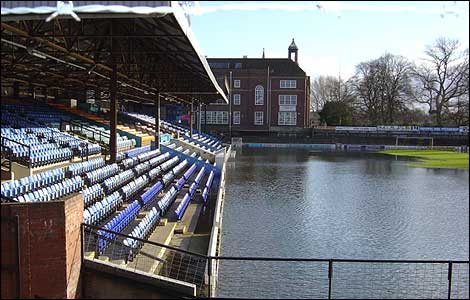 3.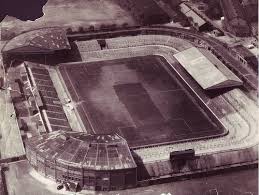 4.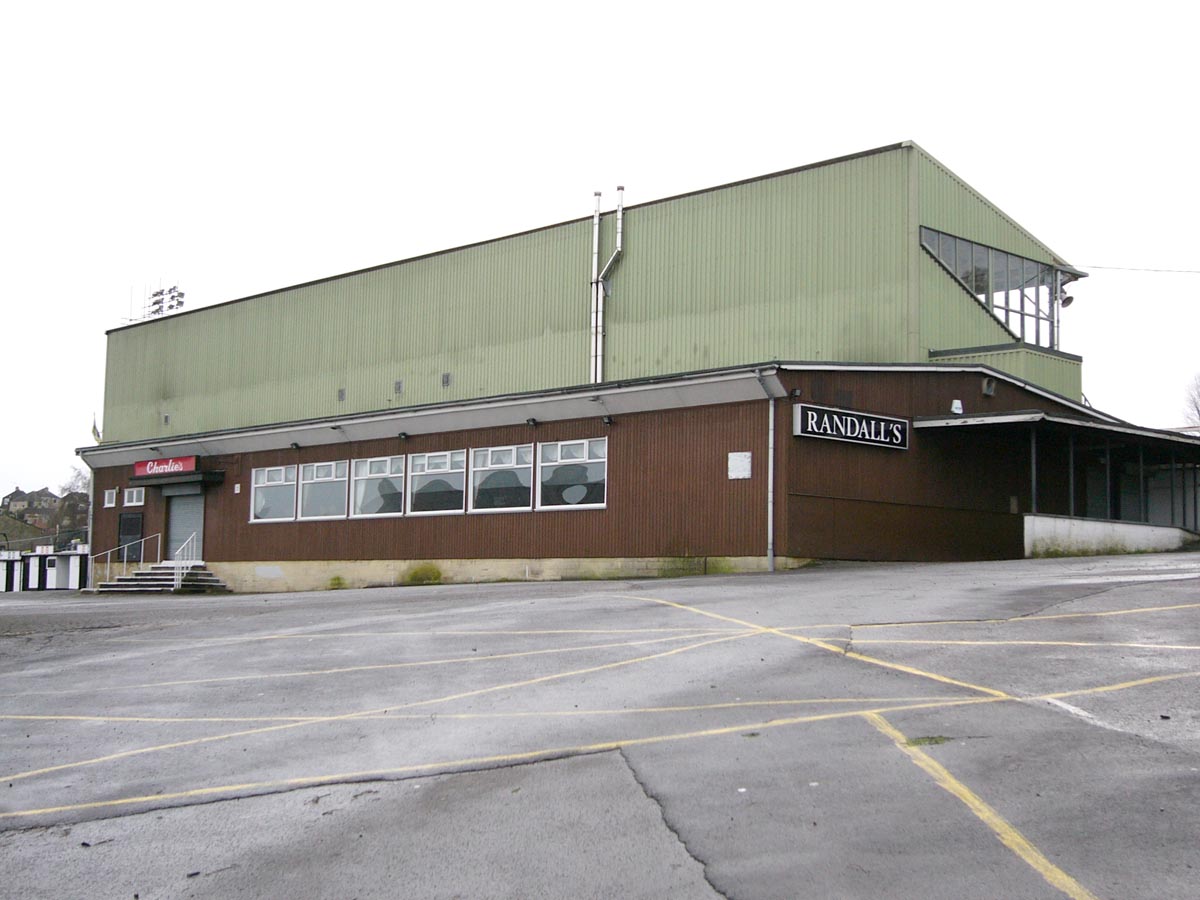 5.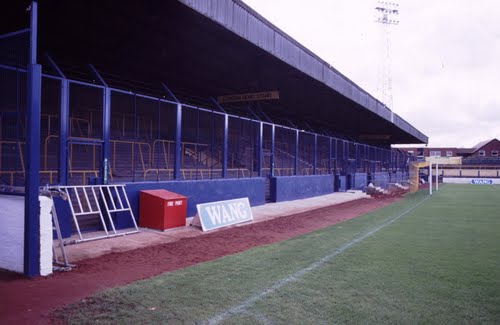 6.  A current Premier League club still play at this ground.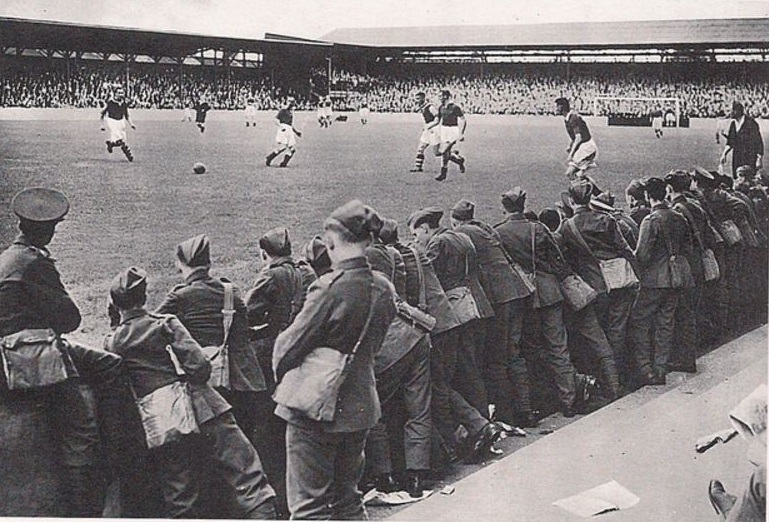 7. We never managed to beat the team that used to play here.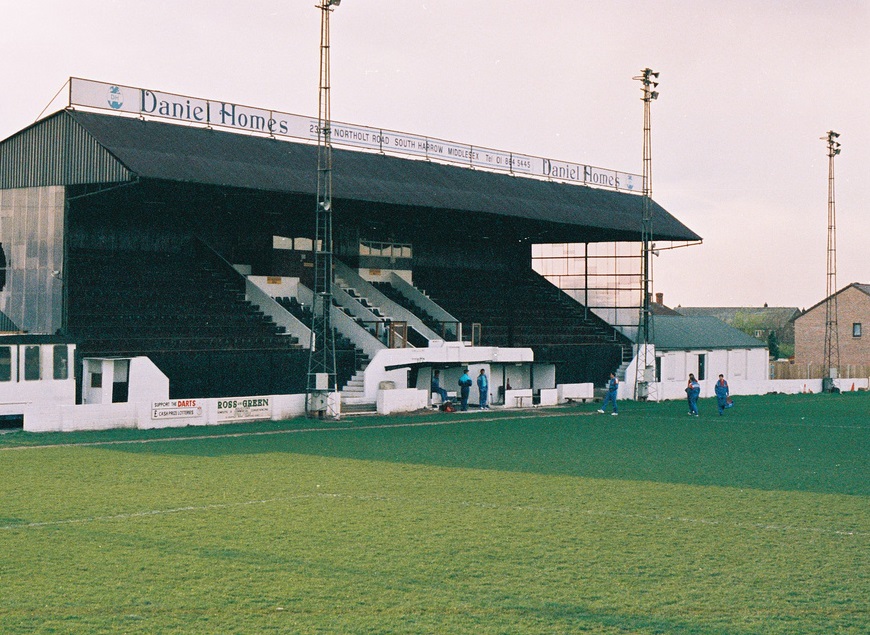 8.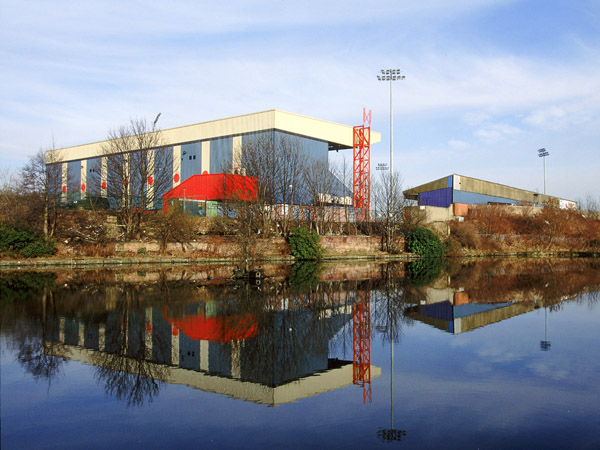 9.
10. There was a game going on when this photo was taken at a ground where a City player recorded an unwanted first for the club one weekday afternoon in the 70s.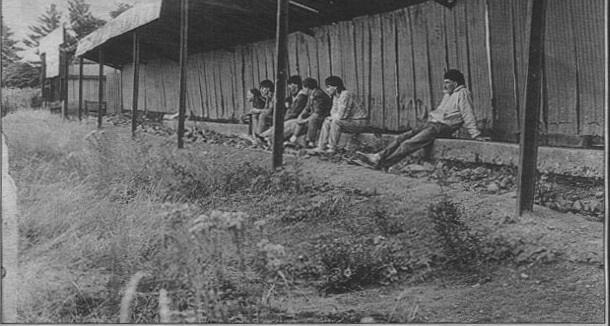 11.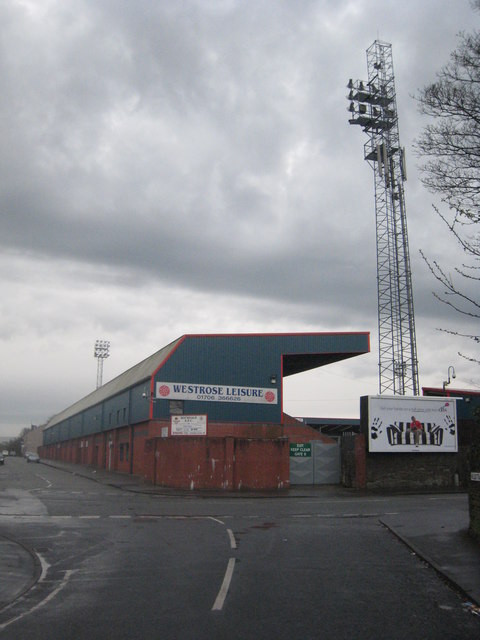 12.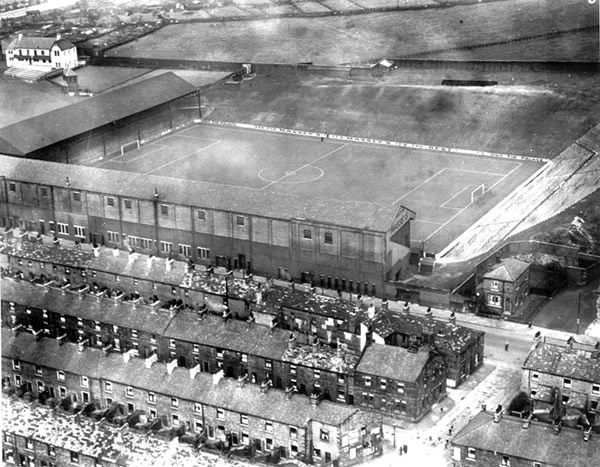 13.  I suppose the game could have been described as a local derby when we played at this ground.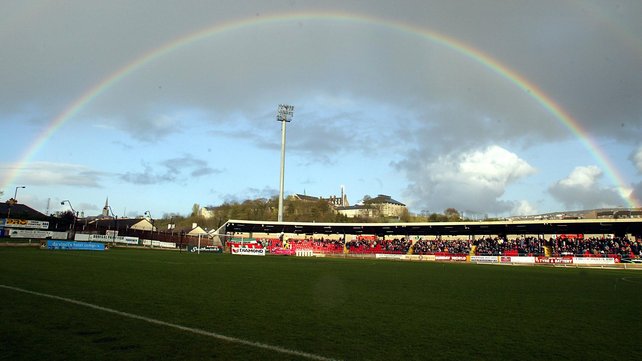 14.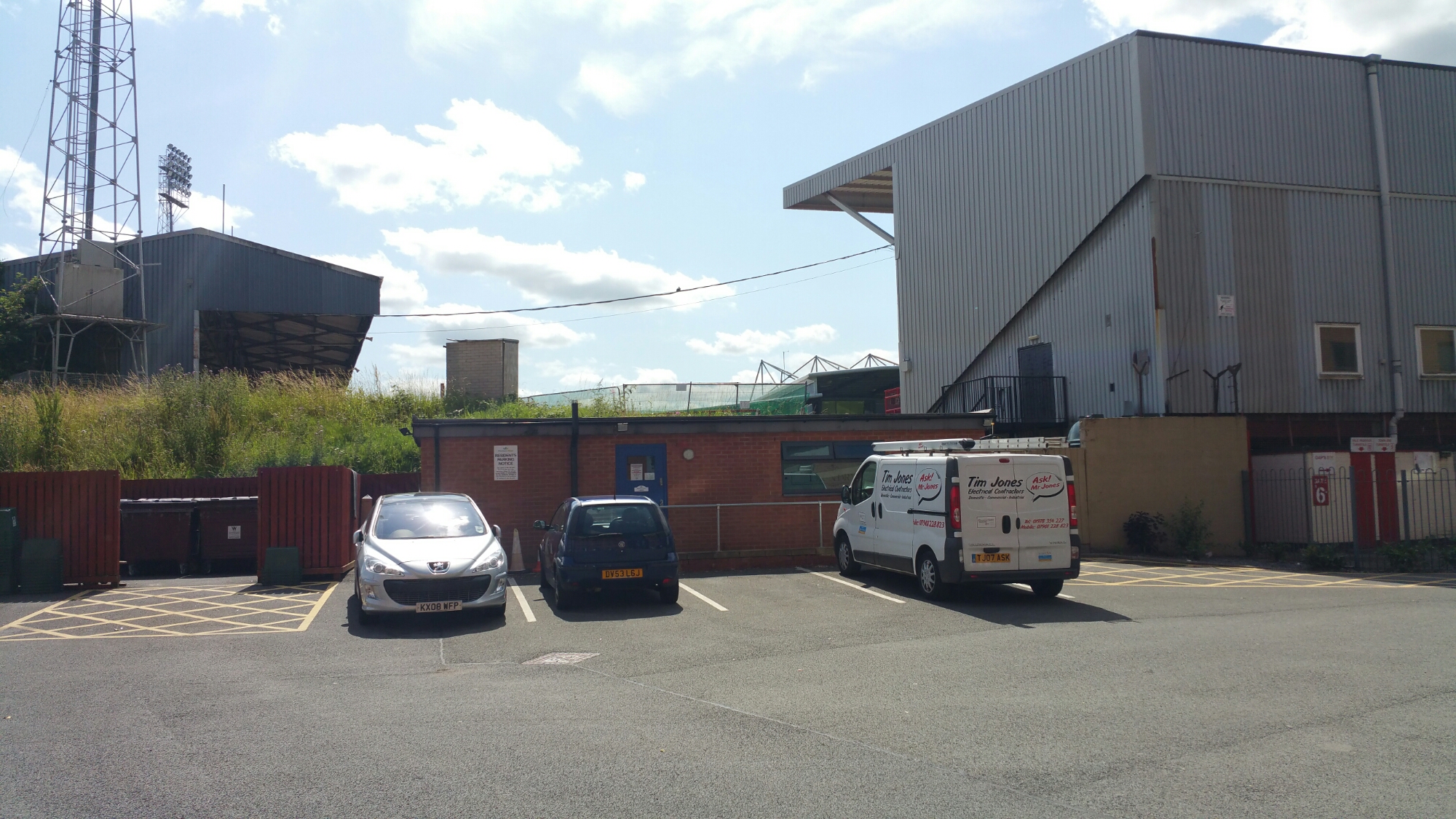 15. Even if the game isn't great here, there's still the pies to enjoy.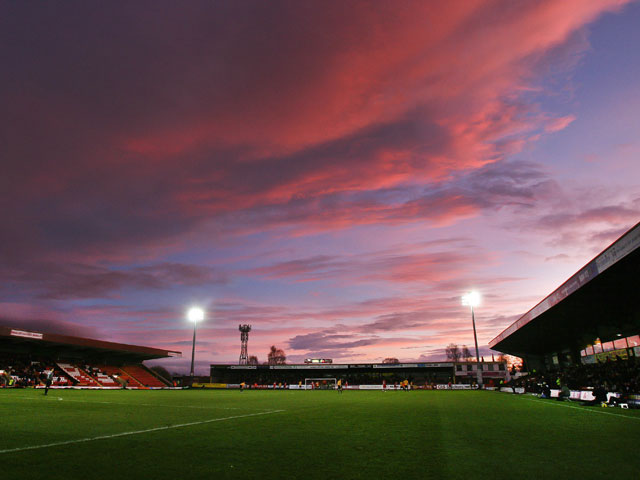 16.
17.  The club which played here have had two goes at playing League Football, using a different name each time. and are only one promotion away from a third. We had a 100% winning record on this ground after a 1-0 victory in our only visit there a very long time ago – they were using the first of their names at the time.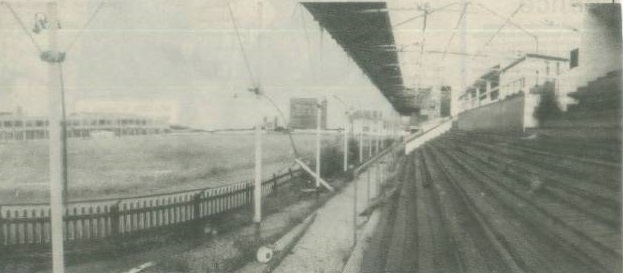 18.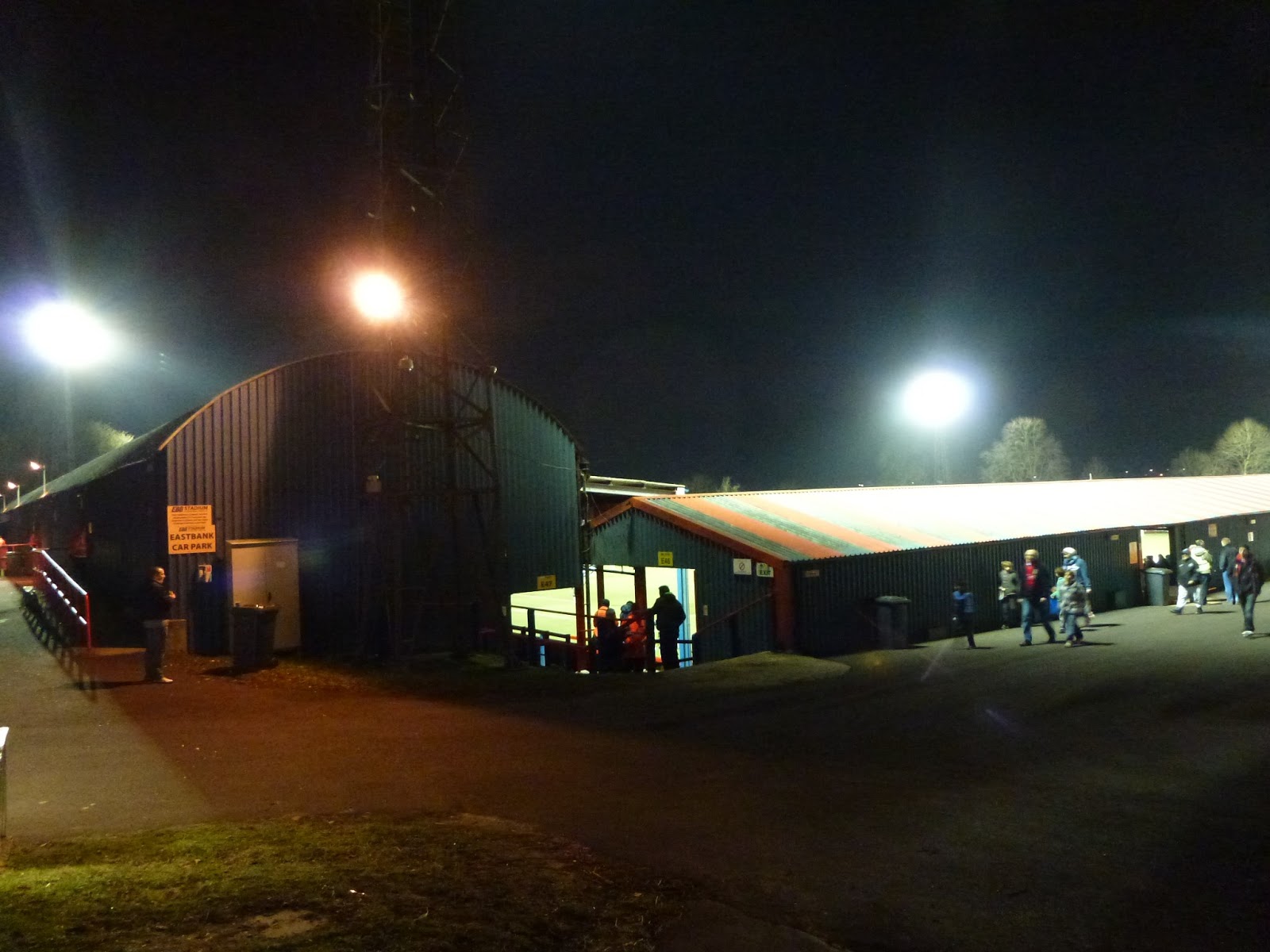 19. A big win and a hat trick for one of our players on our only visit to this ground.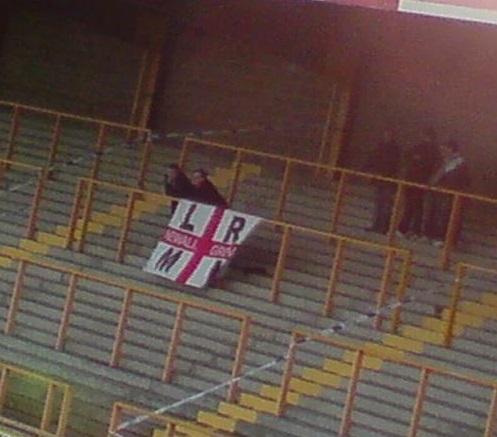 20.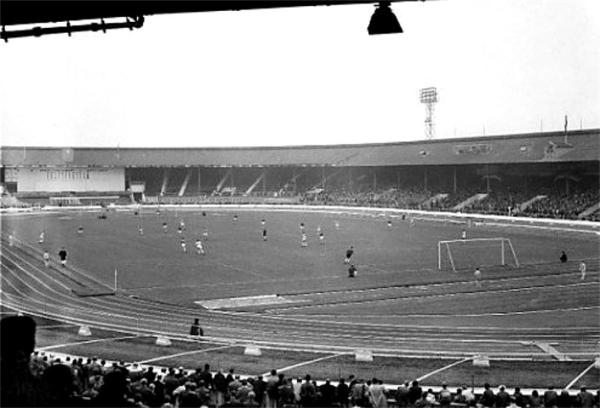 21.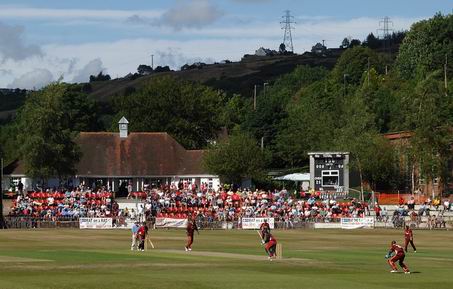 22.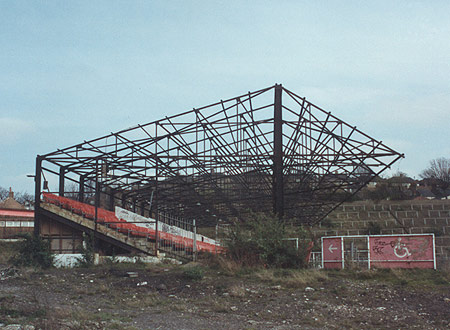 23.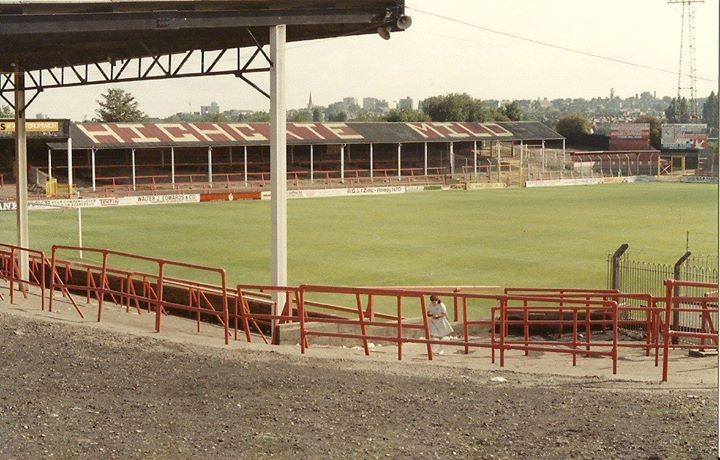 24.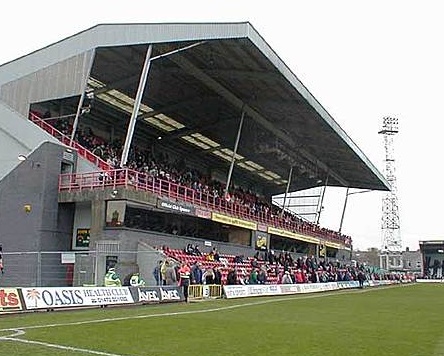 25.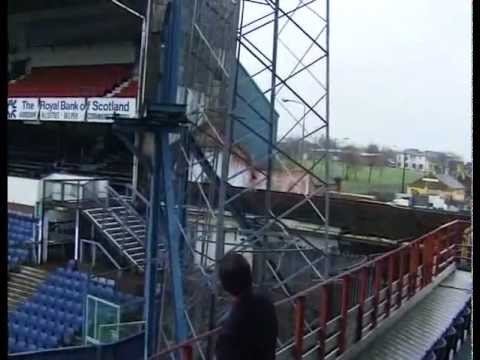 26.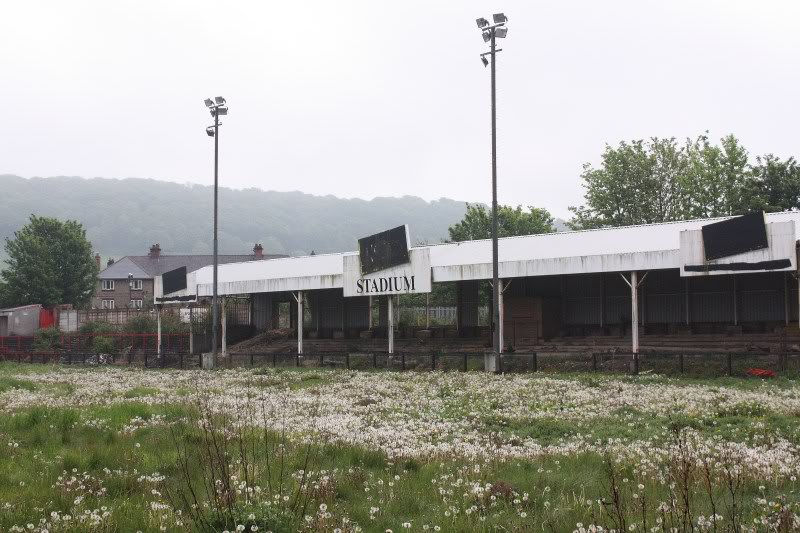 27. The setting for a television drama series shown recently.


28.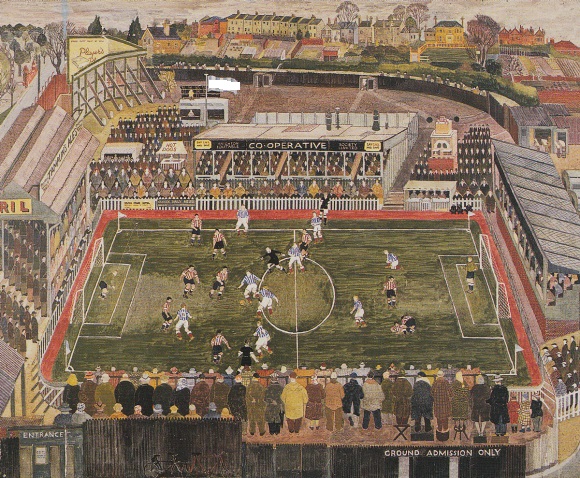 29,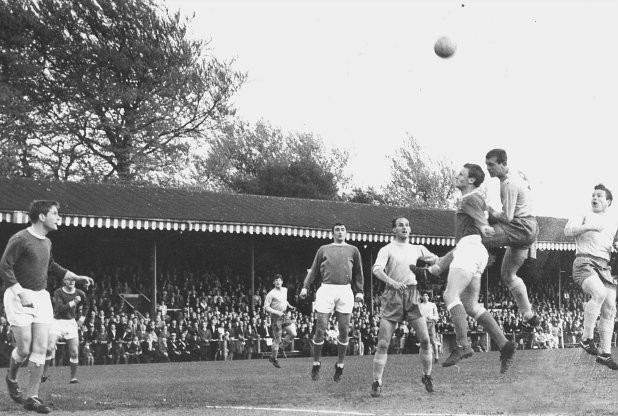 30.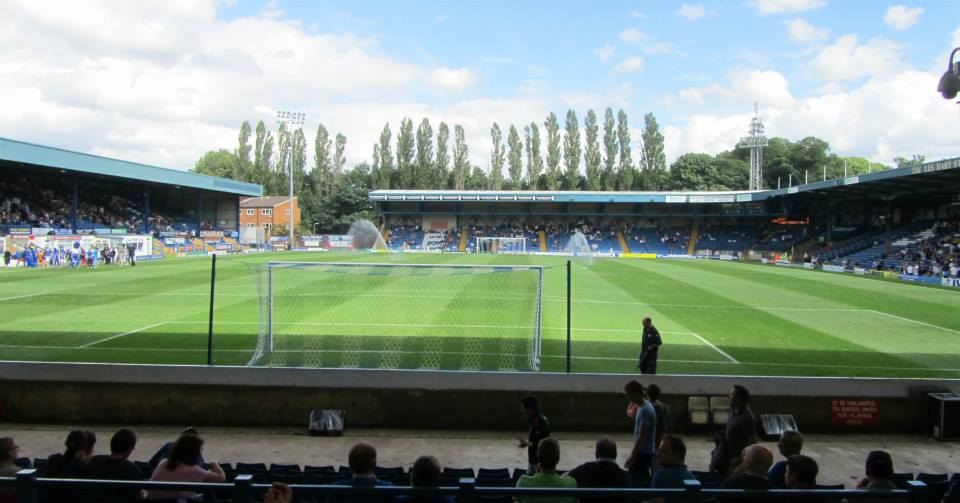 31. A ground where we lost on our last nine appearances there.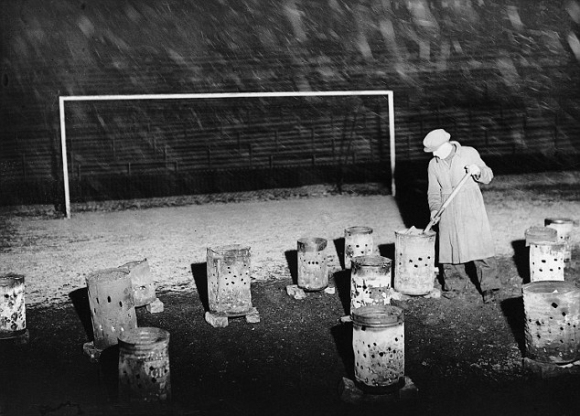 32. The two supporters wearing scarves in this picture are Manchester United fans making an away trip for a cup tie that was a Lancashire derby.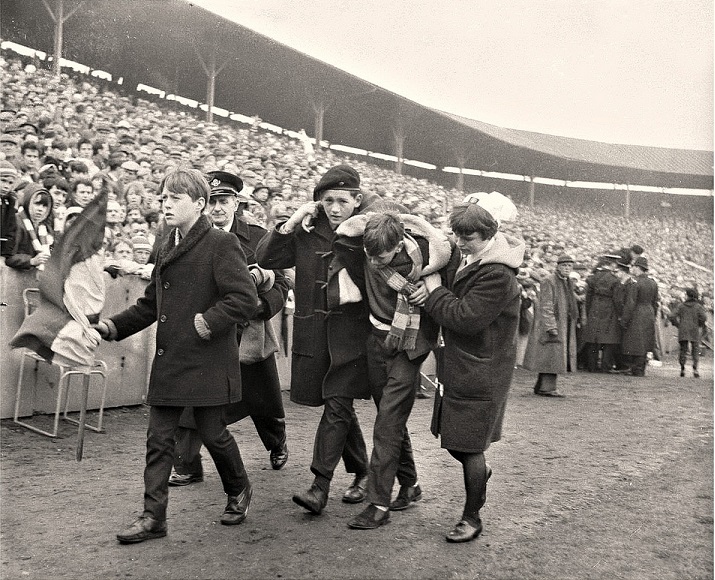 33.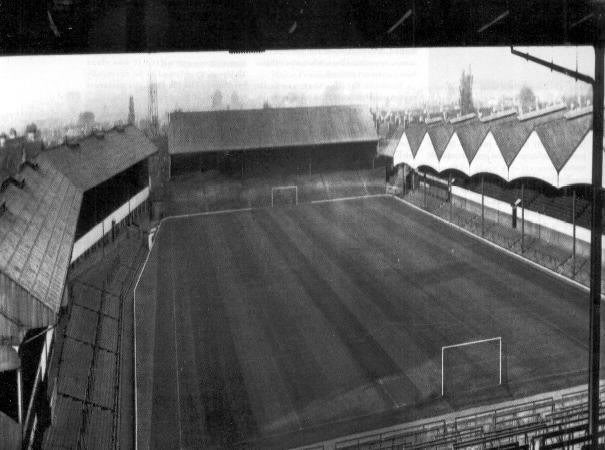 34. This is the ground that I'm not sure whether City played a competitive game at or not, it definitely did host league football though – the painting dates back to 1920.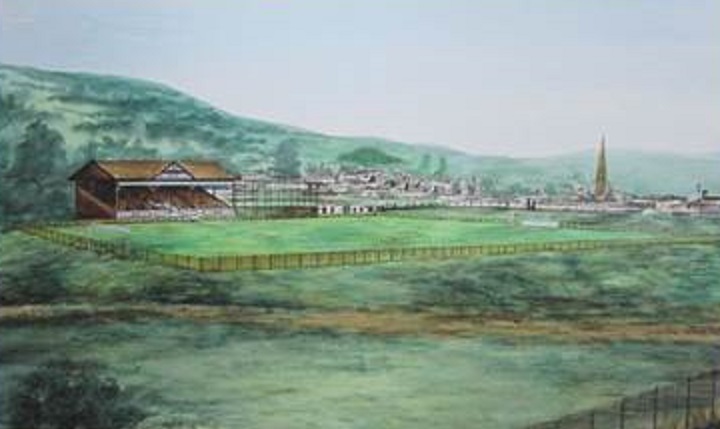 35.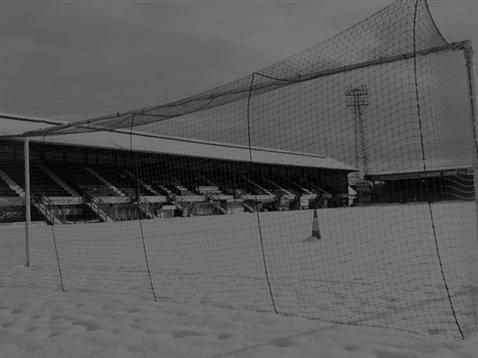 36. The stand in picture didn't have long left when this photo was taken in the 1920s – what replaced it helped to make this one of the most recognisable and distinctive grounds around.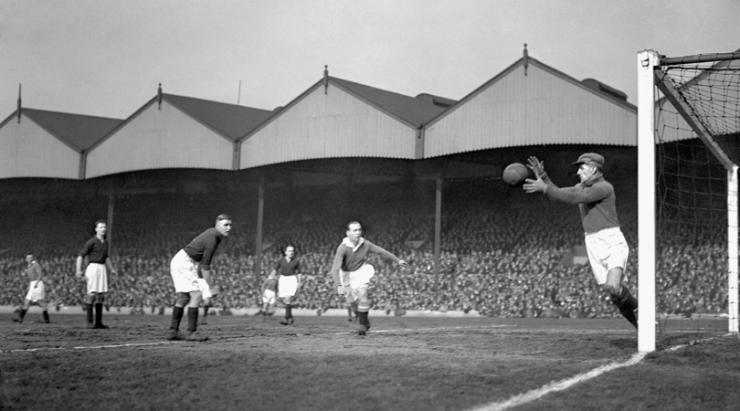 37. The first time I visited this ground was in 1972 when there was a real feelgood factor around the place – terrible what's happened to the club since then.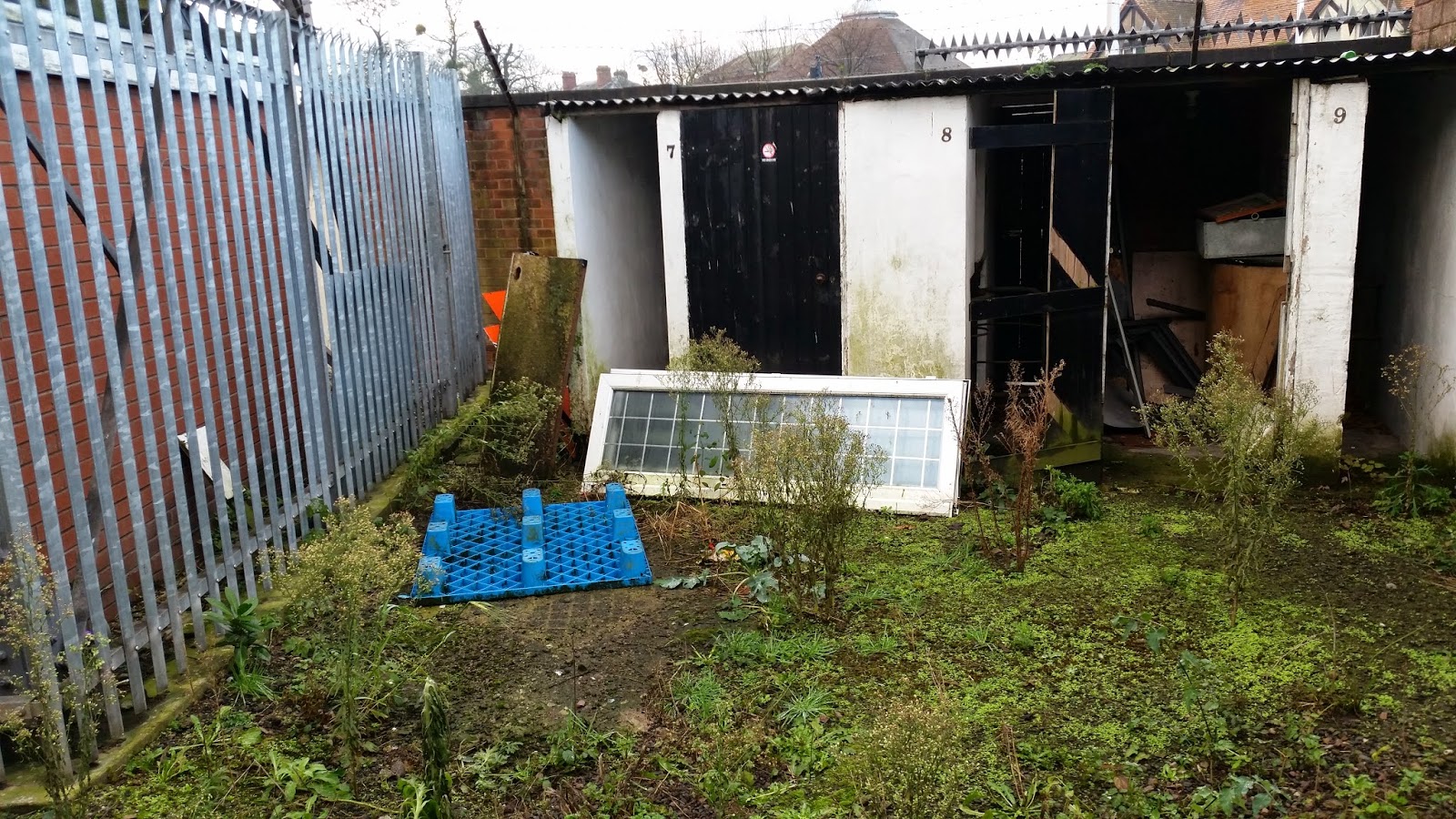 38.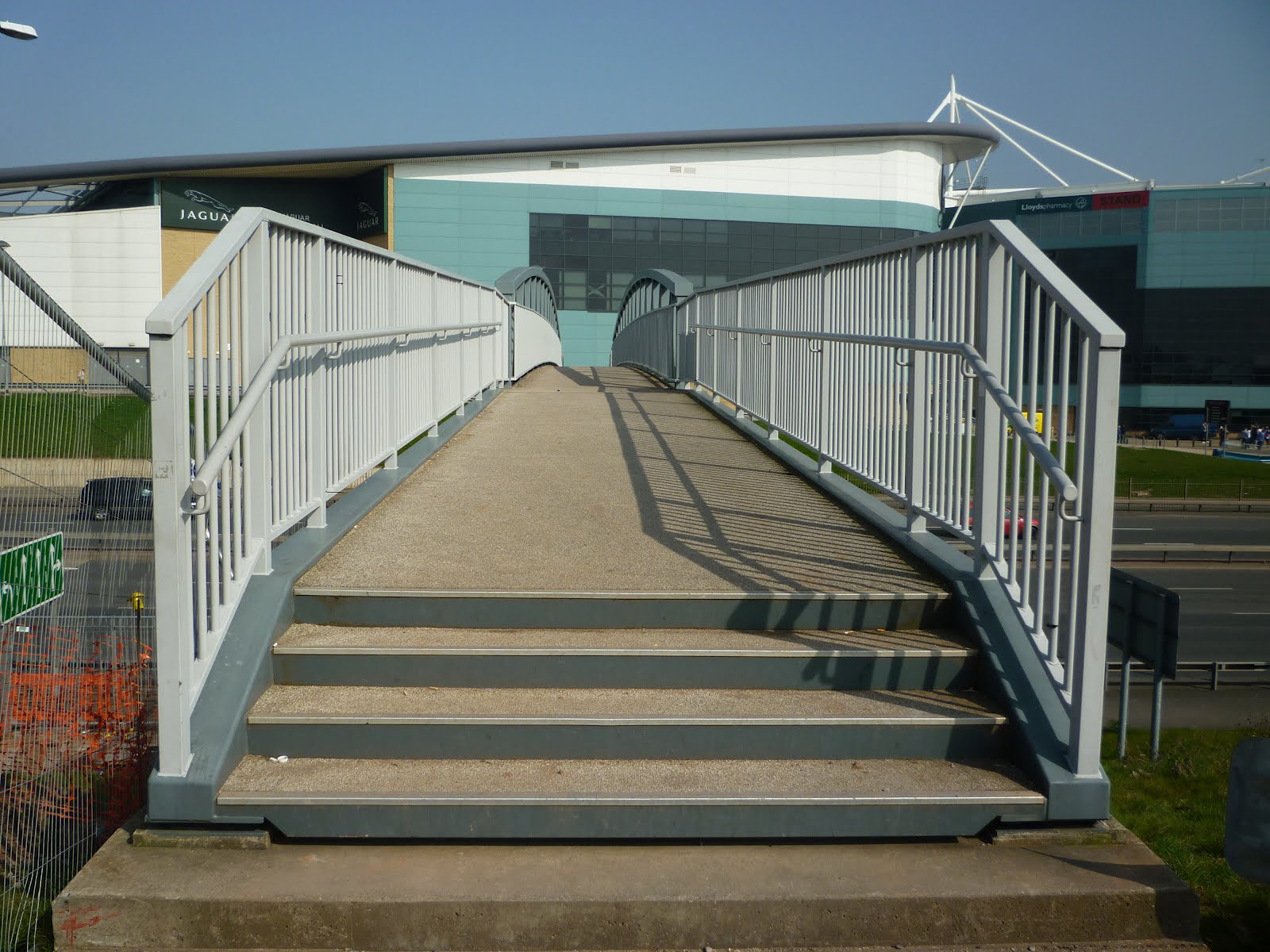 39. This ground is still in use today and the steps in the photo took spectators onto one of the most iconic "ends" in the game.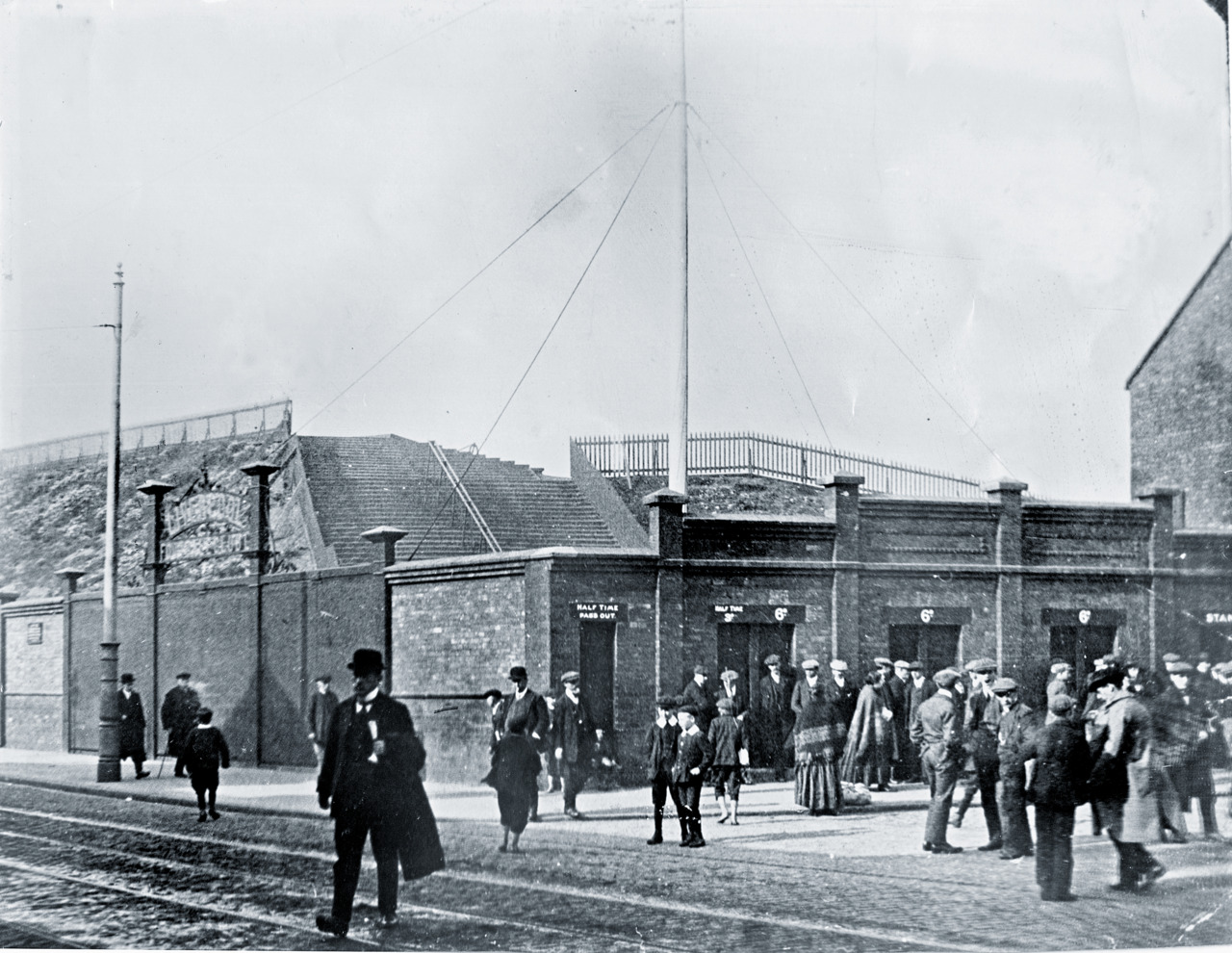 40.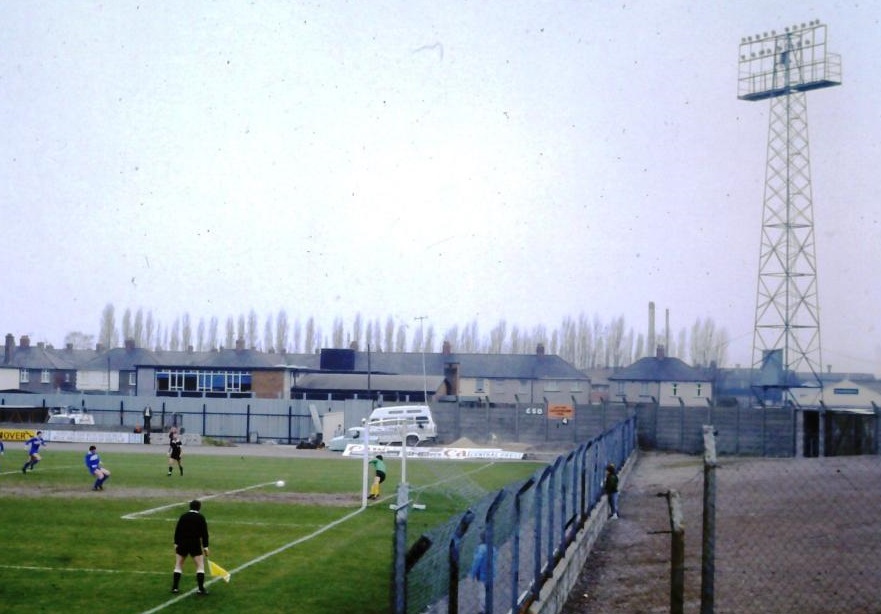 41. We didn't score until our fourth visit to this ground and when we finally did, the goal came from a player whose nickname bore no relation to what he used to do on the pitch for us!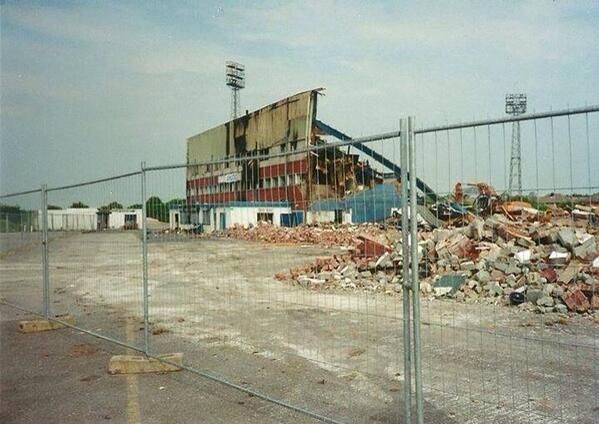 42.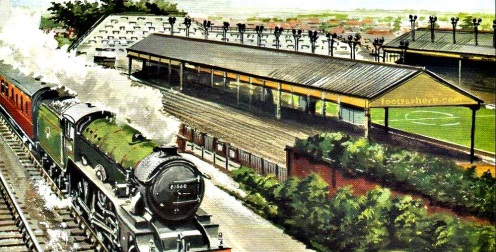 43.  A small first step on what turned out to be a very long journey was taken at this ground.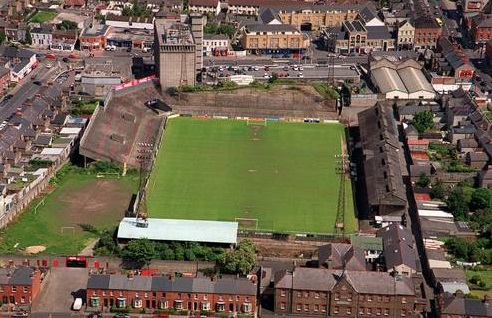 44.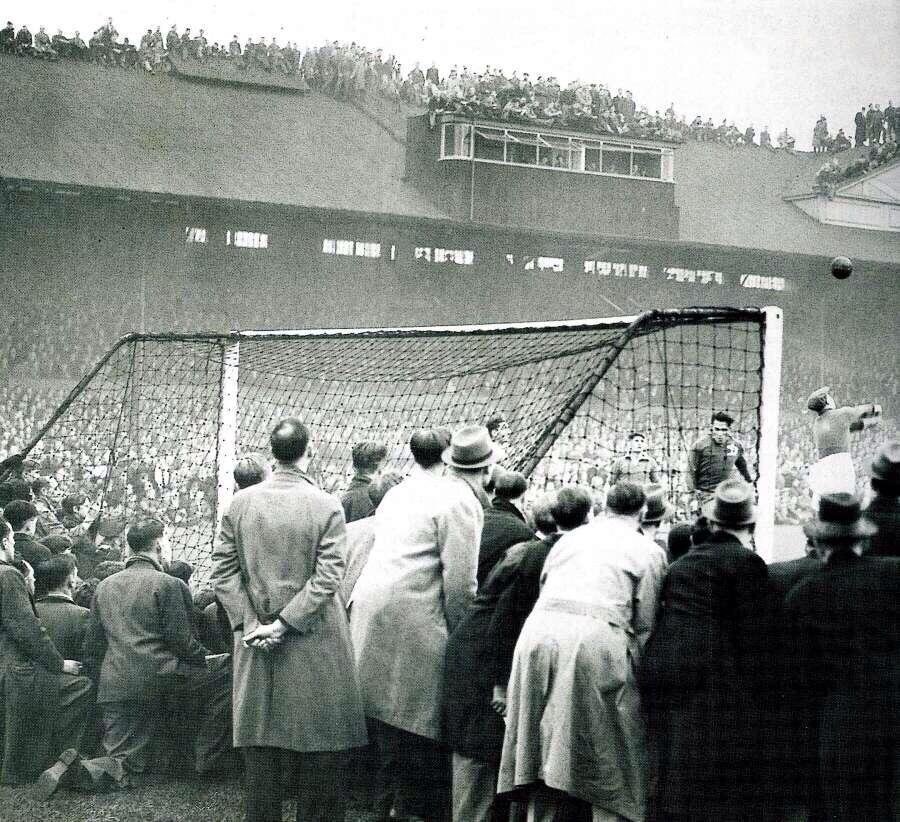 45.
46. The person in the foreground broke a club record when he played for the team who used this ground.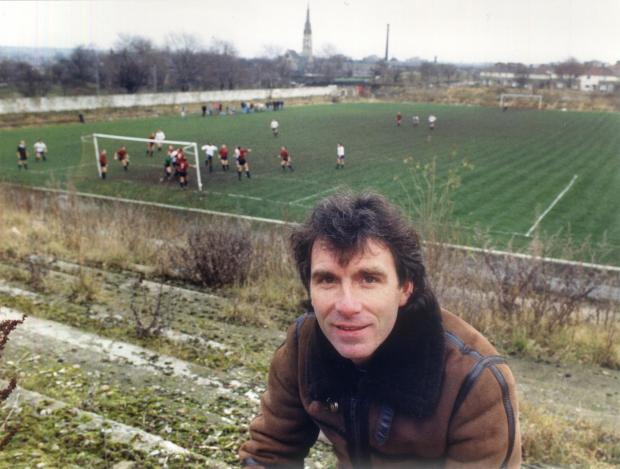 47.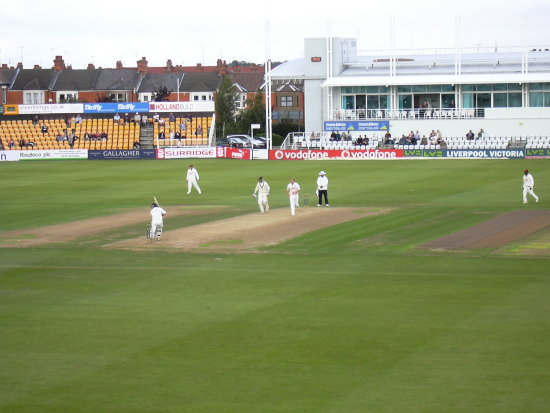 48. Maybe the ground least deserving of the adjective "beautiful" out of all of the ones I've visited.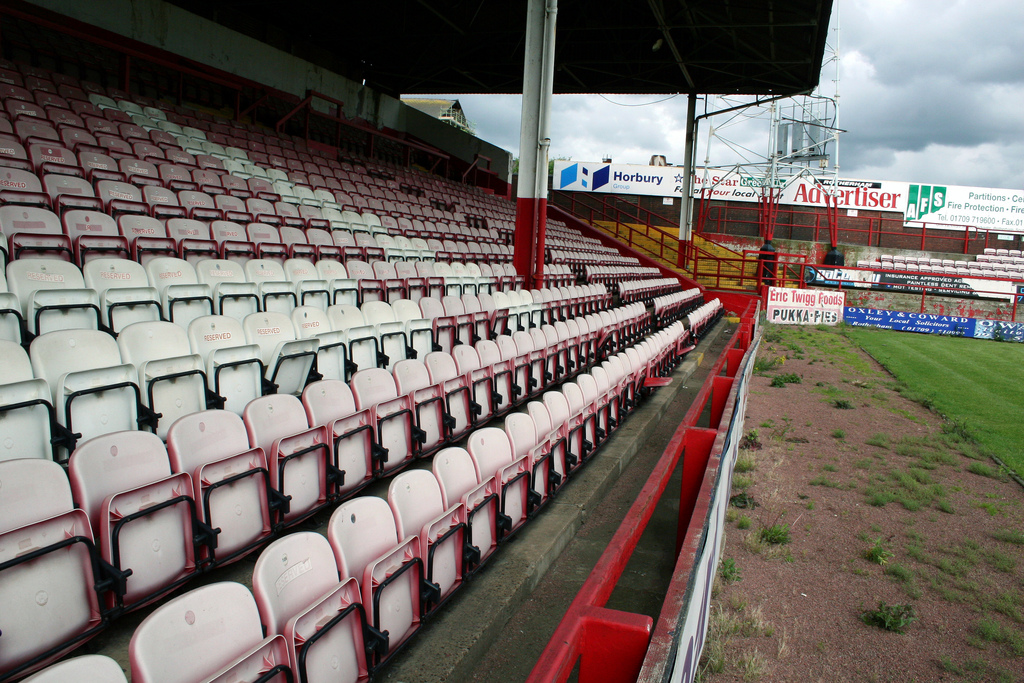 49. An away end where it only needed about fifty fans in there to make you feel claustrophobic!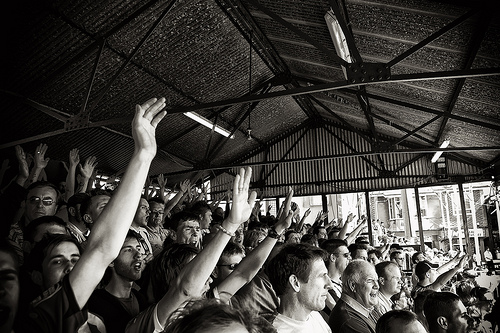 50.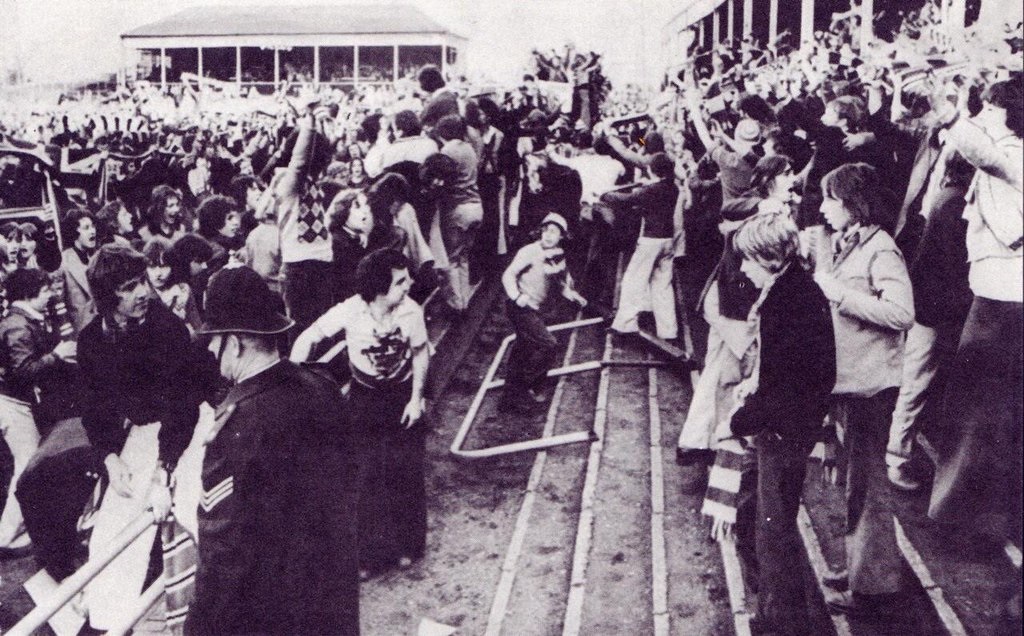 51.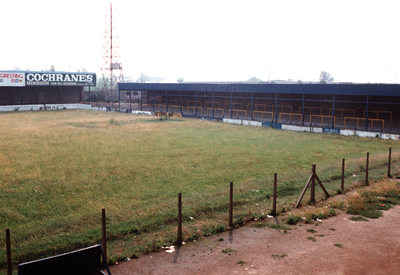 52. A club whose name still appears in the City record books played here.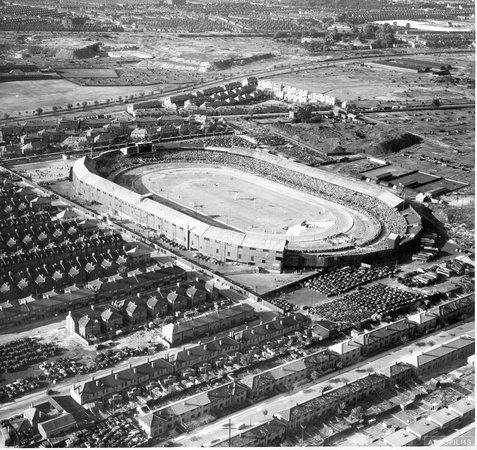 53.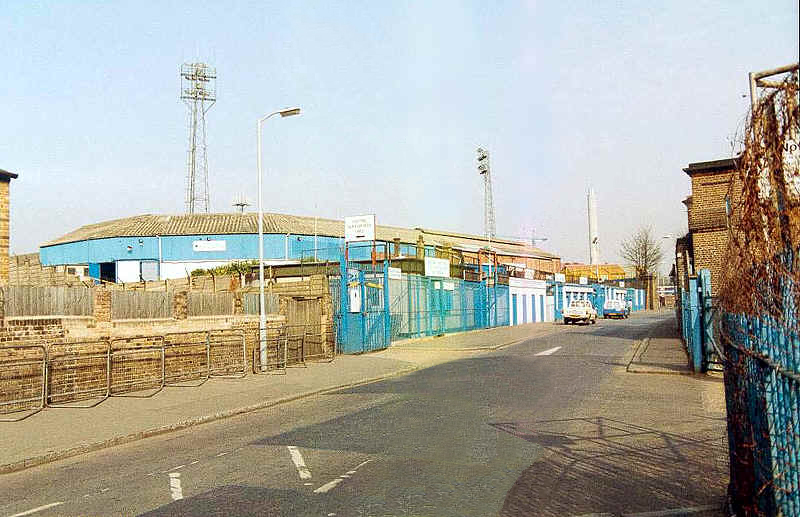 54.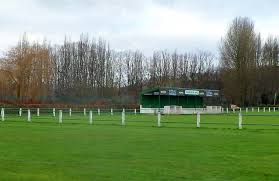 55. The stand which replaced the one shown celebrated it's centenary ten years ago.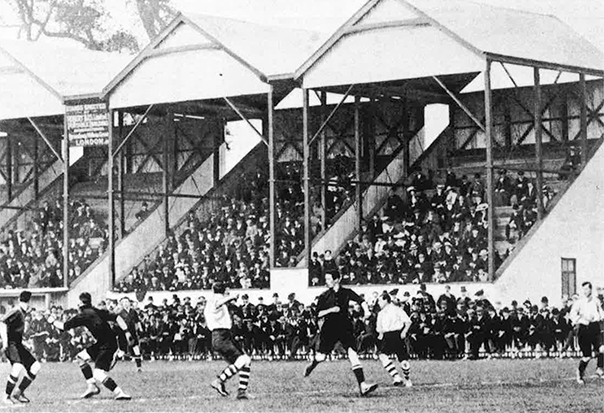 56.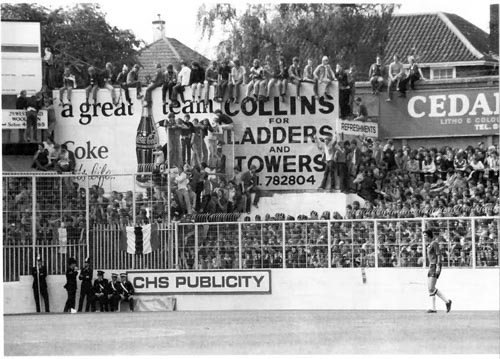 57. Home supporters at this ground had the honour of seeing the likes of Graham Withey and Kevin Meacock representing City.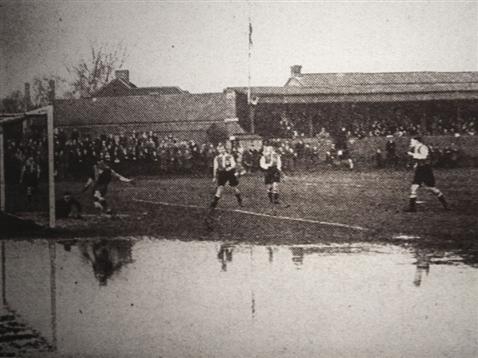 58. This was a ground used by a current Premier League team for a quarter of the twentieth century.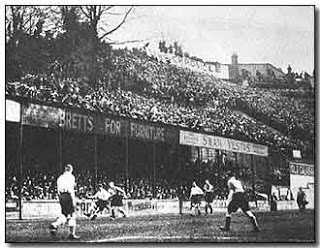 59.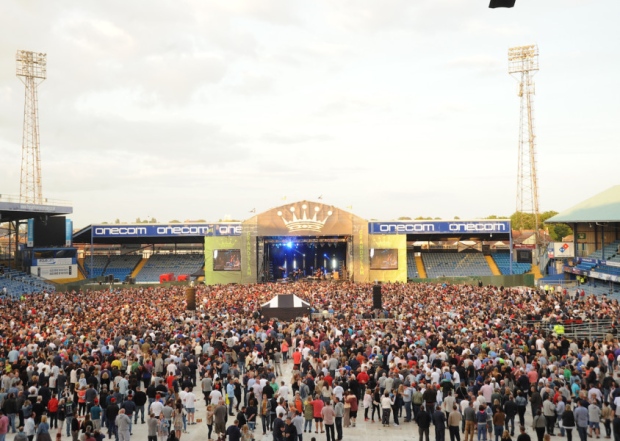 60. City played in a Cup Final here once.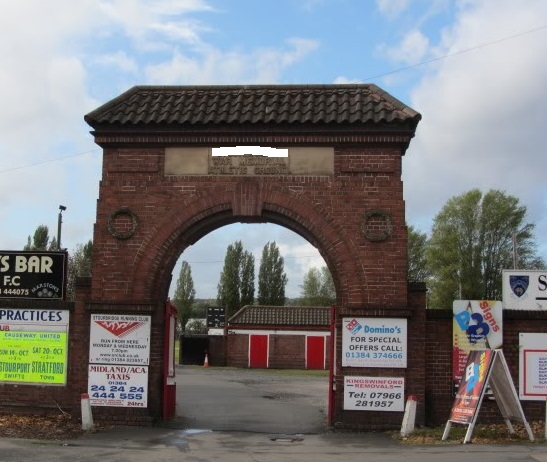 I know I said I'd post the answers on Monday, but, with my having to do a couple of pieces in the next few days, I thought it best I did it now. so here they are;-
Answers.
Leeds Road, Huddersfield.
Gay Meadow, Shrewsbury.
A photo of Old Trafford from the 50s.
Twerton Park, Bath – Nathan Blake made his City debut there when it was a temporary venue for Bristol Rovers home matches.
Manor Ground, Oxford United.
Upton Park, West Ham – the photo was taken on 2 September 1939 as West Ham lost 2-0 to Leicester in the last round of league fixtures to be played before the outbreak of the Second World War.
Watling Street, Dartford where Maidstone United played their home games during their short stay in the Football League.
Edgeley Park, Stockport.
Portman Road, Ipswich.
Victoria Road, Oswestry – Bill Irwin became the first City keeper ever to be sent off when, from memory, he was dismissed for booting the ball into an adjoining field in protest at a penalty award against City during their 3-1 win in a Welsh Cup tie in 1974.
Spotland, Rochdale.
Turf Moor, Burnley.
Brandywell, Londonderry – City played a Cup Winners Cup game there in 1988.
Racecourse Ground, Wrexham.
Aggborough, Kidderminster.
Feethams, Darlington.
Horsley Hill, South Shields – City won 1-0 there in 1921 during their first season as a Football League club.
Recreation Ground, Aldershot.
The picture is of Leigh RMI's segregated away following for a game at Boston United in 2007/08.
White City, QPR.
Eugene Cross Park, Ebbw Vale.
The Valley, Charlton – the picture was taken in the 80s when the club were playing at Selhurst Park.
Fellows Park, Walsall.
Blundell Park, Grimsby.
Baseball Ground, Derby.
McCain Stadium, Scarborough.
Park Avenue, Aberystwyth.
It's a 1953 painting of the Goldstone Ground by Brighton fan Fred Yates.
Plainmoor, Torquay United.
Gigg Lane, Bury.
Burnden Park Bolton in 1938.
Deepdale, Preston North End.
Molineux, Wolves.
Aberdare Athletic's ground, Ynys Stadium.
Saltergate, Chesterfield.
It's a 1920s shot of Highbury, Arsenal.
Edgar Street, Hereford.
Ricoh Arena, Coventry.
Anfield, Liverpool, the photo was taken in 1912.
Somerton Park, Newport.
Springfield Park, Wigan – "Lethal" Steve Lynex got one of his very rare City goals in a 1-1 draw there in 1989,
Boothferry Park, Hull.
Dalymont Park, Dublin, it wasn't Shamrock Rovers' normal home ground, but our Cup Winners Cup First Leg tie in 1967 was switched to this ground.
Stamford Bridge, Chelsea – the photo is from a 3-3 draw with Moscow Dynamo in 1945, a few days later they came to Cardiff to beat City 10-1.
Kenilworth Road, Luton.
Park Avenue, Bradford – the person in the photo is former England, Derby and Bradford Park Avenue striker, Kevin Hector.
Wantage Road where Northants play their home cricket matches – they used to share with Northampton Town.
Millmoor, Rotherham.
Layer Road, Colchester.
Meadow Lane, Notts County.
Sealand Road, Chester.
West Ham Stadium, home of the short lived Football League team Thames United and venue of record league victory (9-2 on 6 February 1932).
Cold Blow Lane, Millwall.
Cold Bath Road, Caerleon – we won 3-2 there in a Welsh Cup tie in 1985.
Craven Cottage, Fulham 1904 – the stand pictured was called the Rabbit Hutch, it was built for the 1903/04 and was then demolished at the end of the 1904/05 after it was condemned by the local Council as being an unsafe structure.
The Dell, Southampton.
Plough Lane, Wimbledon.
The Nest, Norwich City's ground for twenty seven years until 1935 – here's some more info about what's been called "most extraordinary football ground you could imagine."
http://liberalengland.blogspot.co.uk/2008/01/when-norwich-city-played-at-nest.html
Fratton Park, Portsmouth.
War Memorial Athletic Ground, Stourbridge – City played in the First Leg of the Welsh Cup Final in 1974 and Worcestershire have played over fifty county cricket games there with the last of them being in 1981.