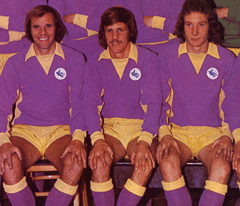 Six questions on our final opponents of the season, answers to be posted on here tomorrow.
60s. Who is this?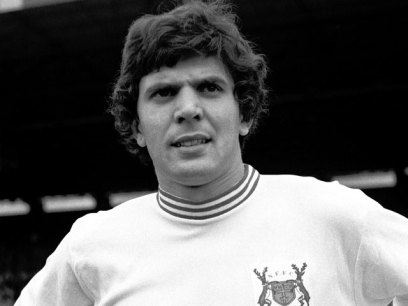 70s. And this?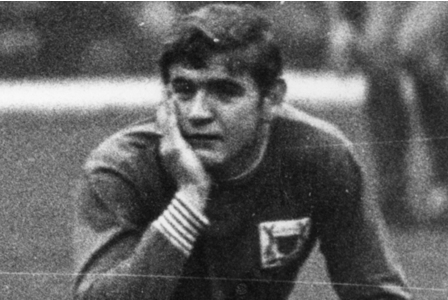 80s. Apologies for the small photo, but this player is almost certainly unique in that he played for five East Midlands sides – turning out for Leicester, Notts County, Forest, Derby and Mansfield, can you name him?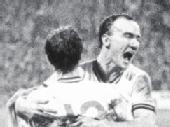 90s. Who is this Forest player from the 90s with a great surname?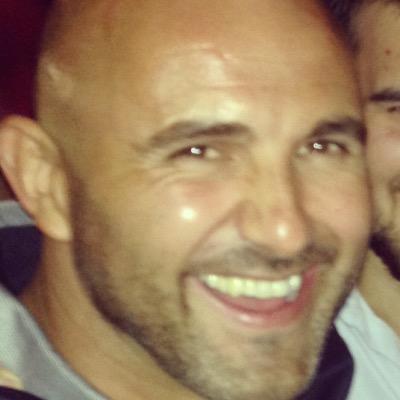 00s. Name this member of a Forest team that played City at the City Ground during this decade – he suffered a mild stroke at the age of just 38.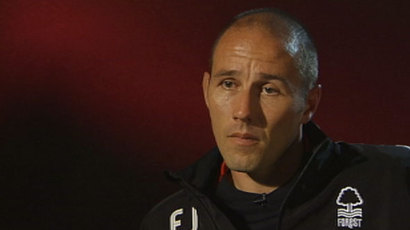 10s. Name two members of a Forest side beaten here during this decade who have, to different degrees I would have thought, been celebrating promotion to the Premier League in the past week.
Answers.
60s. Peter Cormack.
70s. John Robertson.
80s. Trevor Christie.
90s. Steve Blatherwick.
00s. Eoin Jess.
10s. Lewis McGugan is still on Watford's books despite currently being out on loan at Sheffield Wednesday and Adlène Guedioura is on loan to them from Palace – they were both in the starting line up for Forest's 3-0 defeat here in April 2013.
Actually, it's been pointed out to me that this has happened twice during this decade because Lee Camp (now with Bournemouth) and McGugan were in the Forest side beaten 1-0 at Cardiff City Stadium in November 2011.