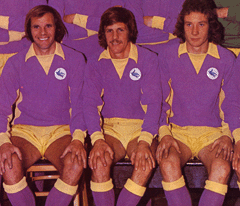 Normal format, the answers will appear on here tomorrow.
60's. Can you name the two future Cardiff players in this photo of the Wolves squad from 1965/66? Also, can you name the player sat third from the right in the front row and what caused his retirement from the game?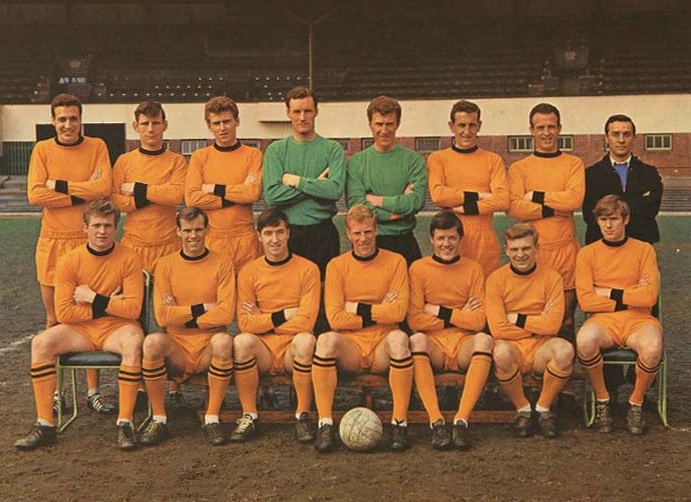 70's. Can you name the three players in this picture?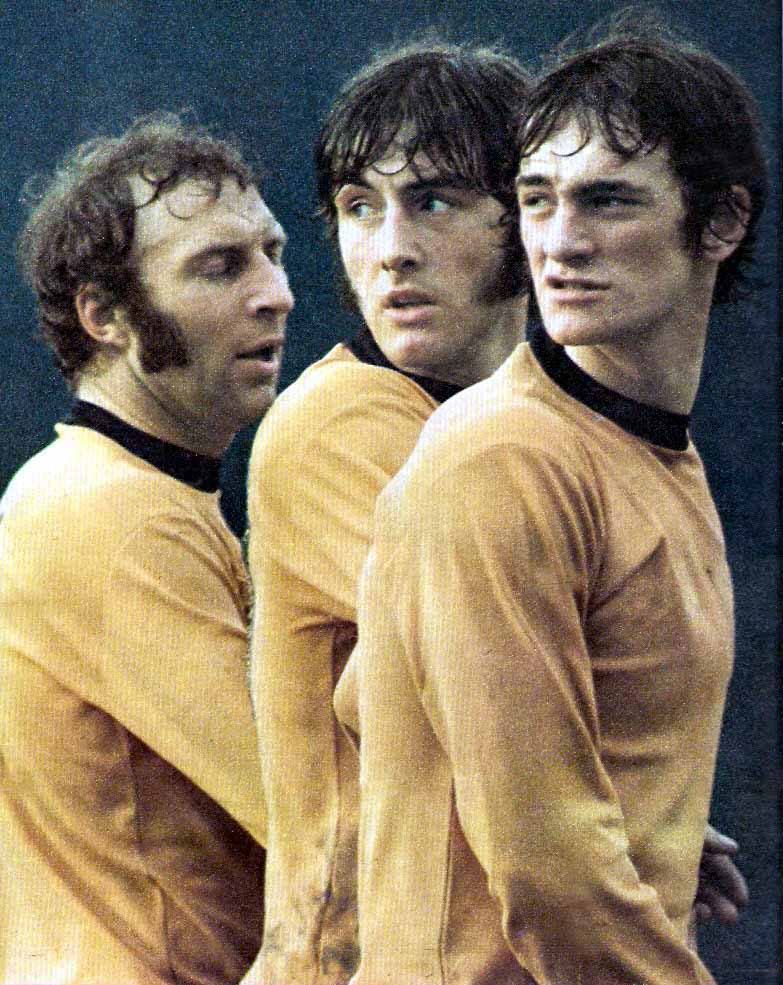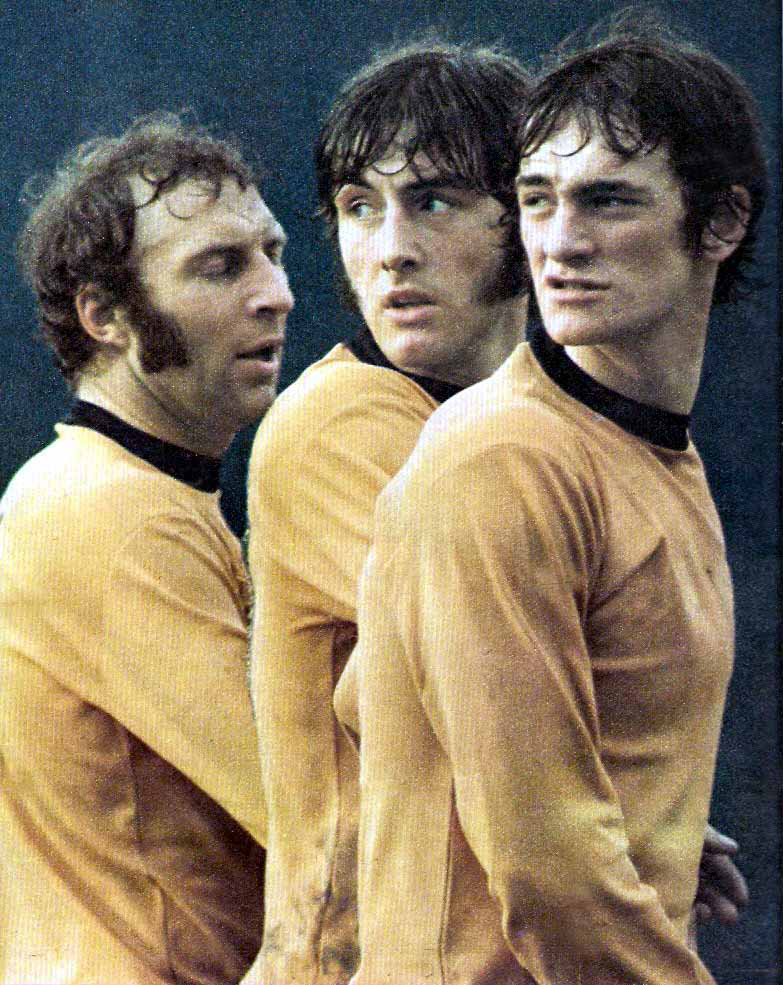 80's. Wolves played City at Ninian Park three times in league and cup between December 1986 and September 1987 – to the nearest hundred, what was the combined attendance for these games?
90's. The, fairly, easy part, to this question is who are the players wearing those awful Wolves shirts – this type of shirt was quite trendy for a short while during this decade, so that hard part to this question is in what season was this picture taken?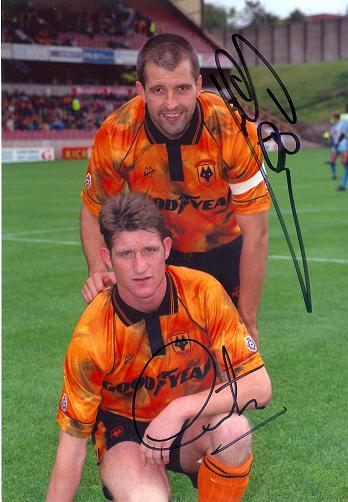 00's. The Wolves squad for the 2-2 draw between the clubs at Ninian Park in August 2005 contained six players who would later play for City, can you name them?
10's. Name the Latvian international who played for Wolves in the last match between the clubs.
Answers.
60's. Fred Davies is stood fourth from the right in the back row and Bobby Woodruff is second from the left in the front row, The player sat third from the right in the front row is Peter Knowles who later quit the game to become a Jehovah's Witness.
70's. Mike Bailey, John Richards and Kenny Hibbitt.
80's. 6,791 – there were 1,201 present to see Wolves win in Associate Members Cup on 2 December 1986, 3,331 there to see them win 2-0 in the league on 24 January 1987 and 2,258 watched our 3-2 win on 5 September 1987.
90's. Steve Bull and Andy Mutch are wearing Wolves' kit for the 92/93 season.
00's. Michael Oakes, Lee Naylor, Seyi Olofinja, Mark Kennedy, Kenny Miller and Gabor Gyepes.
10's. Kaspars Gorkes – he was on loan from Reading.