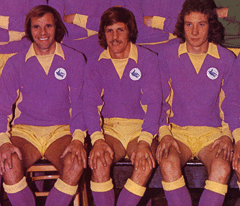 The usual six questions about our next opponents – I'll post the answers on here sometime tomorrow.
60s. Can you identify any three players in this picture?
70s. This winger played around forty times for Wolves in the middle of this decade, but never managed to score for them, who is he?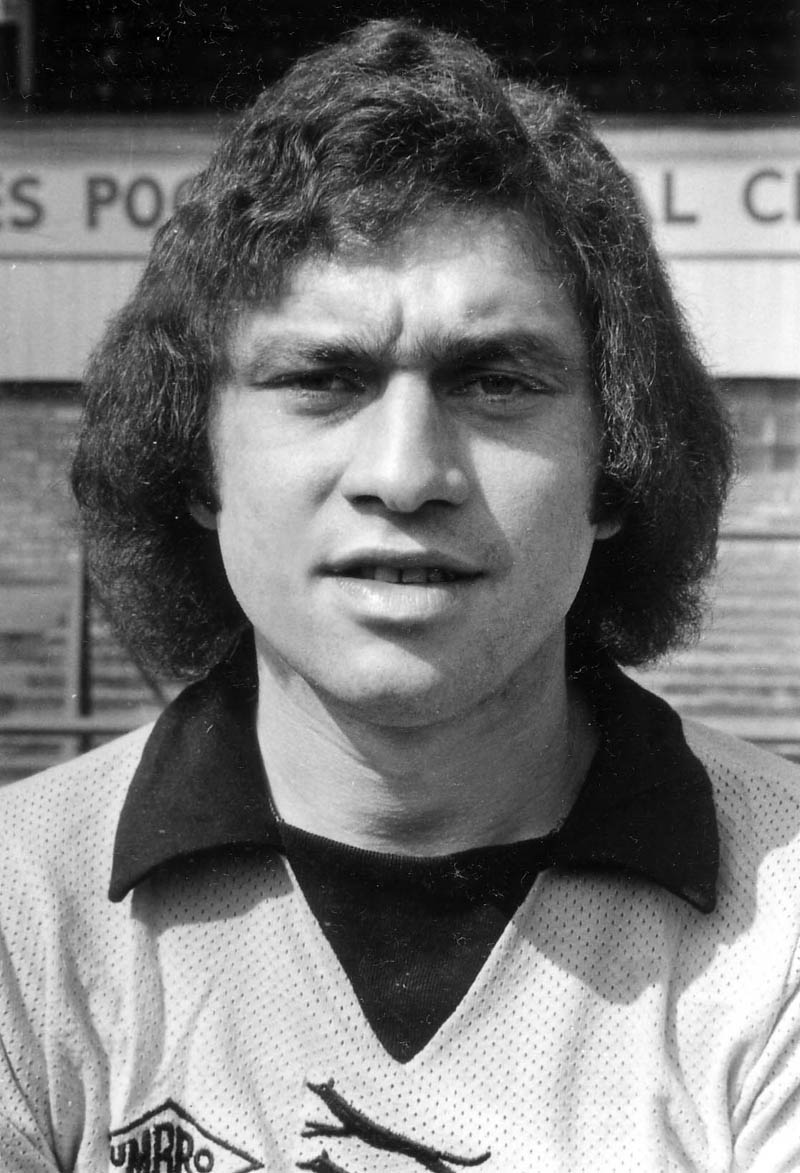 80s. Name this member of a City team which beat Wolves during this decade.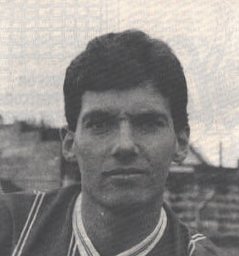 90s. This centreback managed to score twice in just six appearances for his country – he only played for two clubs outside of his native land, one of them being Wolves for a spell in the mid 90s, but who is he?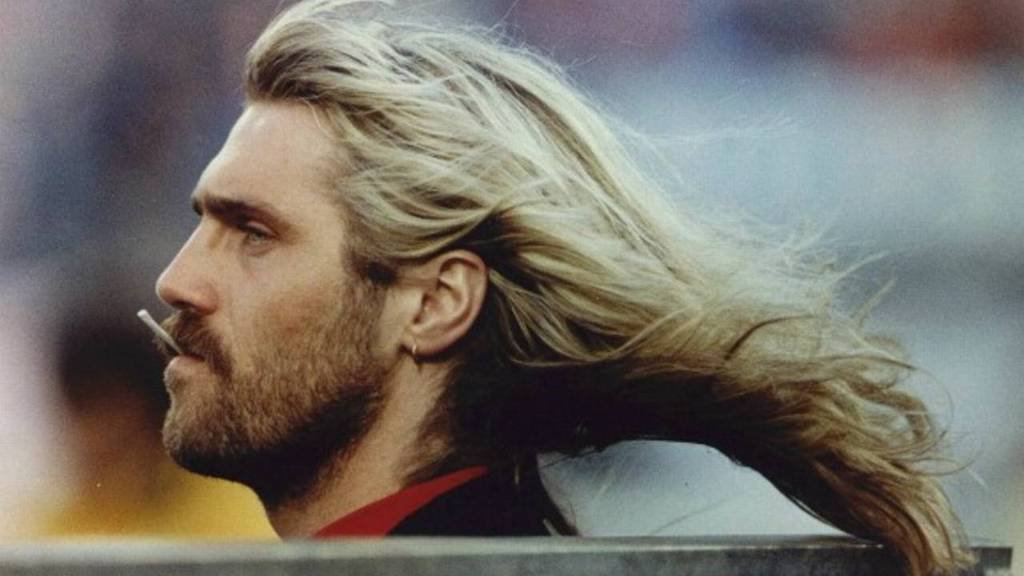 00s. This player enjoyed contrasting fortunes on his two visits to Ninian Park with Wolves during this decade, can you name him?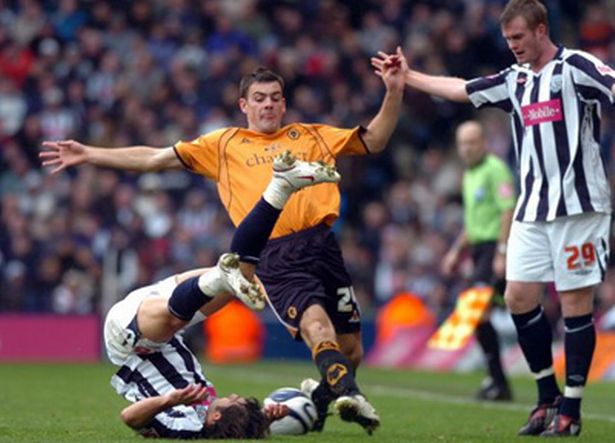 10s. Name the Wolves player who sustained an injury in their last match against us that he has not recovered from yet.
Answers.
60s. Ron Flowers and Hugh McIlmoyle are in the front, while Peter Knowles is just behind them – not sure about the others whose faces we can see.
70s. John Farley.
80s. Paul Sanderson.
90s. John De Wolf.
00s. Darron Gibson.
10s. Jordan Graham.