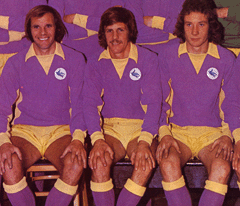 Only five questions today on our next opponents, the answers will appear on here tomorrow morning.
60s. Two parts to this question, the player on the left of the back row in this photo of Wolves' 1968/69 squad is a member of a famous footballing family and was better known as a goalscorer for another team which played in amber and black, do you recognise him? Also, who is the future City player in the picture?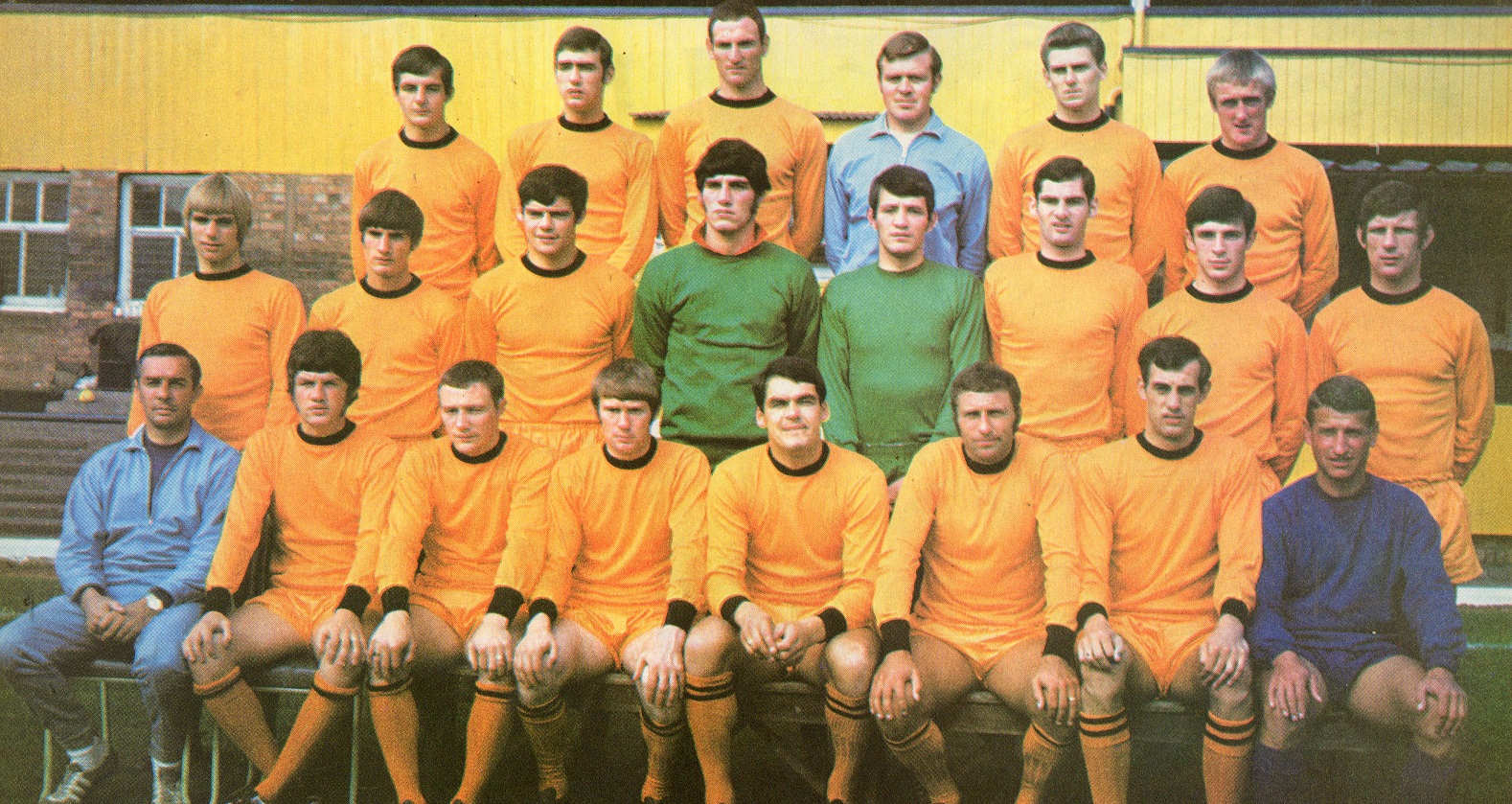 70s and 80s. This photo consists of Wolves players who were in one of or both of their League Cup winning teams in these decades, can you name six of them?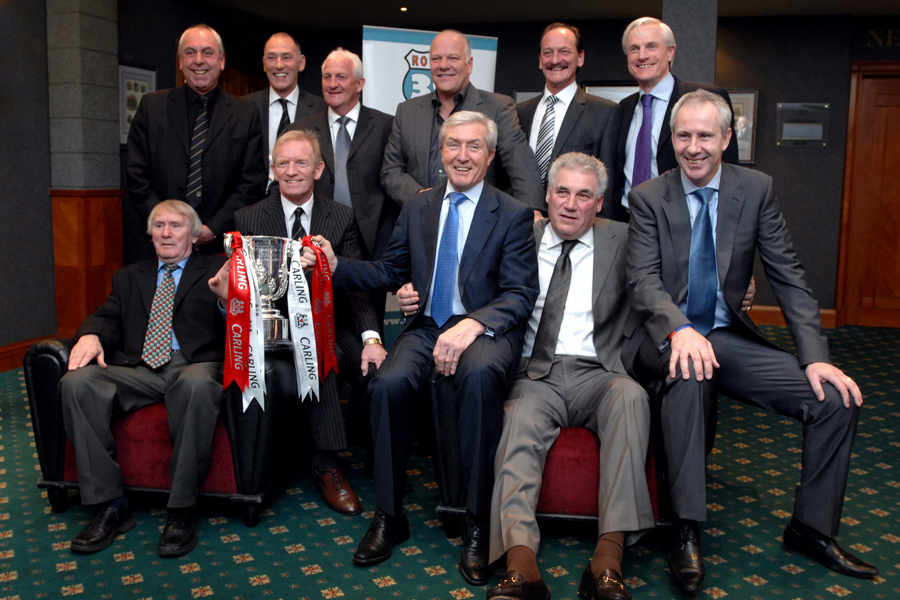 90s. Name this Wolves player from this decade.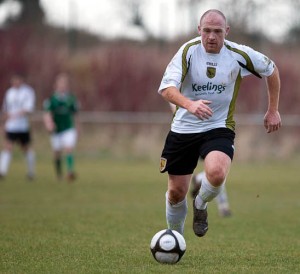 00s. Who is this member of a Wolves team, which also included Gabor Gyepes, that beat City during this decade?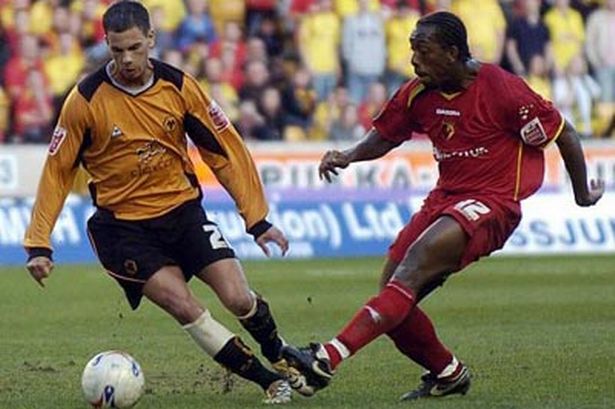 10s. Which member of Wolves squad which won here last season has joined Bradford City this week?
Apologies for the delay in providing the answers!
60s. Derek Clarke, brother of Allan, Frank, Kelvin and Wayne who all played league football, who played nearly two hundred games for Oxford United, is the player in the back row and second from the left in the middle row is one time City record buy, John Farrington.
70s and 80s.  Back row (from left), Geoff Palmer, John McAlle, Barry Powell, Andy Gray, Kenny Hibbitt and Mel Eves.
Front row (from left),  Dave Wagstaffe, Willie Carr, John Richards, Phil Parkes, and Colin Brazier.
90s. Glen Crowe who was unfortunate enough to join us on loan during the 97/98 – the season of the draw.
00s. Jeremie Aliadiere.
10s. Former Newport player, Lee Evans.