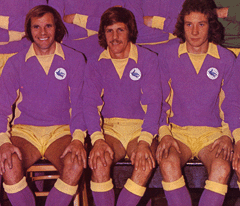 Six West Brom related questions – answers tomorrow.
60's. Who is this former West Brom player from this decade?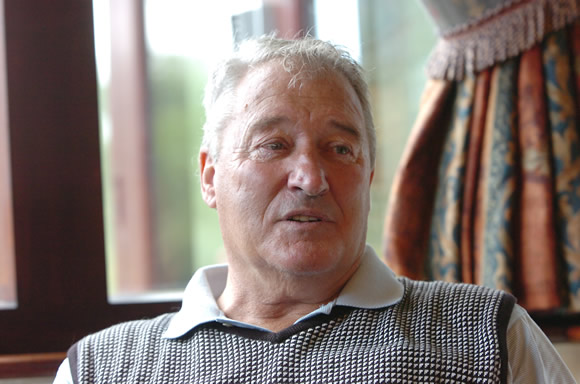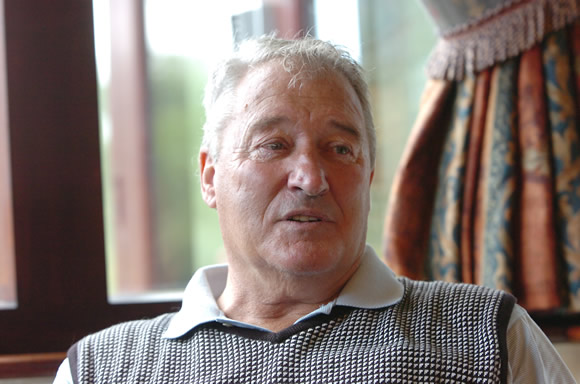 70's. Such a game would probably never take place today, but back in 1979 the "Blacks" played the "Whites" in a testimonial match for West Brom's Len Cantello. Here is the Blacks team which included nine present or future Baggies players, can you name six of them?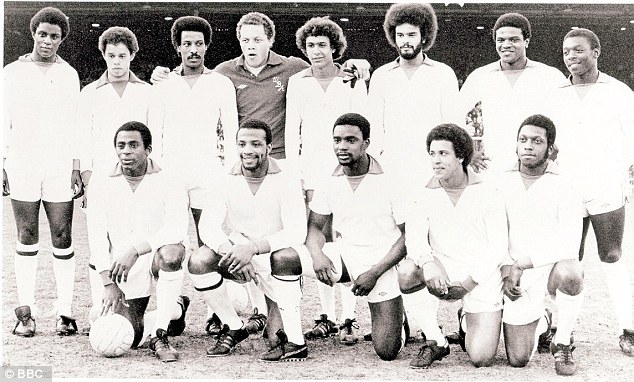 80's.  At the start of this season there were two managers in the Premier League who had played for West Brom in the 80's, can you name them?
90's. This MC was a vital element in the West Brom defence in the late 90's. Quite appropriately, the Rothmans Yearbook has him wearing the number 6 shirt during this time – name the player.
00's.A West Brom team that visited Cardiff during this decade had a player whose first name began with a Z and another one whose surname began with the same letter, can you name them?
10's. The scorer of West Brom's last league goal against us is a one off for this decade and, off the top of my head, he may well be for the whole history of Cardiff City, what am I talking about?
Answers
60's. Graham Williams who managed us for a brief time in the early 80's.
70's. Back row, left to right: Ian Benjamin (Sheffield United)*, Vernon Hodgson (West Bromwich Albion), Brendon Batson (Albion), Derek Richardson (QPR), Stewart Phillips (Hereford Utd)*, George Berry (Wolves), Bob Hazell (Wolves), Garth Crooks (Stoke City)* Front row: Winston White (Hereford Utd)*, Cyrille Regis (Albion), Laurie Cunningham (Albion), Remi Moses (Albion), Valmore Thomas (Hereford Utd) *Players who later joined Albion
80's. Martin Jol and Sam Allardyce.
90's. Matt Carbon – Carbon is number six in the Periodic Table of elements.
00's. Pascal Zuberbühler  was in goals for and Zoltan Gera scored for the West Brom team which drew 1-1 at Ninian Park in 06/07.
10'.s It's another Z question – Gianni Zuiverloon became the only player whose surname begins with a Z to score against in a City home game in this decade.