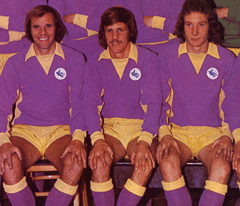 All pictures this time – I'll put the answers on here in the morning.
60s. Some ugly rag must have been mixed up in the publication of this picture of a Watford player from the 60s in action against Pele – who is the former hornet on the left?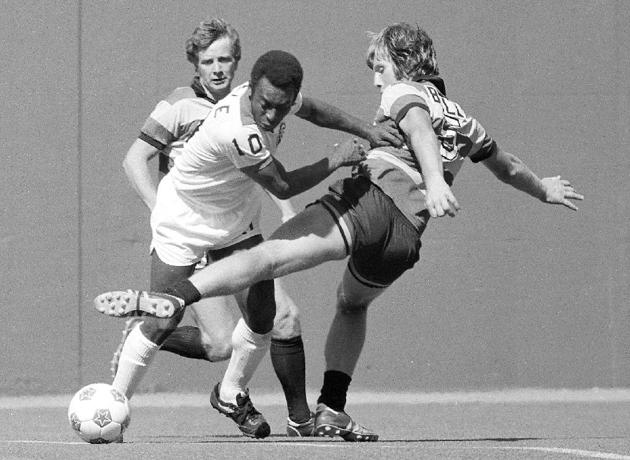 70s. Who is the opposition player in this picture of a famous Watford goal from this decade and what was the occasion?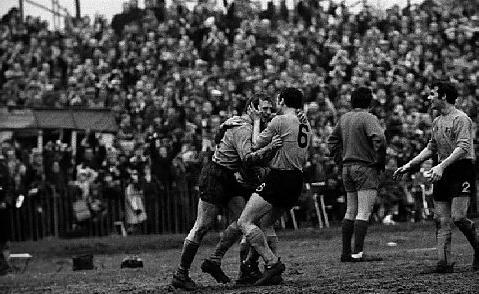 80s. Name these members of a Watford youth team from the late 80s.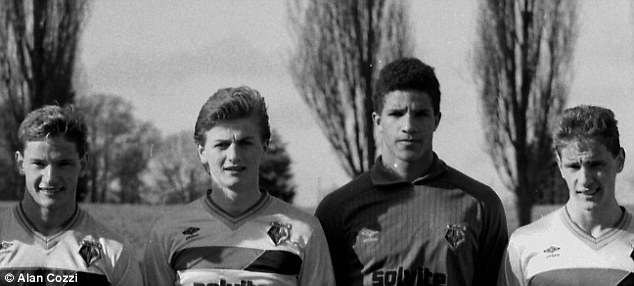 90s. This player made nearly a hundred appearances with Watford before leaving them in 1993, he also shares his name with a City defender from the 70s, who is he?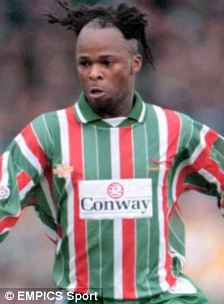 00s. What's the link between the person in this photo and a Watford scorer in a match against City during this decade?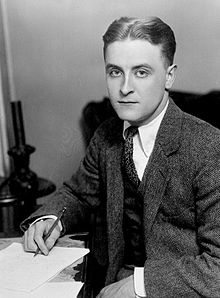 10s. Who is this man and where is he working now?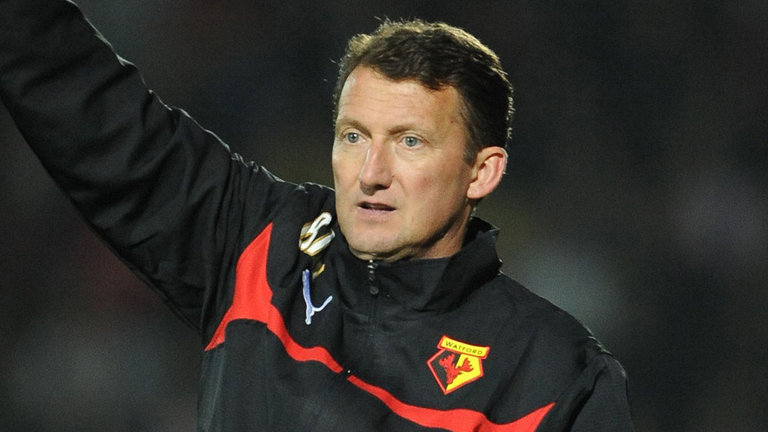 Answers.
60s. Ray Lugg.
70s. The game is Watford's 1-0 win over Liverpool in the Quarter Final of the 1970 FA Cup, the Liverpool player in the picture is goalkeeper Tommy "the flying pig" Lawrence.
80s. Reading left to right, the players are Dean Holdsworth, Tim Sherwood, David James and David Holdsworth.
90s. Rod Thomas.
00s. Scott Fitzgerald was a scorer for Watford in their 2-1 win over City at Vicarage Road in December 2004.
10s. Billy McKinlay who was Watford's manager for eight days earlier in the season and is now working with David Moyes at Real Sociedad.