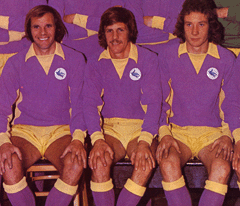 Usual format, six questions with the answers to be posted on here tomorrow.
60s. The player stood second from the right in this Watford team photo from the early 60s had a Chinese father and managed another team which played in amber/gold to a promotion to the old First Division during the 70's – who is he?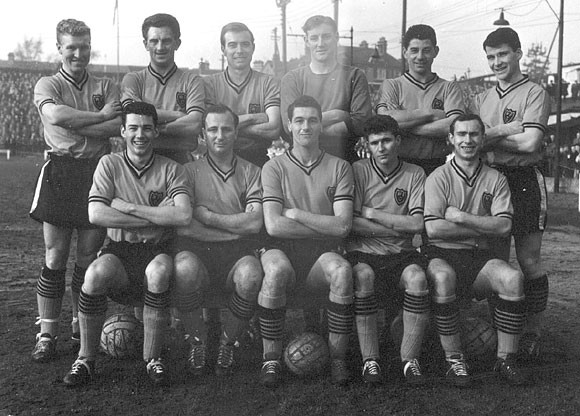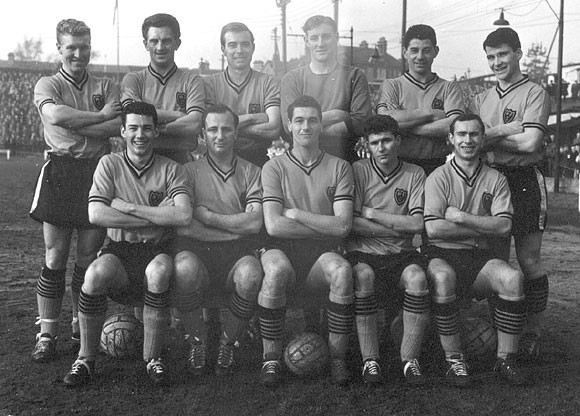 70s. Name this member of the Watford team beaten 5-1 by Chelsea in Semi Final of the FA Cup in 1970 – his surname may suggest he should have played in the same side as Peter Kitchen, but he never did.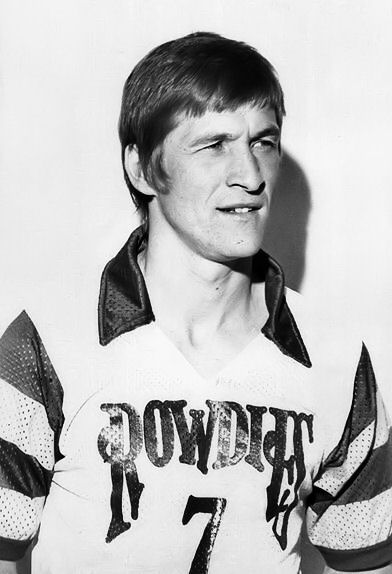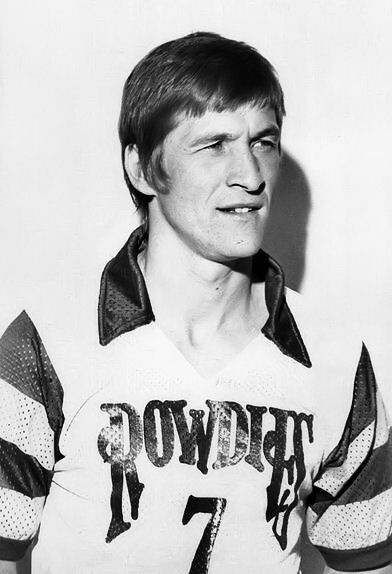 80s. Three parts to this question, first who is the player photographed with Elton John, second what was his connection with a team City played in the Cup Winners Cup more than ten years before the picture was taken and finally, why did the kitman at one of his clubs refuse to lay his strip out before the game while being prepared to do so for all of his team mates?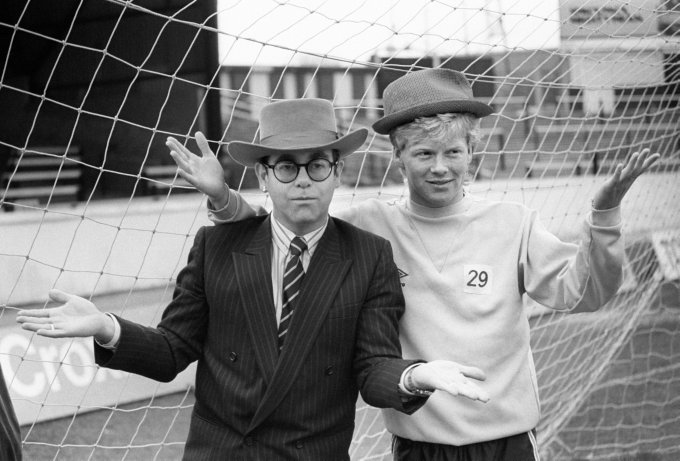 90s. Named after a county, this powerful striker had a spell at Watford in the mid 90s during a long career in which he did best at the last club you'd expect a former electrician like him to be associated with – who am I describing?
00s. In one of our matches against them during this decade, the Watford back four (which kept a clean sheet) was made up of three men who would later play for City and a current Premier League manager – name them.
10's. Name the Italian international who was in the last Watford team to play at Cardiff City Stadium.
Answers.
60s. Sammy Chung who was in charge of Wolves when the won the Second Division in 76/77.
70s. Stewart Scullion – a scullion is a kitchen servant.
80s. Mo Johnston who had a spell at Nantes and became the highest profile Catholic to play for Rangers in more than half a century when he signed for them in 1989 – thus prompting the kitman's action.
90s. Devon White – he played most games and scored most goals for the "Gas" (Bristol Rovers).
00s. The Watford side that drew 0-0 with City at Vicarage Road in December 2004 had a back four of James Chambers, Neil Cox, Sean Dyche and Jermaine Darlington.
10s. Marco Casetti.