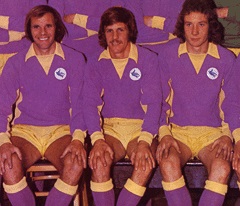 Normal format, six questions about our next opponents with some of them having a City connection – answers to be posted on here tomorrow morning.
60s.
Who is the man pictured? He was born in a place called Germiston and won one international cap for the country of his birth. He played longest for a club which, almost certainly, wouldn't have touched him with a bargepole if they had got to hear about the secret he kept from them, before moving on to Sunderland for a couple of years with his departure from there coming in the opening months of this decade. His goalscoring record at both of these clubs would have ensured that he would have been the subject of transfer speculation where there would have been talk of him fetching a fee of tens of millions of pounds if he had been playing today, but, in truth, his career was a pretty modest one – he played less than one hundred games for clubs in Great Britain during his seven years here.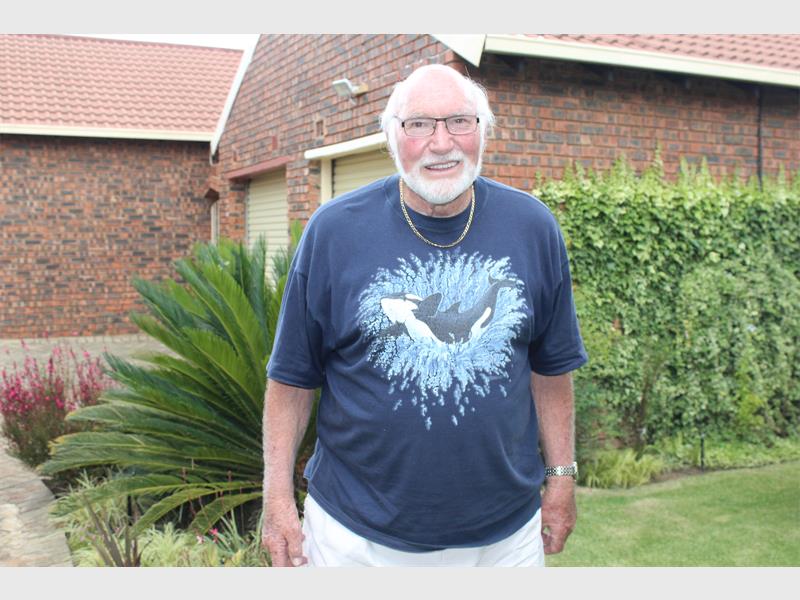 70s. Two parts to this question, first, who is the member of Sunderland's 1973 FA Cup winning side in this picture and what City related fact makes him different from his ten team mates that day?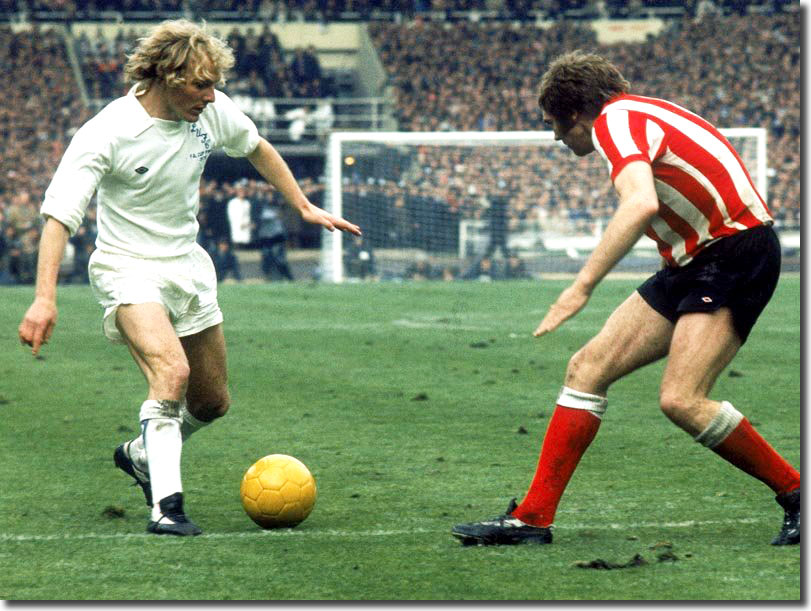 80s. Probably better known for his achievements at his first club, which one time England international made his forty first appearance of the 79/80 season for Sunderland in a 1-1 draw at Ninian Park? A week later, he completed a one hundred per cent appearance record for the season as he achieved a promotion to the First Division to go with the one he had gained in his first season nine years earlier – he only scored four times in his career, but one of his goals won a trophy for his first club.
90s. Another Sunderland player to identify from a Cup Final – this time it's the 2-0 defeat by Liverpool in 1992.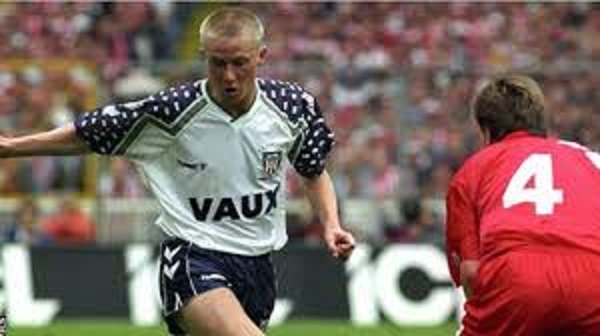 00s. Name the player, who appeared against us recently, who scored a winning goal for Sunderland at Ninian Park during this decade.
10s. Which member of the last Sunderland side to visit Cardiff City Stadium has Forli, Bellaria Igea and Pavia among his former clubs?
Answers.
60s. South Africa born Don Kitchenbrand (what a name!) didn't disclose that he was a Catholic while scoring twenty six times in his thirty games for Rangers. He wasn't as prolific at Sunderland, but twenty eight goals in fifty three appearances is good going in anyone's language – after returning to his homeland for a while, he scored six times in nine games for Forfar Athletic, before he finished with an even shorter spell with Highland League side Keith.
70s. Ron Guthrie, who was the only member of the team that beat Leeds in one of my favourite Cup Finals who was not in the Sunderland team when they played us at Ninian Park two days later – left back Guthrie was replaced by Joe Bolton as we gained the point, from a 1-1 draw, which ensured we avoided relegation that season.
80s. SteveWhitworth, who scored the winning goal for Leicester against Liverpool in the 1971 Charity Shield.
90s. David Rush.
00s. Ross Wallace.
10s. Emanuele Giaccherini