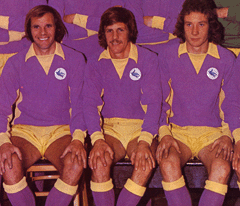 Six Sunderland questions, answers tomorrow.
60's. Name this winger who was a goalscorer for City against Sunderland in 1963.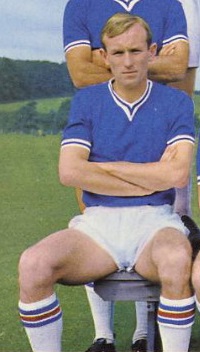 70's. The player in the first photo made more than 350 appearances for Sunderland and the one in the second photo was a member of their 1973 FA Cup Final winning team, but what links the two of them as far as Cardiff City are concerned during this decade?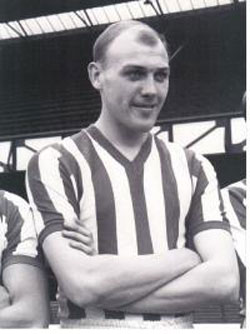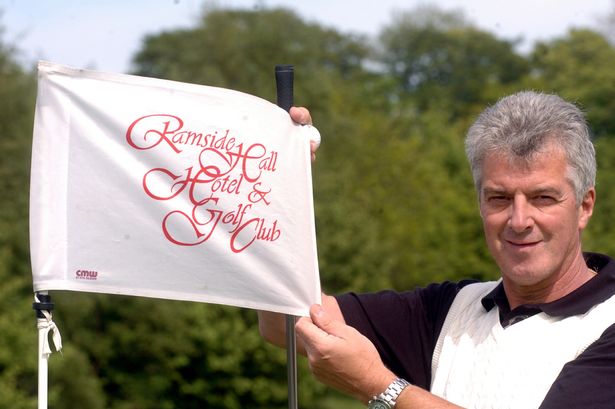 80's. Name two members of the Sunderland 1985 League Cup Final team who also played for City.
90's. Name this Sunderland goalkeeper from this decade.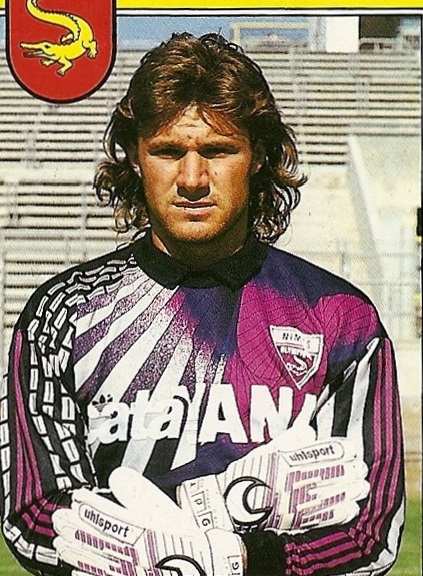 00's. Two players made their last appearances for Cardiff City in the 1-0 home defeat by Sunderland in March 2007, can you name them?
10's. Name the member of Sunderland's squad for the 2-2 draw at Cardiff City Stadium in December who is now playing for a club managed by a former City player.
Answers.
60's. Alan McIntosh.
70's. Cec Irwin and Richie Pitt both scored own goals in City wins over Sunderland in 70/71.
80's. Gary Bennett and David Corner (the latter had a loan spell at City in 85/86).
90's. Lionel Perez.
00's. Neil Alexander and Jason Byrne.
10's. Substitute goalkeeper Jordan Pickford is currently on loan at Graham Kavanagh's Carlisle United.