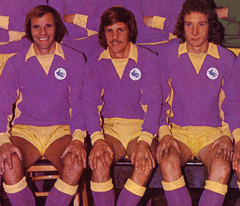 Six questions on Southampton v City games, answers tomorrow.
60's. This player was a regular in the Southampton sides which faced City in the mid 60's – his name sounds like a couple of parts of his foot have fallen asleep, but can you name him?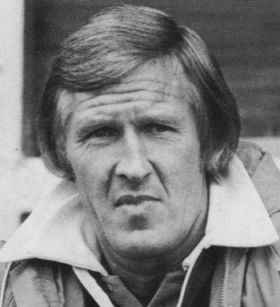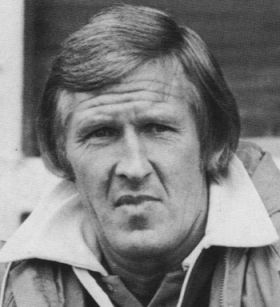 70's. Name this player who was with Southampton for a little over a decade and left the club in 1972 – rumours that his surname was the source for the name by which spectacular and ambitious long passes, which usually fail, are often described these days are, I think, wide of the mark.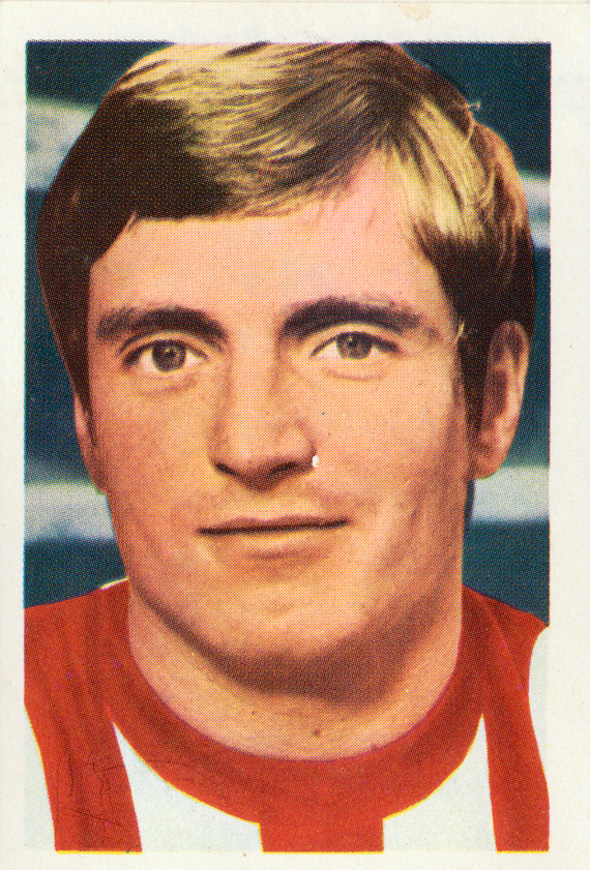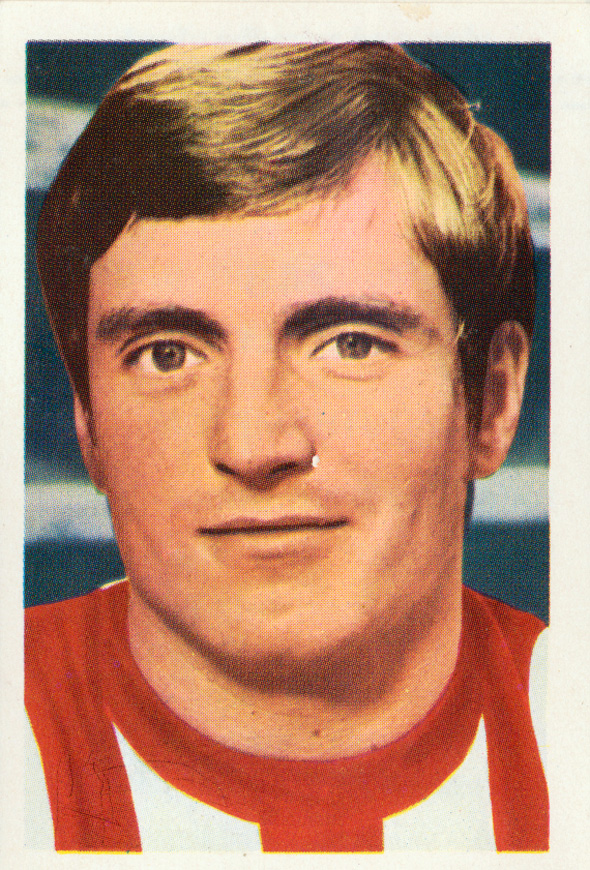 80's.He made one international appearance for his country, was a prominent member of the successful Southampton sides of the early 80's and later managed Torquay United and Dundee United, can you name him?
90's. Name this player – he appeared in both legs of the City v Southampton League Cup tie in 95/96.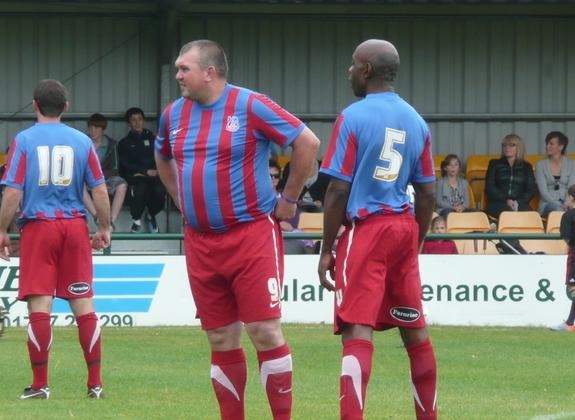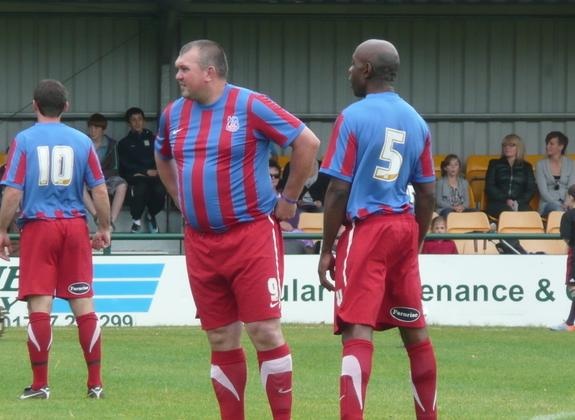 00's. Southampton's Player of the year for 2007/08 didn't feature in either of the games between the clubs that season, but he has played in games against City down the years for at least two of his other clubs – an England Under 21 international defender who started off at Middlesbrough, he's currently playing for a Yorkshire based club in League One, who is he?
10's. Name the player in the Southampton starting line up for their 2-1 defeat at Cardiff City Stadium in September 2012 who has played for two different clubs against Newport County this season.
Answers
60's.  Tony Knapp.
70's Dennis Hollywood.
80's. Ivan Golac.
90's. Neil Shipperley.
00's. Andrew Davies.
10's. David Connelly