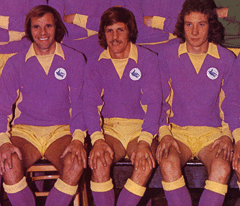 A quiz on tomorrow's opponents with the answers to be put on here within the next twenty four hours.
60s. Can you identify this one club man from these clues? His career just about stretched into the 60s, which meant that it covered three different decades. He wasn't the only member of his family to play for the Owls, while a cousin, who never played for Wednesday, matched the mystery man's achievement of playing for his country – our man didn't win many caps, but the first of them came against Wales in a year when the summer Olympics went to Scandinavia.
70s. Another Wednesday player to identify. Capped once by his country, this dentist had a none too successful stay at Hillsborough in the early part of the seventies. He only scored two goals in his career – one was for a club on another continent and the other was for the home town team he started with. The most memorable match of his career almost certainly came while playing for his first club on the Iberian Peninsula at a time when the Tremeloes were at number one in the charts.
80s. Which Wednesday player from the 80s am I describing? He only played for two clubs, with his three year stint at Hillsborough coming in the middle of two spells for a club from the City of his birth – the first choice colours of both of his clubs were blue and white stripes. He was capped six times by a country which no longer exists – if he was still playing today, he would be turning out for a country with a population of under 700,000 who have beaten Wales in a competitive match during this decade. Hardly a prolific scorer from midfield, he, nevertheless, managed to get a goal in what was probably the biggest match he played for Wednesday – he now says that his time in England taught him how to "drink and play"!
90s. Who is this player who lost out on a very lucrative advertising contract while at Wednesday in the 90s because the company concerned discovered their error in thinking he was another footballer famous for using their products?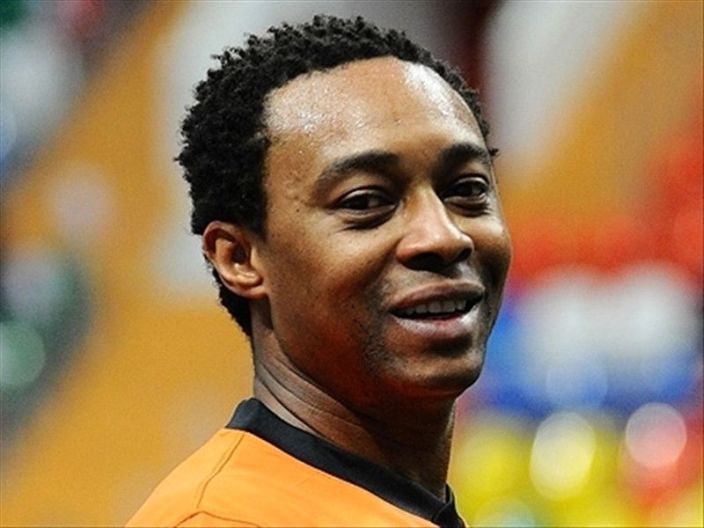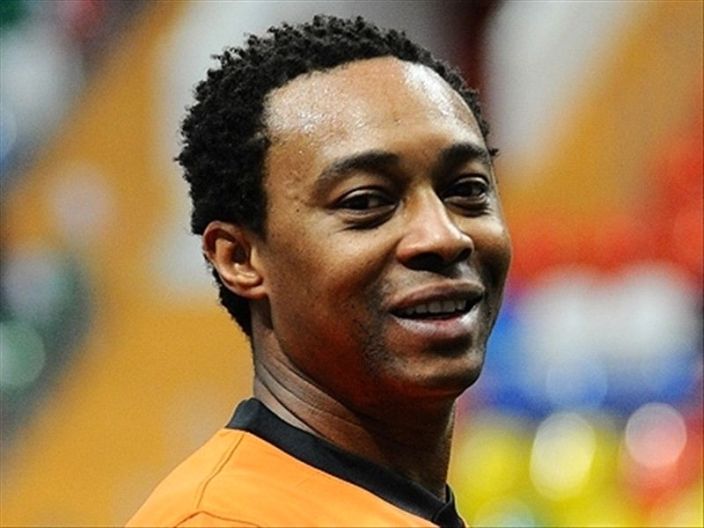 00s. Who is this member of a Sheffield Wednesday team beaten at Ninian Park during this decade?
10s. Which member of the current Wednesday squad became one of two players sent off for the side he was then playing for (his team mate who saw red is currently playing for one of Diego Maradona's former clubs) on his first visit to Cardiff City Stadium?
Answers.
60s. Redfern Frogatt, who played 434 matches for Wednesday between 1945 and 1960 – he scored 140 times for his club, but with two goals in his four appearances for England, his scoring rate in international football was better than it was for his club. His cousin Jack Frogatt won thirteen England caps and his father Frank was a former Wednesday captain.
70s. Jim Craig, full back in the "Lisbon Lions" Celtic European Cup winning team of 1967, played a few matches in the old Second Division for Wednesday between 1972 and 1974.
80s. Ante Mirocevic, who made seventy appearances and scored an FA Cup Semi Final goal for Wednesday between 1980 and 1983. His other club was Budu?nost Titograd (now known as Budu?nost Podgorica) and in 1978, he became the first player from Montenegro to represent Yugoslavia.
90s. Regi Blinker, whose contract with a sunglasses company was dissolved when they realised he wasn't Edgar Davids.
00s. Lewis Buxton.
10s. Daniel Pudil – he and Nathaniel Chalobah, currently at Napoli on loan from Chelsea, were both sent off in Watford's 2-1 defeat here in 2012/13.