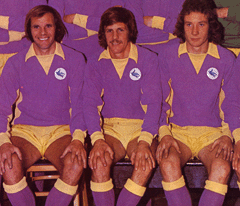 Six more questions on our next opponents with the answers to be posted on here tomorrow.
60s. What is the connection between this singer/songwriter and a Sheffield Wednesday match with Man United in the 60s in which Bobby Charlton, George Best, Dennis Law and Nobby Stiles all scored, but still finished on the losing side?
70s. How many players in this photo from 1979 either went on to play for or had played for Cardiff City – names to go with a number as well please!
80s. Neville Southall was voted Football Writers Player of the Year in 1985 and, perhaps his finest display that season, came at Sheffield Wednesday. In this photo from that match, who is the England international wearing the number seven shirt being foiled by the keeper?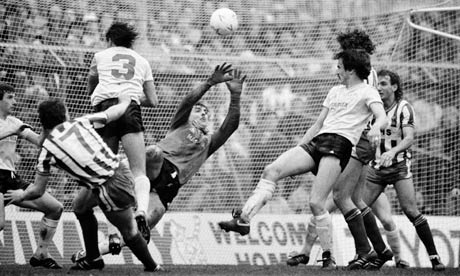 90s. Who am I describing? This winger was a Man of the match in an FA Cup Final and a few years later, he had a spell at Sheffield Wednesday which ended in 1990 when he signed for a west country club managed by one of the players in the defeated side in that Cup Final. He only played once for his new team - breaking his leg in that match, he was loaned out to Shrewsbury a year later in his fight to get fit again and broke the same leg in his second game for them and never played league football again.
00s. Name this man who faced us during this decade while playing for Sheffield Wednesday.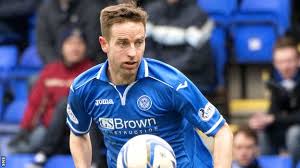 10s. This man played international football against England last season and was also in the last Sheffield Wednesday team to play at Cardiff City Stadium, who is he?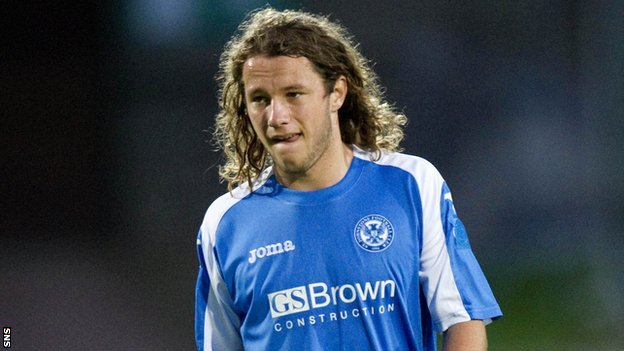 Answers
60s. After he finished playing, former City striker Jack Whitham made a reputation for himself as an acoustic singer/songwriter, but on 31 August 1968 he scored a hat trick for Sheffield Wednesday as they beat Manchester United 5-4 at Hillsborough.
70s. The answer is four. Dave Grant is stood second from left in the back row, while, apparently, Andy McCulloch is on the right of it. Jimmy Mullen is second left in the middle row, while Gordon Owen is second right in the front row.
80s. Brian Marwood.
90s. Dave Bennett was signed by Ossie Ardilles when he was in charge of Swindon, but those two broken legs put paid to the ex City man's career.
00s. Former City striker Steven MacLean.
10s. Stevie May, who is now with Preston.