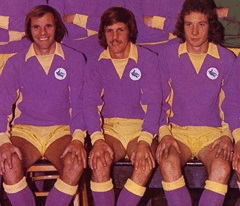 Six questions on Sheffield United with the answers to appear on here tomorrow.
60s. Name the two Sheffield United players in the foreground of this picture and I may be tempted to let anyone who can also come up with an explanation which convinces me as to why West Ham were playing in that kit in a home game (the block of flats behind it makes me convinced that the terrace appearing in the picture is the old "Chicken Run" at Upton Park) have a free copy of the superb Journey Back book – which is now only a full four seasons out of date!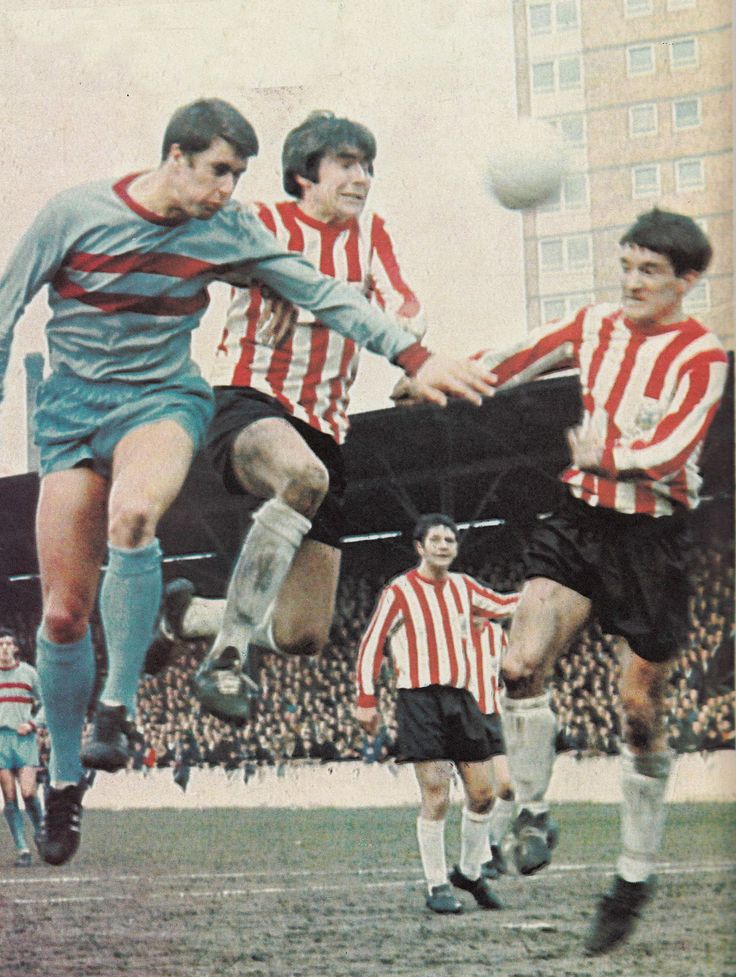 70s. He was at Sheffield United all through this decade, played for an England B team and later had a spell as Head Coach of one time Cardiff European Cup Winners Cup opponents Mjondalen – who am I describing?
80s. Born in Blyth, this winger cum striker was high on City's wanted list when playing for Southend in the late 70s, but he ended up at Bramall Lane early in this decade and played nearly two hundred and fifty times for them during a seven year stay – he also scored sixty seven times for the Blades. He finished his career by playing for two east coast clubs that have now lost their Football League status, managing the one that you would be more likely to take a holiday at, but can you tell me his name?
90s. Another player to guess from some clues;-
A scorer for Sheffield United against City during this decade, this Birmingham born midfielder with a habit of picking yellow and red cards, seldom left his Midlands roots during a twenty year playing career at all levels of the game. He moved clubs seventeen times and in all but three of them, it was a Midlands team he signed for. Sheffield United (along with Watford and Bohemians of Dublin) were one of that trio of "outsiders" he turned out for and he ended up playing more games for them than any of his multitude of other clubs – strangely, given where he played his club football, he played his international football for Scotland.
00s. Name this member of a Sheffield United side beaten by City during this decade.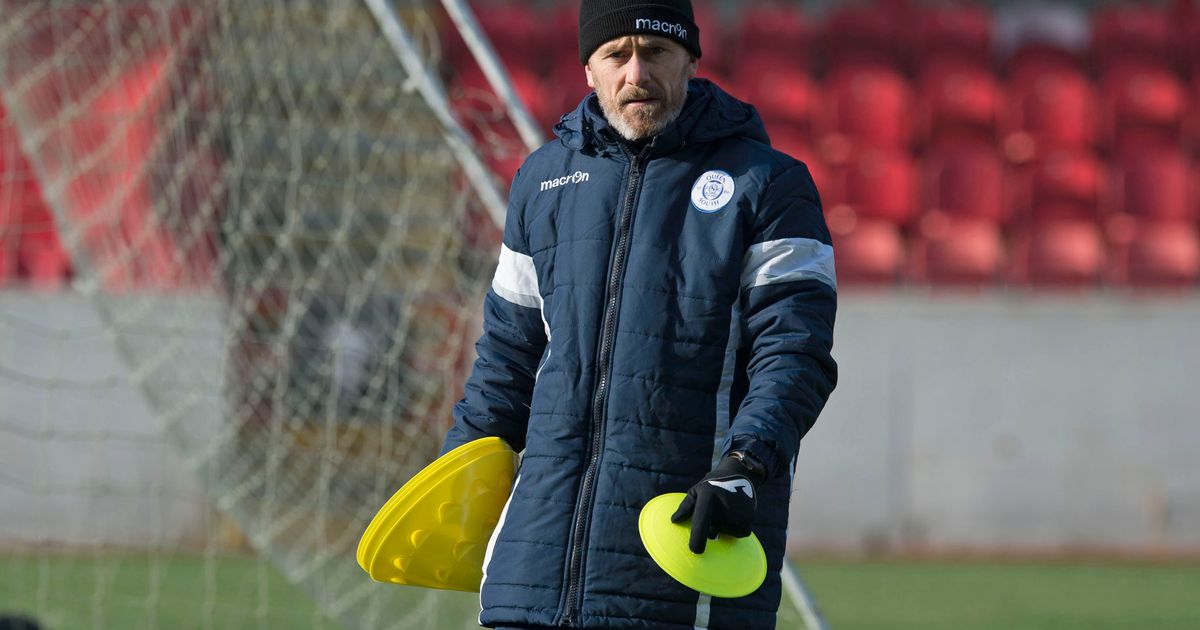 10s. He threatened to quit the game when a move to City fell through almost ten years earlier, but this Scandinavian was in a Sheffield United side that played against us early in this decade -who is he?
Answers.
60s. David Munks and Willie Carlin.
70s. Mick Speight.
80s. Colin Morris.
90s. Paul Devlin.
00s. Queen of the South manager Gary Naysmith.
10s. Bjørn Helge Riise.