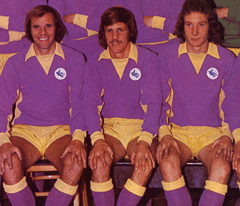 As usual, six questions about our next opponents with the answer to be posted tomorrow;-
60s.  Can you spot the Marmite (people seem to either love him or hate him) type current day manager in this Rotherham team group from 1969 and can you name the player sat second from the left in the front row who shared his surname with a creature found only in south west London.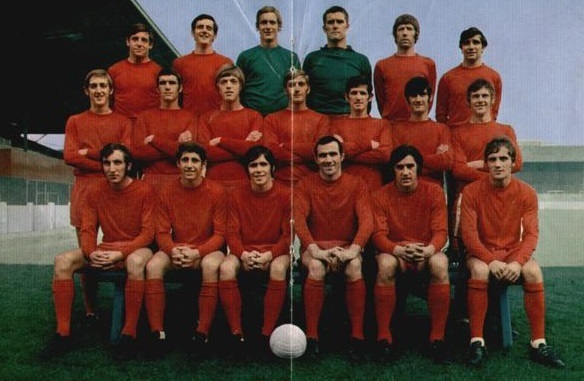 70s. An easy one this, which City player of the 70s features on the cover of a book called Rotherham United legends?
80s. Name this goalscorer for Rotherham in a game against City during this decade.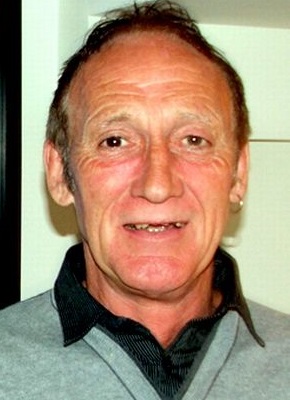 90s. Who is this – just the one clue, he didn't lose a game in his Cardiff City career.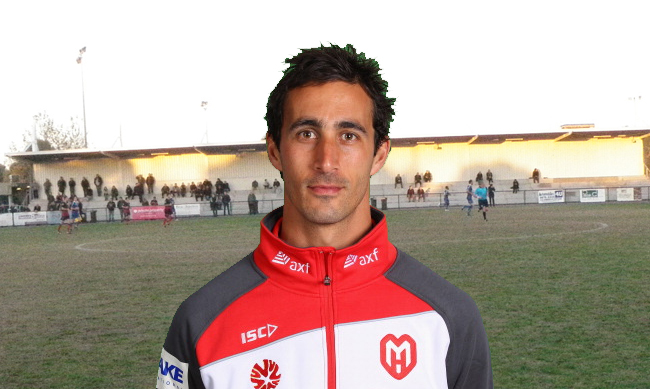 00s. It happened the last time we played against Rotherham nearly ten years ago, but I wasn't able to find any examples of it happening since in a City game – what am I talking about?
10s. He's played for Rotherham and has scored a goal past Joe Lewis at Cardiff City Stadium – who am I describing?
Answers.
60s. Neil Warnock is sat on the left of the front row and next to him is the superbly named Trevor Womble.
70s. Ronnie Moore.
80s. Gerry Gow who scored in Rotherham's 2-1 win at Ninian Park in February 1982.
90s. Peter Zois, whose recollection of his one City appearance (a 2-2 draw with Rotherham in February 1998) is a bit awry;-
http://www.mfootball.com.au/zois-hungry-for-more/
00's. When City drew 2-2 at Millmoor in November 2005, Chris Barker was in our side and his brother Shaun started for Rotherham – the last instance of brothers playing against each other in a City match.
10s. Harris Vuckic.