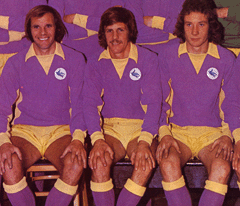 A slight change of format this time with the usual six questions plus an added one that came to my attention when trying to check some info relating to Rotherham – the answers will be posted on here tomorrow morning.
60s. Despite his surname, the player in the photo is a Welshman who scored more than a goal every other game in nearly 100 matches for a south Wales club before embarking on a tour of England that saw him play for six different clubs, including Rotherham for a while in 67/68, can you name him?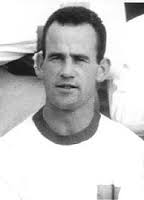 70s. In the mid 60s, I used to watch this defender playing every other Saturday at Waterhall Park in Fairwater, Cardiff. Ten years later, he was playing for Rotherham during a Football League career which stretched to nearly 300 matches. He played most games for a half Welsh club which now competes at non league level, but can you name him?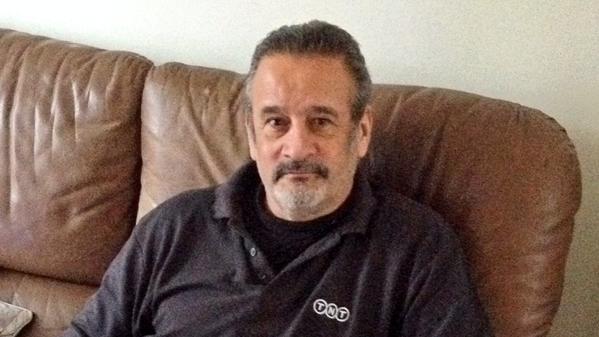 80s. The man in the middle of this photo made over 400 appearances (mostly at left back) for Rotherham, who is he and, for bonus points, can you name the two Rotherham fans from another sport either side of him? The man on the left competed in the 84 Olympics with Coe and Ovett and won a silver medal in Seoul four years later and the man on the right finished fourth in the 1964 Olympics 1500 metres before winning a silver medal at the Commonwealth Games two years later.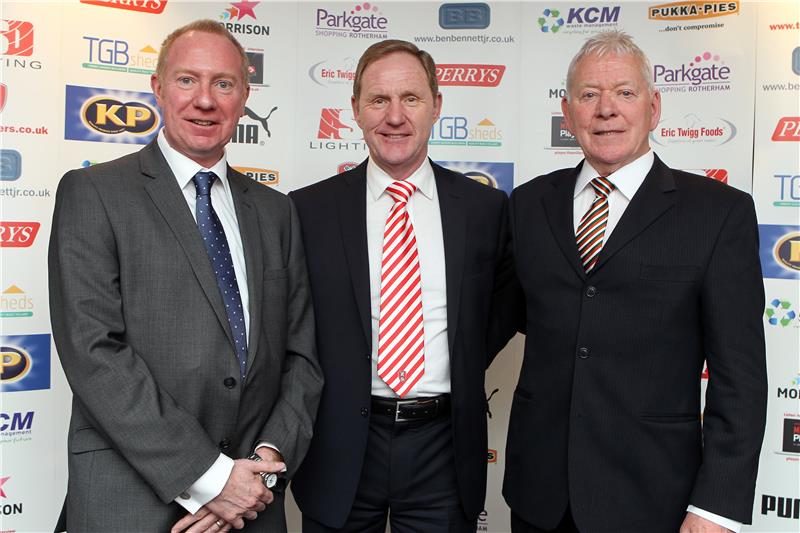 90s. This member of the City team for the "Zois match" against Rotherham in 1998 later went on to play for that club, who is he?
00s. This member of a Rotherham side beaten at Ninian Park during this decade often got himself into a bit of a pickle with the officials during a long career which saw him have three spells with the Yorkshire club – the hundred and eight yellow and sixteen red cards he amassed are testimony to this, but what is his name?
10s. Which member of the last Rotherham side to face us has played for Man United, Standard Liege and Spurs during this decade?
Now, the additional question, which two former City players finished in the top three of a Rotherham fans poll to find their best ever player?
Answers.
60s. Former Newport County player Laurie Sheffield.
70s. Bob Delgado.
80s. John Breckin and the former athletes either side of him are Peter Elliott on the left and John Simpson on the right.
90s. Chris Beech.
00s. Guy Branston.
10s. Zeki Fryers.
Extra question – In the FL125 poll ran by the Football League to celebrate it's 125th anniversary in 2013 Alan Lee topped the poll to find Rotherham's best ever player with 39% of the vote and Ronnie Moore came third with 17% backing him.