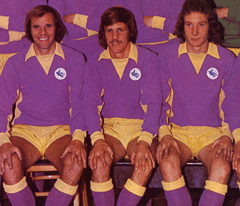 Six questions about tonight's opponents, I'll post the answers on here tomorrow.
60s. He made his first appearance for the club in 1969 and has been described as Reading's best ever goalkeeper, who is pictured and what made him unique among players in his position since I started watching football in 1963?
70s. This Reading player of the 70s wasn't sure if football was only a game, who is he?
80s. This player holds a Reading club record, can you name him and what is that record?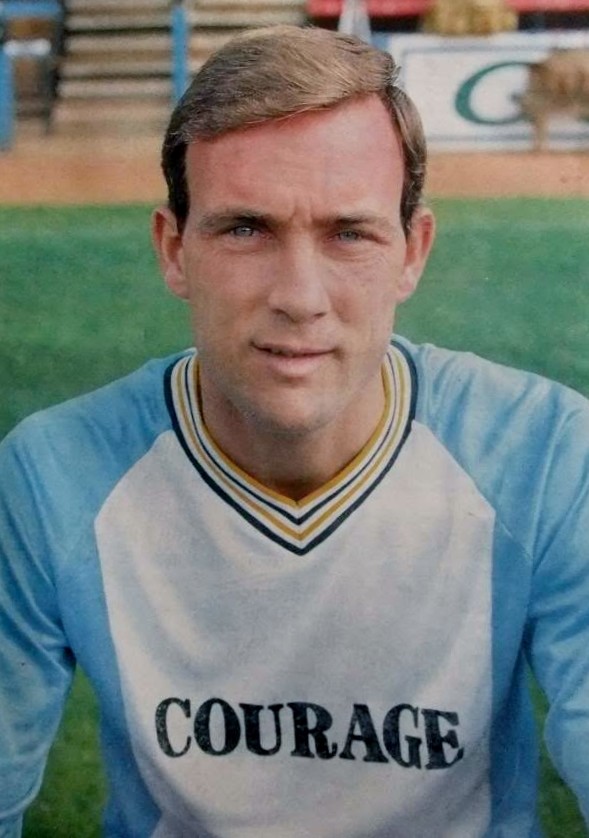 90s. This player started his career at Reading, but his first taste of senior football came during a loan spell in Finland. He went on to become a fixture in the Reading side for most of the 90s and scored nearly fifty times for them. International recognition came late in his career – it was a year before he moved to his last club, Slough Town, that he won the first of his five caps for the island Sir Gary Sobers represented. Who am I describing?
00s.  Another who am I describing question – this striker was an unused substitute for Reading in a couple of games against City during this decade, but it was only when he became a lower league journeyman, playing for eight clubs in six years after leaving the Royals in 2005, that he achieved a degree of fame which had little to do with his football and a lot to do with his hairstyles and, pretty rare, goal celebrations.
10s. The Reading side beaten 2-1 by City at the Madejski Stadium in November 2011 included two players who have better known brothers (both of whom had played for the Royals in the past) – name all four.
Answers
60s. Steve Death who played 471 times in goal for Reading despite only being five foot seven – I don't recall another keeper that short in league football in the past fifty years.
70s. Eamonn Dunphy.
80s. Martin Hicks who has made more league appearances for Reading (500) than any other player.
90s. Barbados international Michael Gilkes.
00s. Baz Savage.
10s. Joe Mills and Noel Hunt played against City in November 2011 and their brothers Matt and Stephen were Reading players before them.