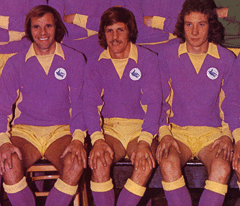 Six more questions on our next opponents, with the answers to be posted on here in a couple of days time.
60s. Who am I describing?
Signed from Huntley and Palmers of the Spartan League, this local boy played for Reading for sixteen years before his career was ended when he sustained a broken leg in 1964. He scored at better than a goal every three matches during his four hundred plus appearances for the club (he is eighth in the top ten list for appearances for Reading) and was only booked once in his career. After he stopped playing, he had a spell as Assistant Manager with the club and by the end of the decade was the man in charge of a bunch of eight stone boxers.
70s. Besides playing in the same position, what links the player stood second from right in the back row with the man on the right of the front row in this photo of the Reading squad from 1971? The man in the back row stayed at Reading until 1982, while the one in the front played for his country in a World Cup Finals tournament during the eighties.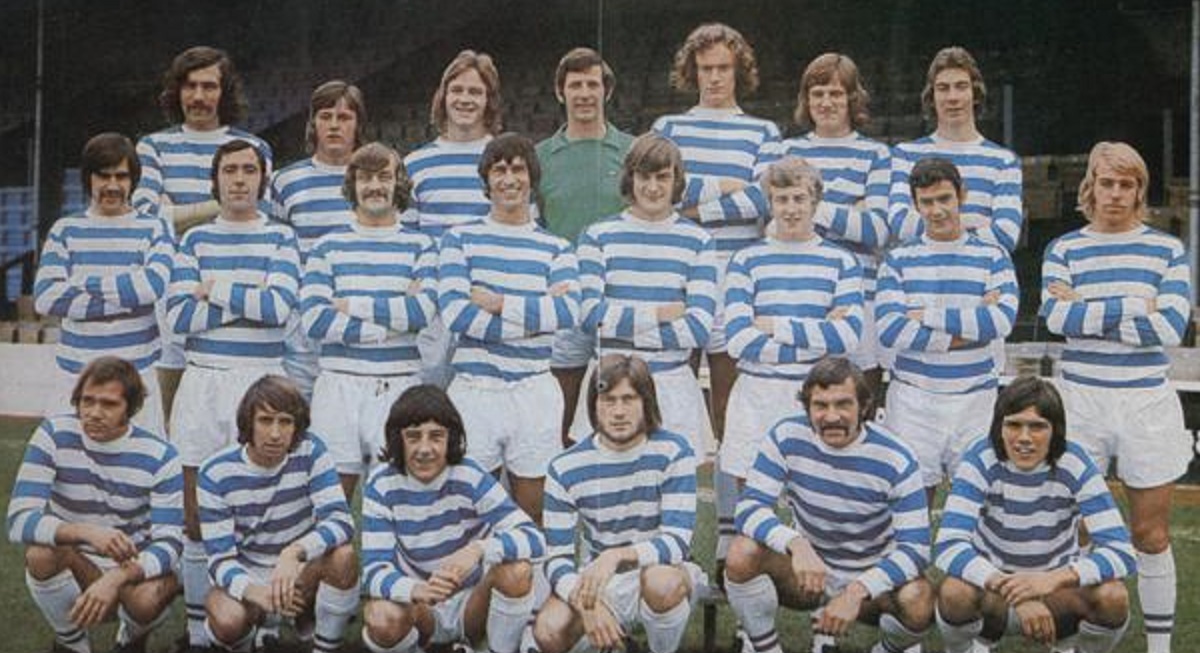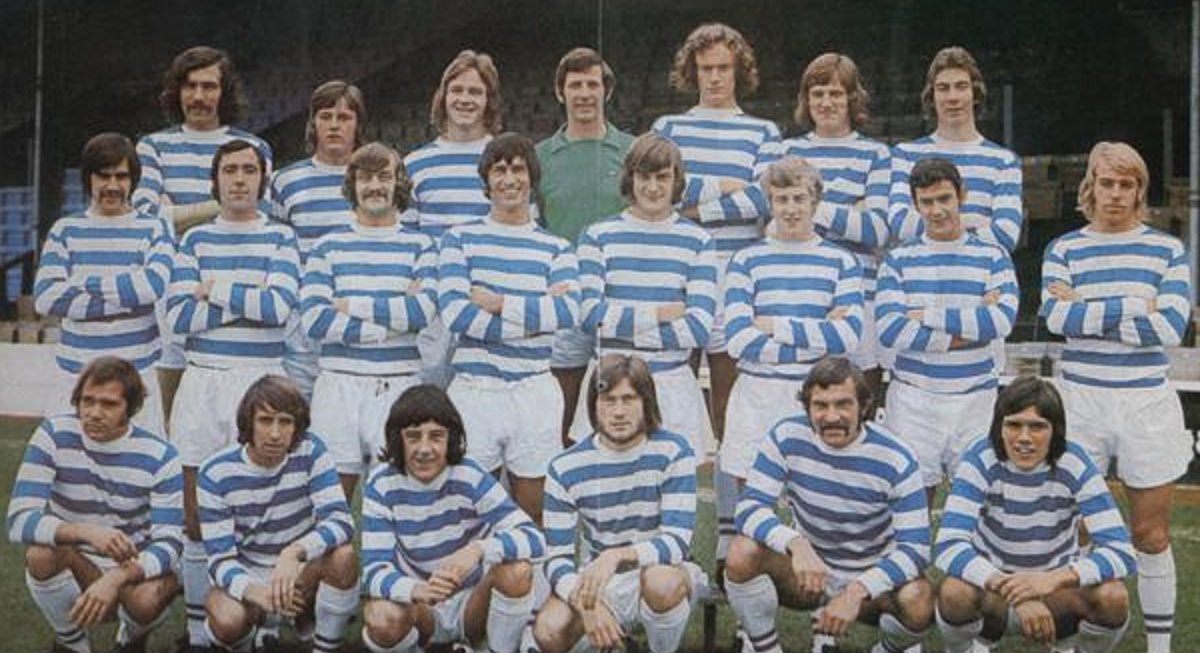 80s. At the start of this decade, this player was a First Division regular at the age of just seventeen for a London team of old gits. He joined Reading in 1987 and played over two hundred times for them before signing for Huddersfield six years later, do you recognise who I'm describing?
90s. What did a member of a City team which recorded a league double over Reading during this decade have in common with a celebrity who became the second recording artist to perform at the Riviera Hotel, Las Vegas and also had his films banned by the United Arab Republic for his public backing of Israel at a time of conflict with Egypt in the fifties?
00s. The City squad which faced Reading for a match in 2001 contained four players who had either been signed by us from that club or would go on to play for them in the future, can you name them?
10s. Name this member of the last City squad to face Reading.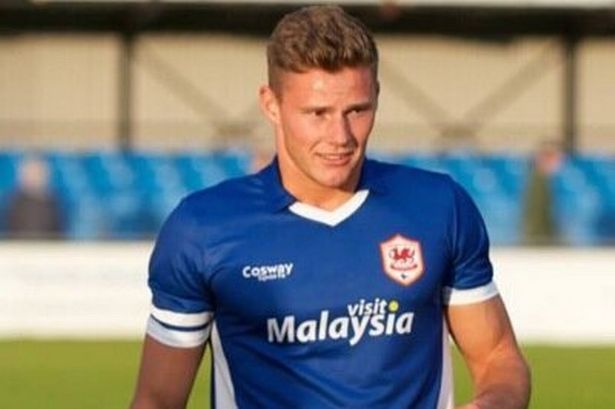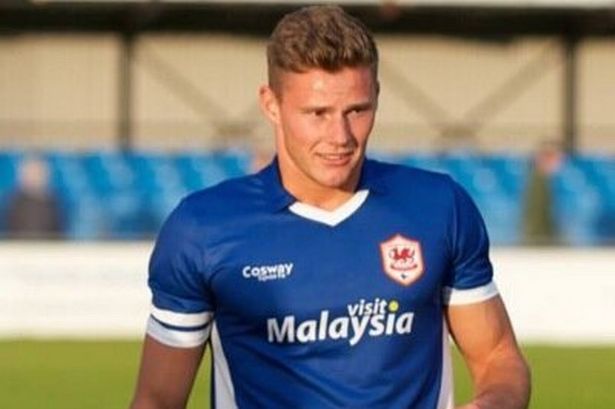 Answers.
60s. Jimmy Wheeler, he was manager of Bradford City from 1968 to 1971.
70s. They both have Zs in their surname. Steve Hetzke (the one in the back row) played nearly three hundred times for Reading, whereas the player in the front row, Bob Lenarduzzi, made about two hundred less appearances for them than that, but he did represent Canada in the 1984 Olympics, the 1986 World Cup and then coached them for five years in the nineties.
80s. Goalkeeper Steve Francis was in the Chelsea first team while still a teenager, Reading paid £15,000 for him a few years later.
90s. They shared the same name.  Jeff Chandler was in the City team which beat Reading 1-0 and 3-2 within seventeen days at the end of the 1989/90 season, while Jeff Chandler was a fifties actor who doubled as a singer – you may say that another connection between them was that neither of them were any good, but I couldn't possibly comment.
00s. Jason Bowen, Andy Legg and Paul Brayson all signed for City from Reading, while Dean Gordon had a loan spell with them in 2004.
10s. Ben Wilson.