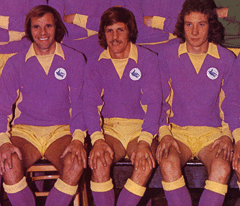 Six questions on Reading with the answers to be posted tomorrow.
60s. A different type of question to start, this man made over 200 appearances for Reading before leaving them in 1952. In the 60s he became well known for another football related activity and was at work at Wembley in 1966 as England won the World Cup, do you know who he is?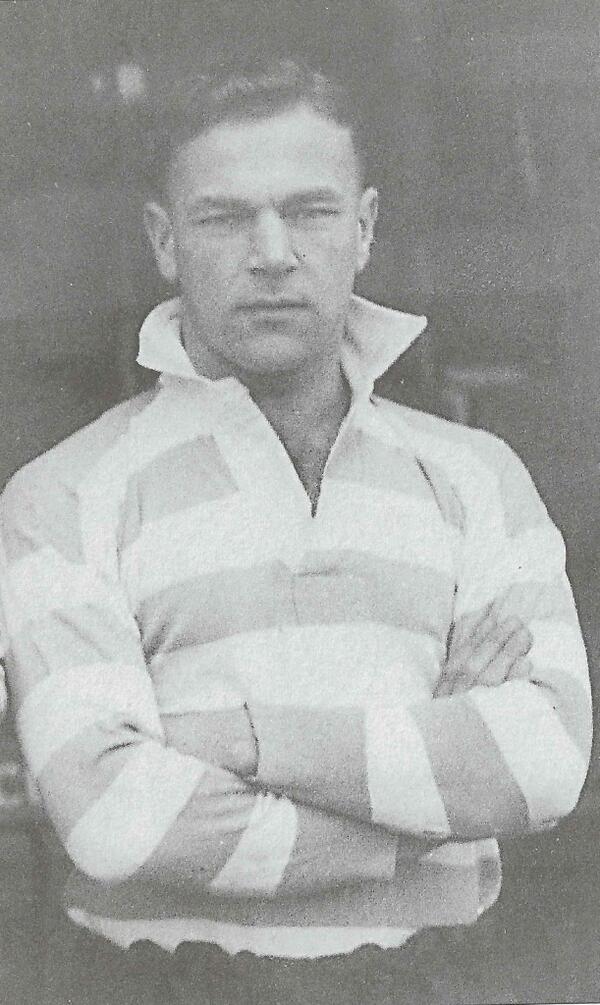 70s. Two players to identify in this Reading team group from 1979 – who is the middle of the back row and who is fifth from the left in the middle row?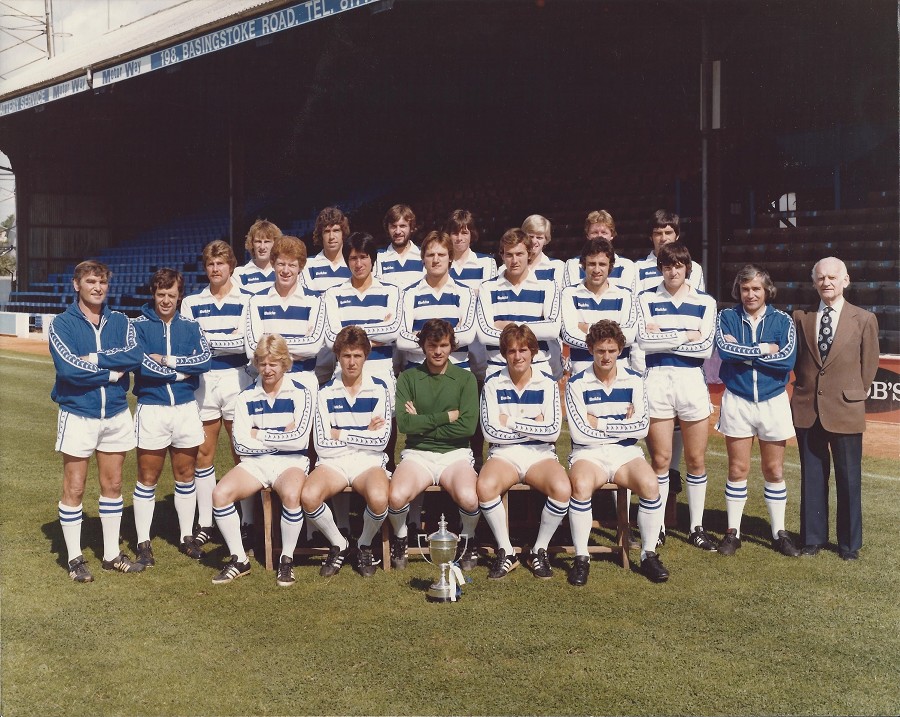 80s. Another team group, this time from 1983 – who are the two players who would later play for City?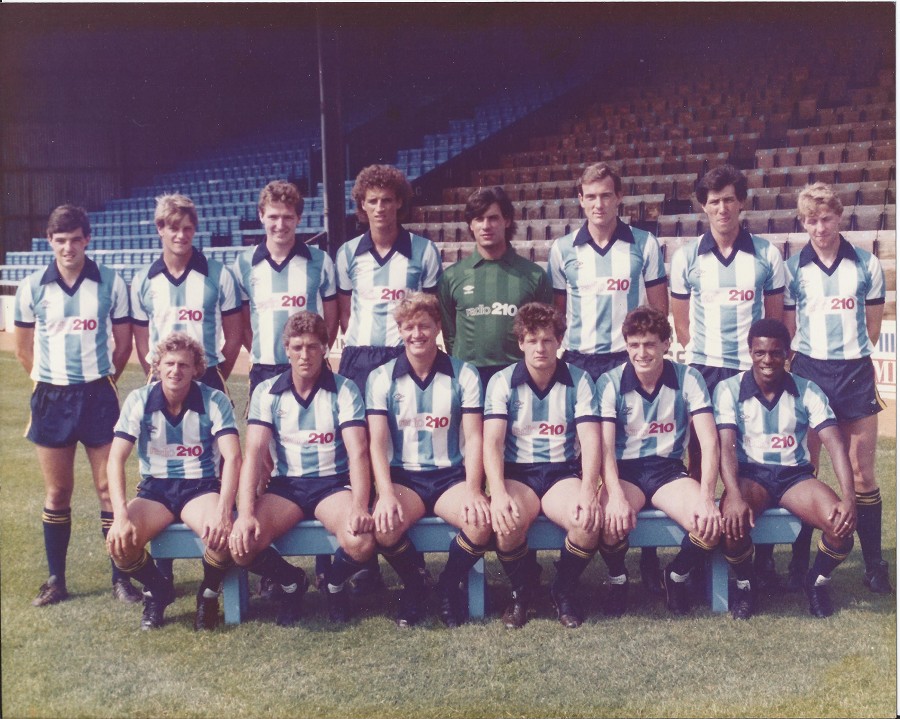 90s. Who is this and what is his, fairly loose, connection with Cardiff City?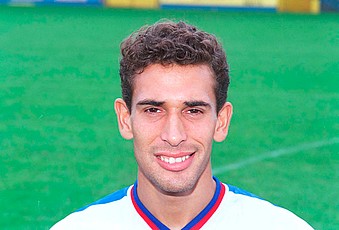 00s. This player scored in wins for three different visiting sides (including Reading) to Ninian Park during this decade, who is he?
10s. Name the former Real Madrid man who has played against City for Reading during this decade.
Answers.
60s. Maurice Edelston played for Reading between 1939 and 1952 and represented Great Britain in the 1936 Olympics. He later became a radio and television football commentator – he's the commentator for this City match in 1969.
https://www.youtube.com/watch?v=EqidJ_1pX-M
70s. Neil Webb is in the back row and it's Laurie Sanchez in the middle row.
80s. The goalkeeper is Alan Judge and on the right of the back row is the late Dean Horrix – both of them had short loan spells with us.
90s. Cardiff born Welsh international Lee Nogan whose brother Kurt played for us.
00s. Dean Morgan , currently with Newport County, scored for Colchester, Reading and Luton teams which won at Ninian Park in successive seasons during this decade.
10s. Alejandro Fernández Iglesias, commonly known as Alex, was in the Reading team beaten 2-0 here in November.