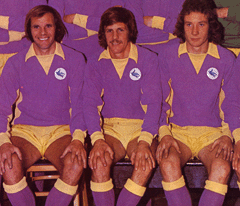 Usual format of a question from each of the last six decades about our next opponents, with the answers to be posted on here tomorrow.
60s. Name this Welshman who played for QPR in the early sixties and later became stadium manager at Loftus Road.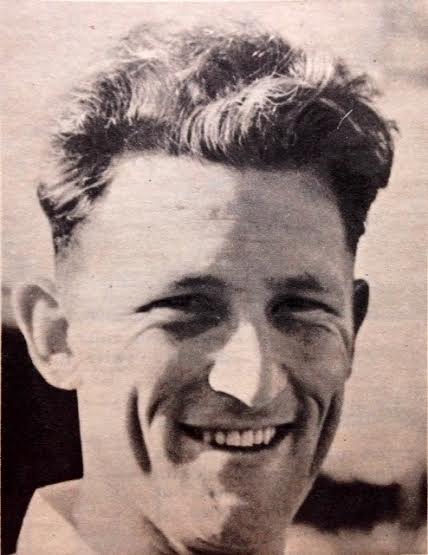 70s. An easy one for this decade, name the five players pictured here.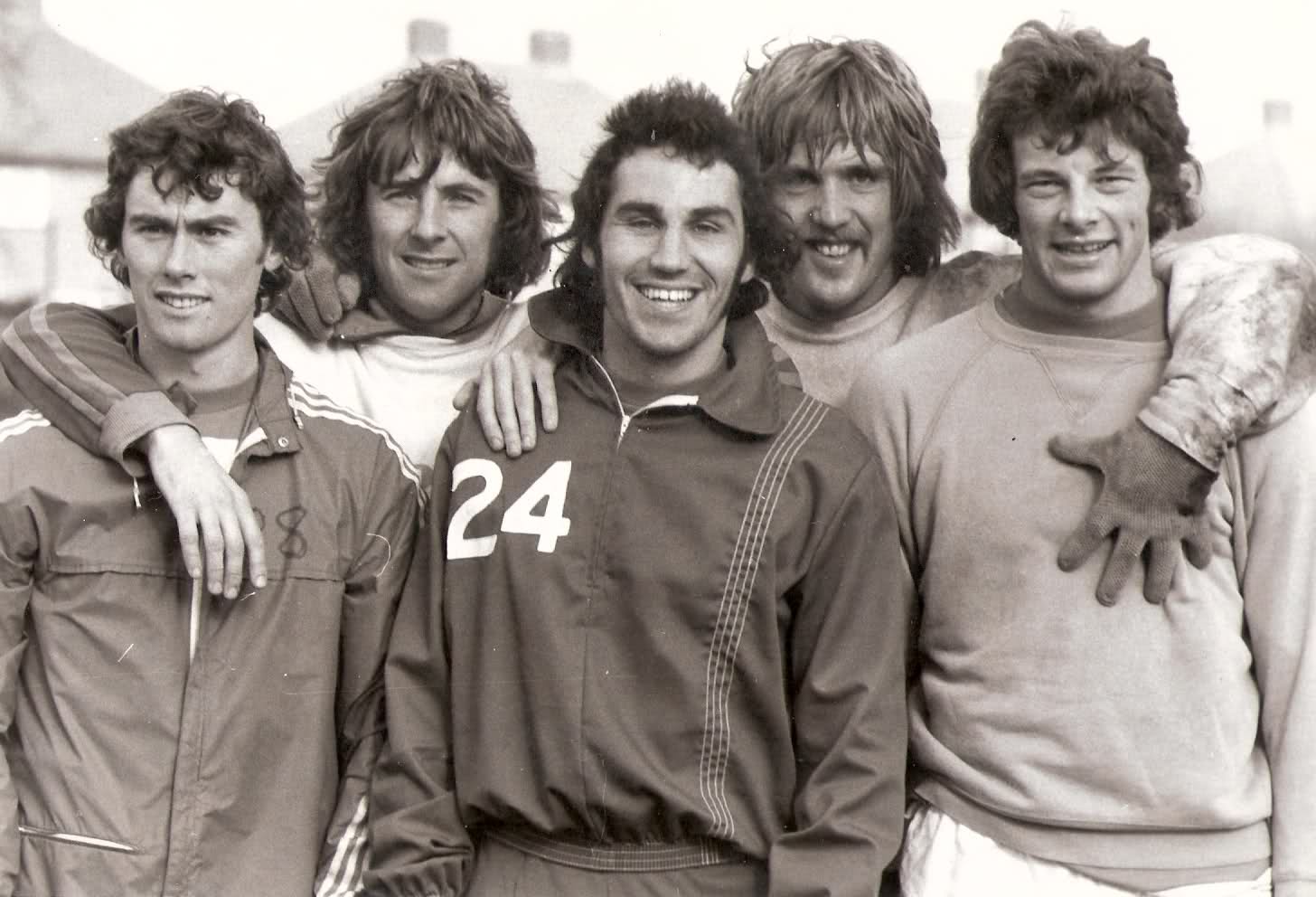 80s. This man featured in both matches when QPR faced Spurs in the 81/82 FA Cup Final, who is he?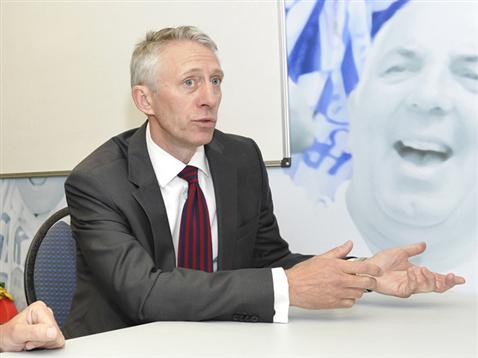 90s. This international midfield player, who has turned out for Northwood, Hemel Hempstead Town and Staines Town among others, was a scorer for QPR against us during this decade, can you name him?
00s. Name the player, who featured in two losing Play Off Finals at the Millennium Stadium during this decade, who, before the second of those games, said we are a "bigger and better club than Cardiff City".
10s. Who is this member of the last QPR squad to face City early in this decade?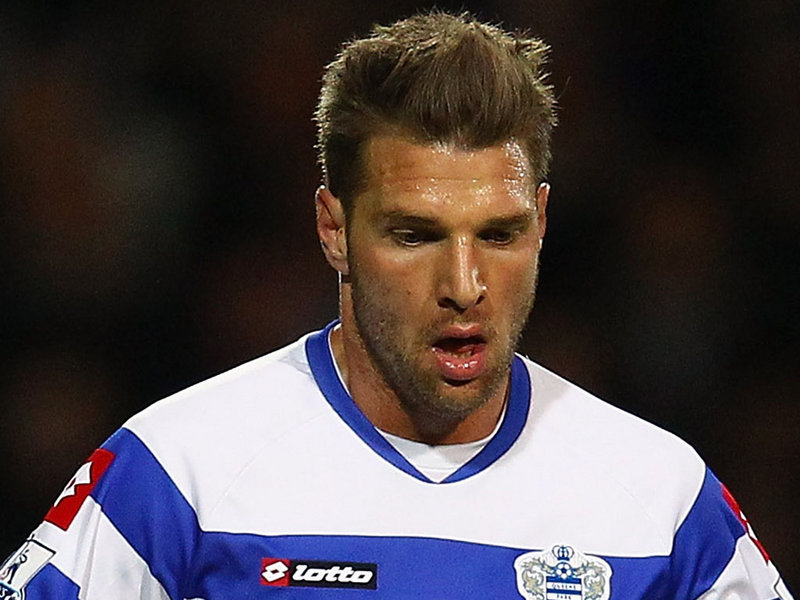 Answers.
60s. Brian Bedford, who scored 161 goals in 258 appearances for the club between 1959 and 1965.
70s. From left to right, Dave Thomas,  Stan Bowles, Gerry Francis, Phil Parkes and Ian Gillard.
80s. Gary Micklewhite.
90s. Richard Langley.
00s. Kevin McLeod was in the QPR side beaten 1-0 by City in 2003 and made his better than Cardiff remarks a few days before coming on as a sub in Swansea's loss to Barnsley on penalties in 2006.
10s. Akos Buzsaky.