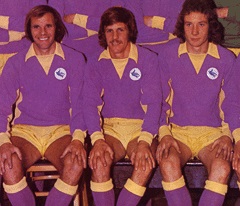 Six questions about tomorrow's opponents, I'll post the answers on match day morning.
60s. Can you identify the man in the picture who had a career which spanned three decades. He only played for three clubs, Preston being the first and the Bluebirds (who he also managed) being the last. He played a total of six hundred and seven games in all with a pretty even split of matches played for each of his employers – he got married on a Saturday morning in Blackpool not knowing if he'd be playing there a few hours later for Preston's first team or if he'd be at Deepdale playing for the reserves, in the event, he had to make an unwelcome half hour journey east!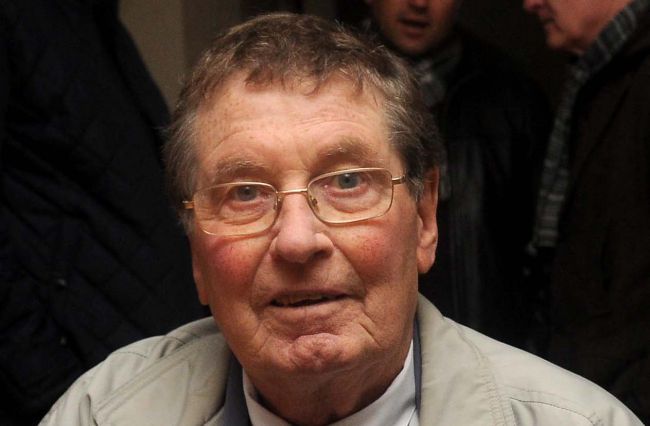 70s. What did Brian Clark do in a game against Preston during this decade that no other City player managed to do until Andy McCulloch seven hundred and ninety days later?
80s. One of his all too rare first team starts at City, apparently, came alongside the German Mario Meithig (who I'm still not convinced actually existed!), but this player's mundane Cardiff career was interrupted by a brief purple patch against some Tigers. The substitute appearance he made in a game with Preston shortly before this was more in keeping with how his Cardiff career panned out – who am I describing?
90s. City only played Preston three times during this decade and managed to lose every time as they conceded ten goals while failing to find the net themselves. Who appeared for us in each of these matches?
00s. This man began and ended his club career playing on the other side of the world, but he played in two of the countries in Great Britain (winning international caps for one of them), while a family member had an ill fated association with the other one. Although his best days were spent close to the jungle, he was a regular in the Preston team for a while during this decade and was never on the losing side in his three appearances for them against City – can you name him?
10s. Who is this member of the last Preston team to face us and who is he playing for now?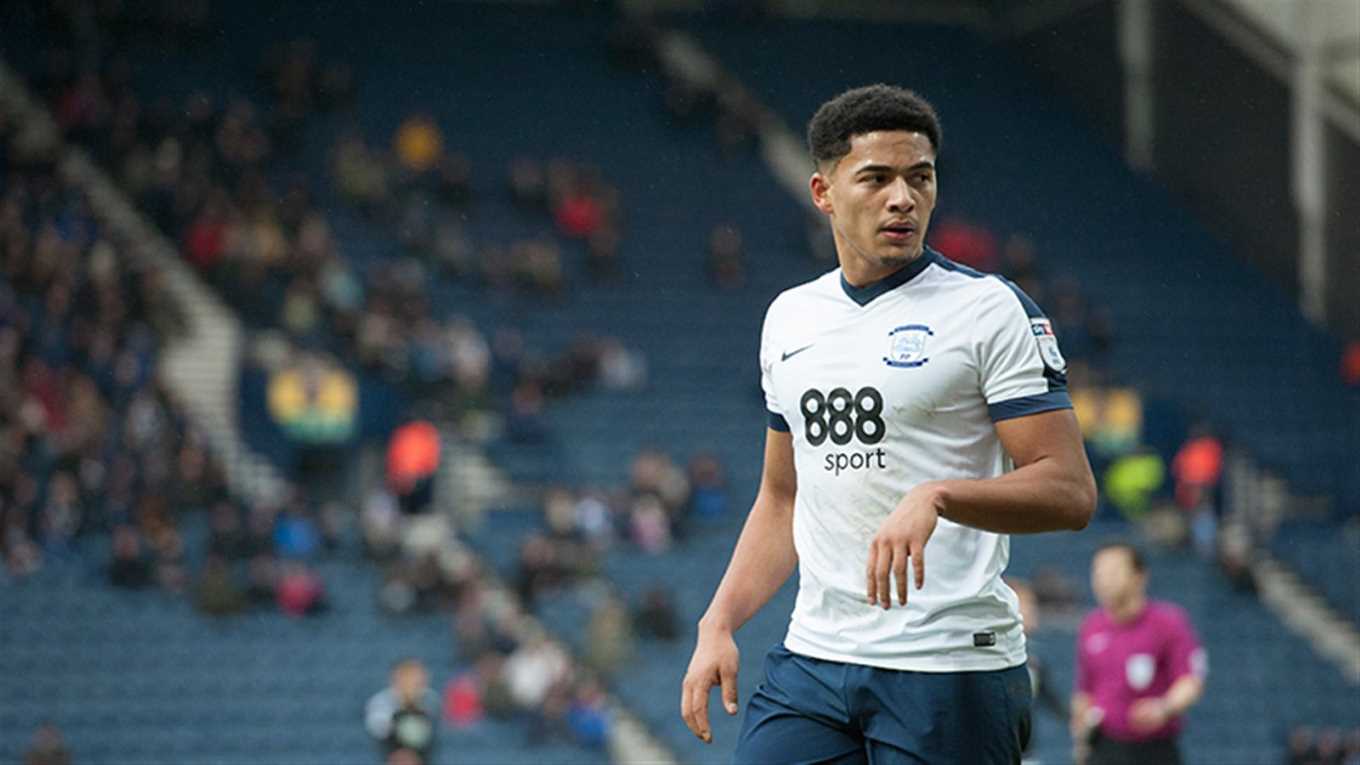 Answers
60s. Goalkeeper Fred Else played for Preston, Blackburn and Barrow (for whom he was caretaker player manager for a while) in a career which lasted between 1953 and 1970.
70s. Score a winning goal for City in an away league game – Clark scored in a 2-1 win at Deepdale on 2 October 1971 and McCulloch's goal at Orient secured a victory by the same score on 1 December 1973.
80s. Morrys Scott who rescued City from an embarrassing FA Cup defeat by non league Gloucester City at Ninian Park in December 1989 by scoring twice in the last five minutes to turn a 2-0 deficit into a 2-2 draw – he then scored the only goal of the game in the reply three days later. A couple of weeks earlier, Scott had come off the bench in a 3-0 win over Preston.
90s. Ian Rodgerson started in the 4-0 beating at Deepdale in February 1990 and the 5-0 defeat on New Years Day 1996, while he came on as a sub in the 1-0 home loss two months later.
00s. Jonathan Gould played at centreback for New Zealand club Napier City Rovers when he was second choice keeper at that club at the start of his career, before coming to Britain and enjoying a long and varied career with the likes of Coventry,  Celtic (he won his two Scottish caps while with them) and Preston before returning to New Zealand to play for Hawkes Bay United.
10s. Tyias Browning who was on loan from Everton at the time and is now playing for Sunderland on a season long loan deal.