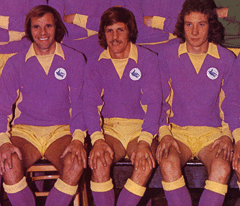 Six questions on tomorrow's opponents – I'll post the answers sometime tomorrow.
60s. Name this member of a City team that was on the wrong end of a nine goal thriller at Deepdale during this decade.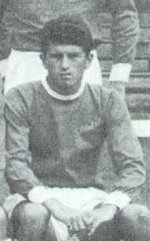 70s. Another super soaraway Sun soccercard to identify – this time it features a player who was with Preston for all but the last few months of this decade, clocking up more than two hundred and fifty games for them.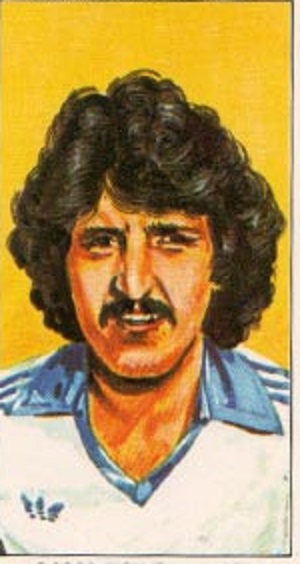 80s. Name this City scorer against Preston during this decade.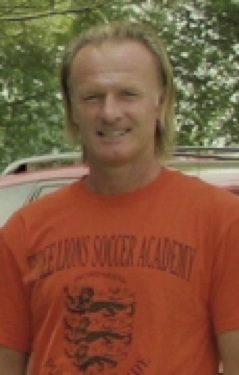 90s. What is the connection between this player and a man who played for us against Preston during this decade, after having played for North End in the 80s?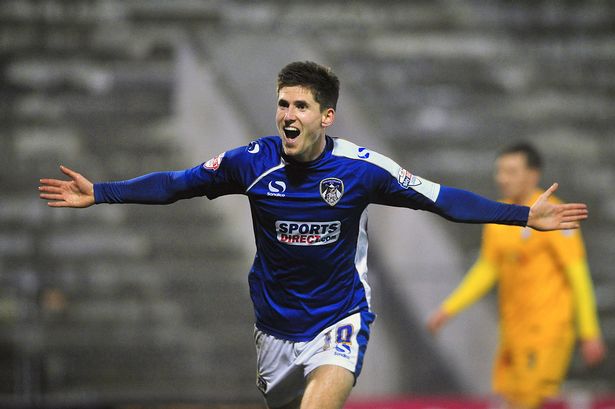 00s. Name the Welshman who scored the first goal of this century at Ninian Park.
10s. Who is this member of a City squad which beat Preston during this decade?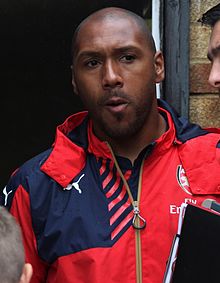 Answers.
60s. David Summerhayes who was in the City team beaten 9-0 at Preston in May 1966.
70s. John McMahon
80s. Paul Wimbleton
90s. The picture is of Danny Philliskirk, whose father Tony played for us in a 1-0 defeat by Preston in 1996, some seven years after he had played for them for a short spell.
00s. Rob Edwards who scored the opening goal in Preston's  4-0 win at our old ground on 3 January 2000.
10s. Jason Brown who was an unused sub in City's 1-0 win at Deepdale in April 2011.