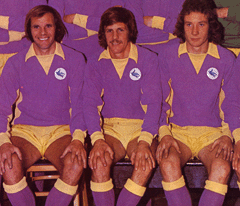 Six questions on tonight's opponents, I'll put the answers on here tomorrow.
60s. The player on the left of this photo from 1960 is someone called Roy Patrick, but who are the other two – the biggest night in the man in the middles career came twenty years or so later in the Netherlands and the one on the right had a relative who was born in Pinner.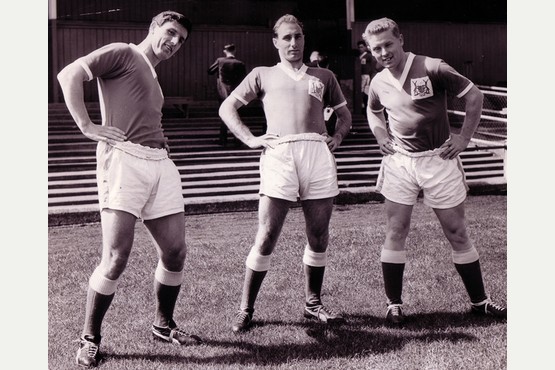 70s. This photo of the Forest squad from 1971 includes two players who were European Cup Winners and another who used to jump over Minis – can you identify them?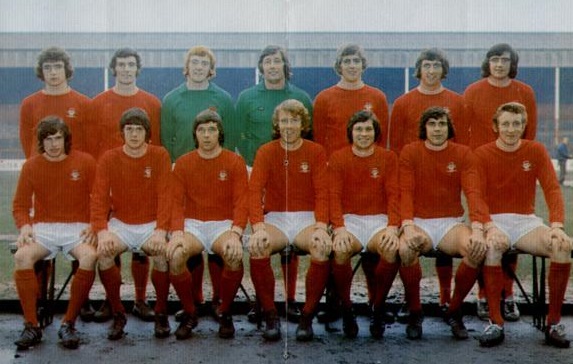 80s. The two players in this photo from the 80s are both from the same Scandinavian country, but who is the Forest man with the memorable name?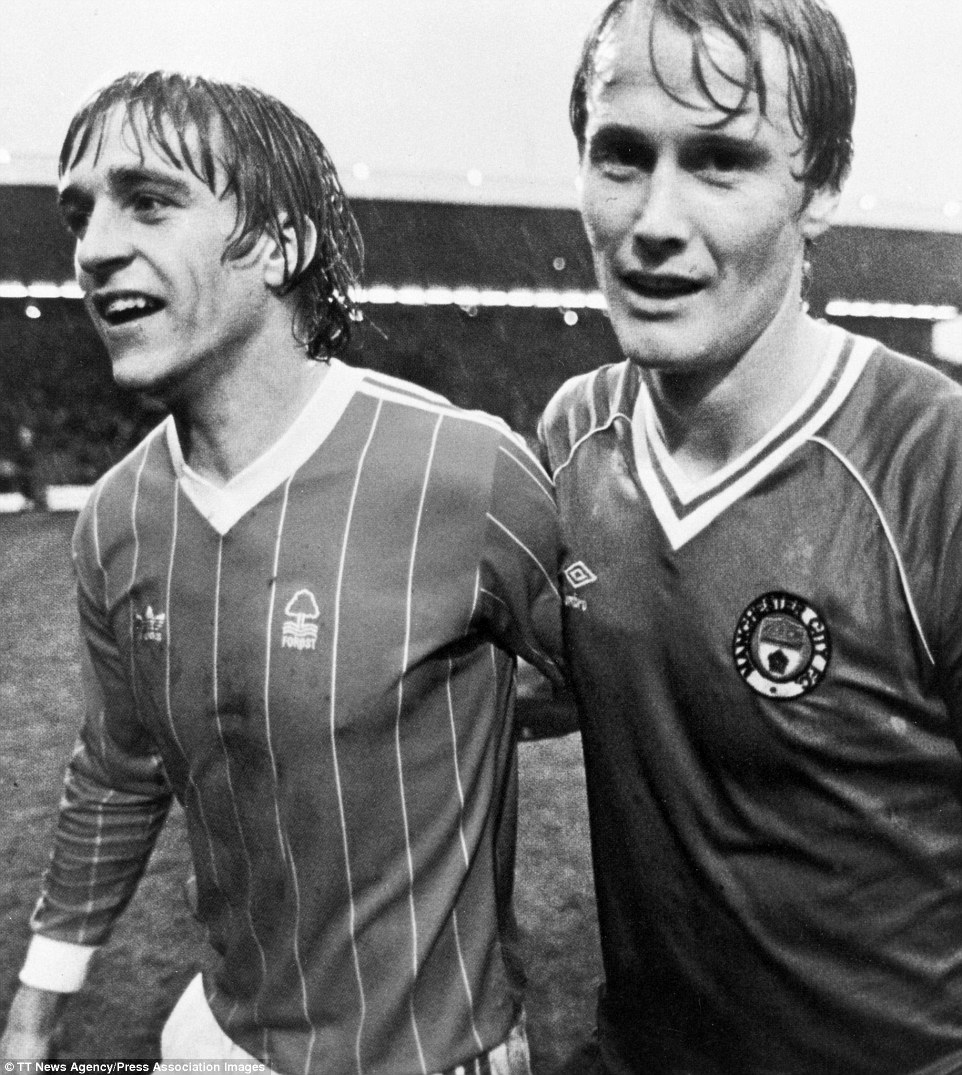 90s.  Who is the former Forest player in this picture?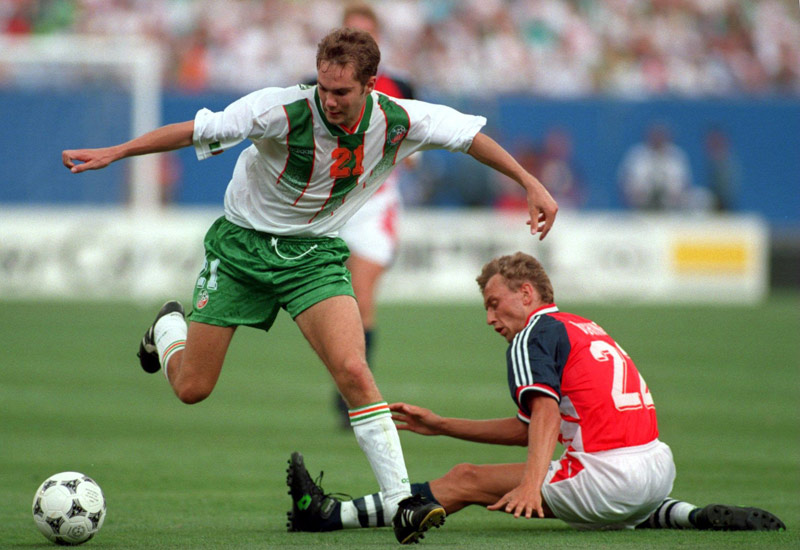 00s. This recent photo is of Ipswich fan Ross Morgan, what is the connection between the ceiling in the picture and a former Forest player who played for them against us during this decade?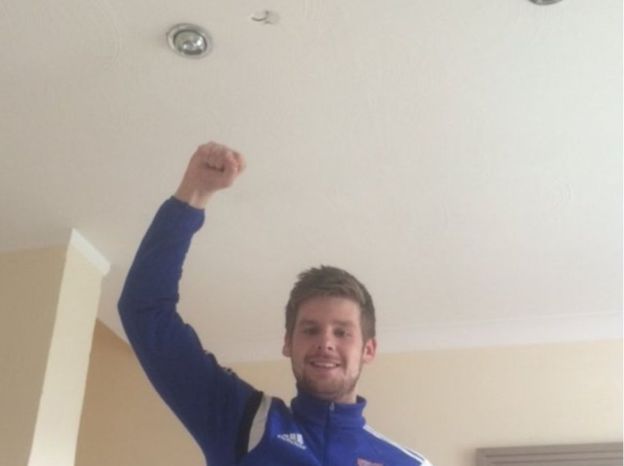 10s. Name the player pictured – he played for Forest against us last season.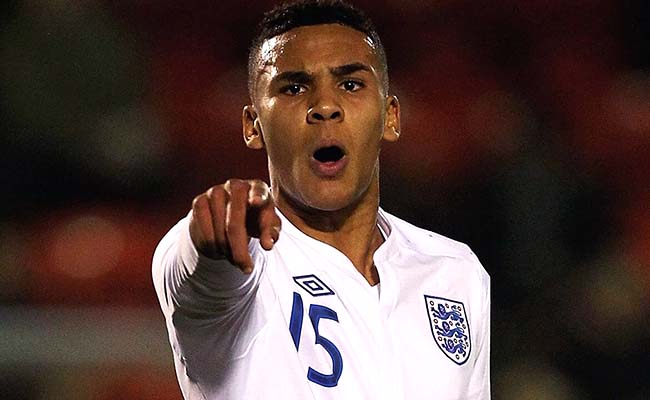 Answers
60s. The player in the middle is Tony Barton who was manager of Aston Villa when they won the European Cup in 1982 and the one on the right is Elton John's cousin (that's what it says on Wikipedia, but I thought he was his uncle) Roy Dwight.
70s. On the left in the back row is Martin O'Neill who was in the Forest team that beat Hamburg in 1980 and on the right of the front row is Tommy Gemmell who played, and scored, for Celtic in their win over Inter Milan in 1967. Second from the left in the front row is Duncan McKenzie whose party pieces included jumping over Minis and throwing a golf ball the length of a football pitch – he also replaced Danny Baker as 606 presenter in the 90s.
80s. Norwegian international Einar Aas – the Man City player in the photo is Age Hareide.
90s. Another Norwegian, Lars Bohinen.
00s. Mr Morgan punched a hole in the ceiling while celebrating former Forest man Paul Anderson's goal for Ipswich in last season Play Off Semi Final against Norwich – Anderson, who is now at Bradford City, paid for the repairs.
10s. Jamaal Lascelles.