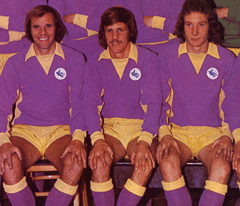 Six Norwich City related questions, answers to appear on here tomorrow.
60's. Name the player seen here scoring for Norwich in a game from this decade.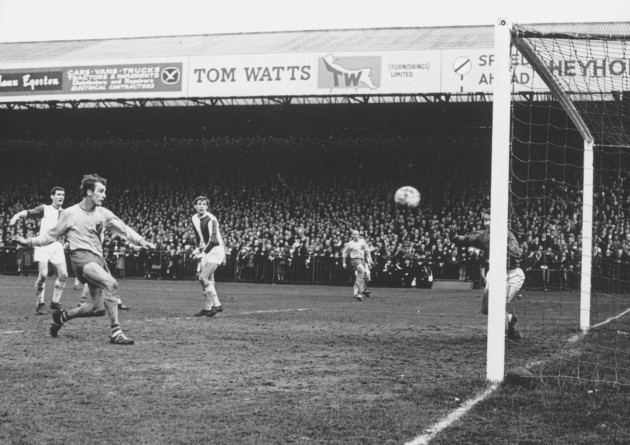 70's. Can you spot the future Cardiff player in this Norwich team group from the early 70's?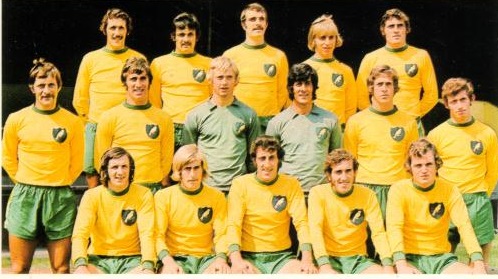 80's. The man pictured here with his daughter was in the City team for two of what were only four matches between the clubs in this decade, can you name him?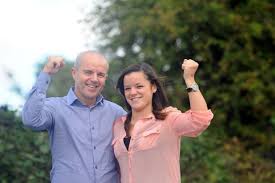 90's. For their centenary in 2002/03, a Norwich City Hall of Fame was created honouring 100 players, coaches, managers, directors and executives who had"made the greatest contribution to the club in its long history both on and off the pitch.". Can you name these three members, who played for the club during this decade, from these clues;-
1. Cardiff born, later went on to play for City.
2. Was later employed by City in an off field role.
3. Cardiff born, managed Norwich in the 90's.
00's. Name the locally born player who made his only league appearance for City in the game where Earnie was applauded by the home crowd when he scored the winner for Norwich at Ninian Park.
10's. The Norwich side beaten 3-1 here in 2010 contained two players who subsequently went on to play for City, but can you name their current teams?
Answers.
60's. Ron Davies.
70's. Doug Livermore is seated second from the right.
80's. Wayne Matthews.
90's.
1) Craig Bellamy.
2) Ian Butterworth.
3) David Williams.
00's. Joe Jacobson.
10's. Simon Lappin is playing for St. Johnstone and Leon Barnett is with Wigan.