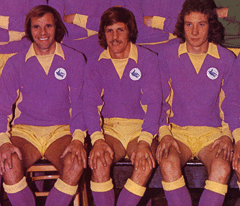 Six more questions on our next opponents, with the answers to be posted on here within the next forty eight hours.
60s. Some players to identify from this team group. Who are the two Welsh internationals in the picture, who went on to win a European Cup and who would go on to have three separate spells at Sunderland (he was even their caretaker manager for a short while)?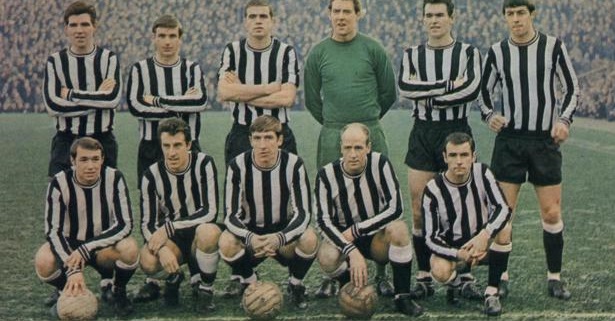 70s. How are these two photos linked?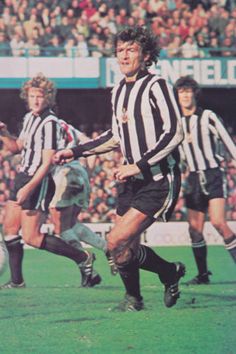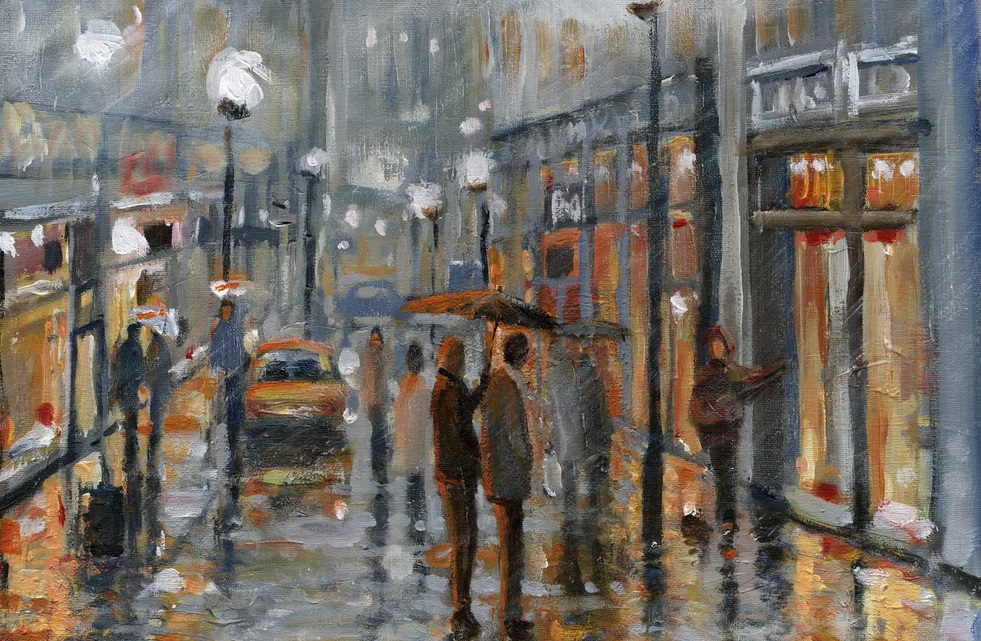 80s. Name this member of a City team to have played Newcastle during this decade.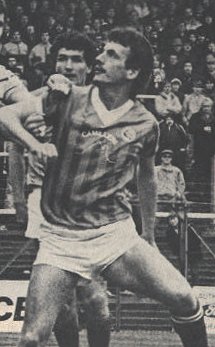 90s. This man was a member of a Newcastle FA Youth Cup winning side alongside Paul Gascoigne in the 80s, but he played for the club well into this decade, who is he?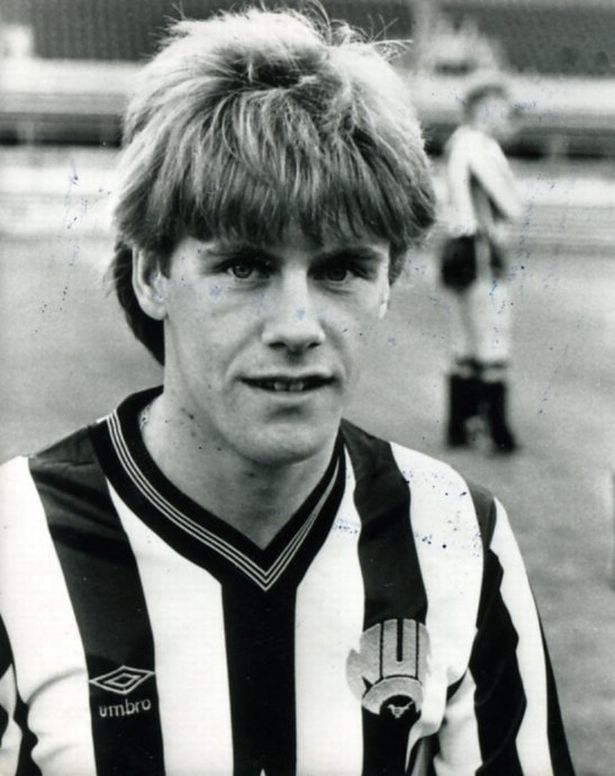 00s. Name two title winners from last season who played for Newcastle against City during this decade.
10s. Who is this?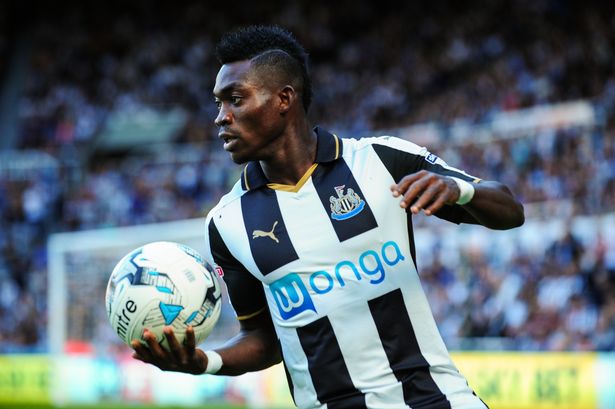 Answers.
60s. The Welsh internationals are Ollie Burton on the left of the back row and Wyn Davies is in the middle of the front row. On the right of the back row is Frank Clark who was in the Nottingham Forest side that won the 1979 European Cup Final, while Bryan "Pop" Robson, on the left of the front row, is the player who kept on returning to Sunderland.
70s. John Bird, who played for Newcastle between 1975 and 1980, is now an artist with a studio in Doncaster – he has had paintings exhibited at Tate Britain.
80s. Colin Smith.
90s. Kevin Scott.
00s. Danny Simpson and Joey Barton won league titles with Leicester and Burnley respectively last season and were in the Newcastle team which won 1-0 here in 2009.
10s. Christian Atsu.