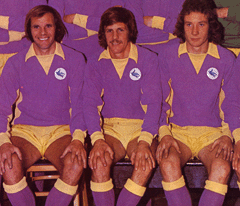 Six questions on tonight's opponents, with the answers to be posted on here tomorrow.
60s. This man began his career at Middlesbrough, playing more than 100 matches for them, and later in this decade scored a hat trick against AS Roma while playing for one of the four clubs he turned out for after leaving Boro – who is the player whose career prospered most when he was representing teams that wore red?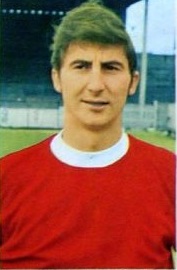 70s. Who is this?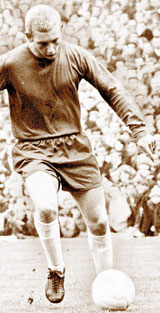 80s. Apart from his four year spell with Middlesbrough during this decade, this midfield player spent his whole career playing in his native country for whom he won one full cap in unusual circumstances. Not picked in the original squad, he gave a team mate a lift to the airport for a game in Yugoslavia in 1975, only to be told by the national team manager to go home and get his boots because one of the squad hadn't shown up – he ended up coming on as a sub for the last twenty minutes, but can you name him?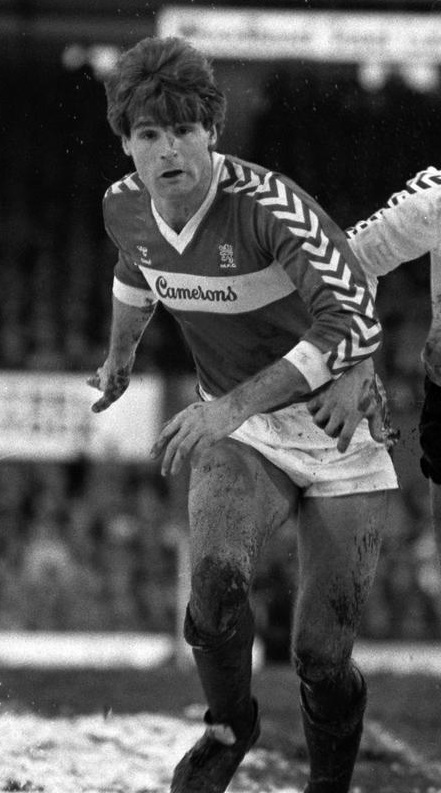 90s. The man on the left of this picture had a nine year spell at Middlesbrough which covered most of the 90s, while the Middlesbrough born man on the right never played for his home town club, but scored more than one hundred goals during a career which saw him turn out for nine different league clubs, the furthest south of which was Birmingham – can you name them both?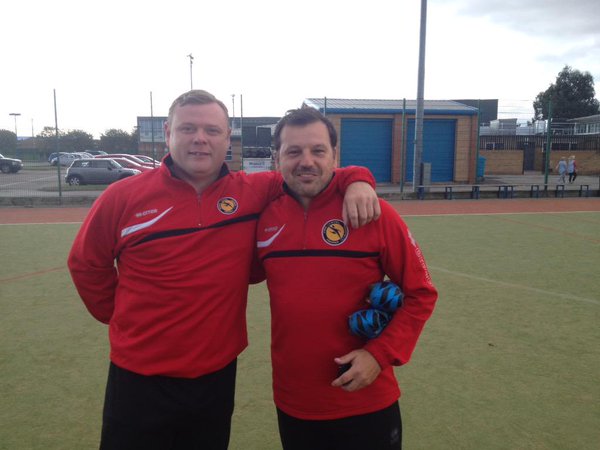 00s. This recently retired former Boro player's last three clubs were  Al Sadd, Al Rayyan and  Al Gharafa, who is he?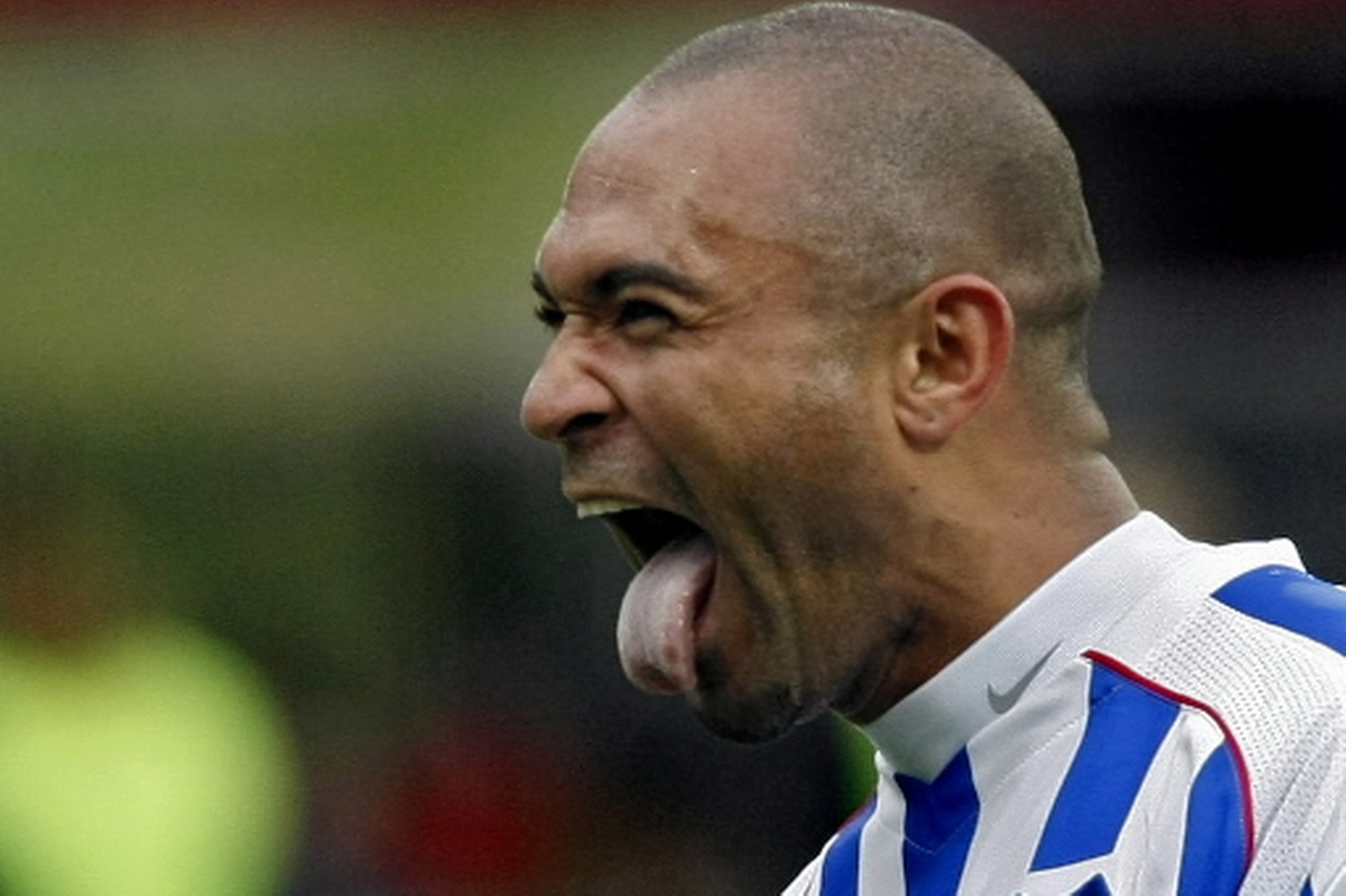 10s. Two photos and two parts for this question – who is this member of the Middlesbrough team beaten 1-0 at Cardiff City Stadium in October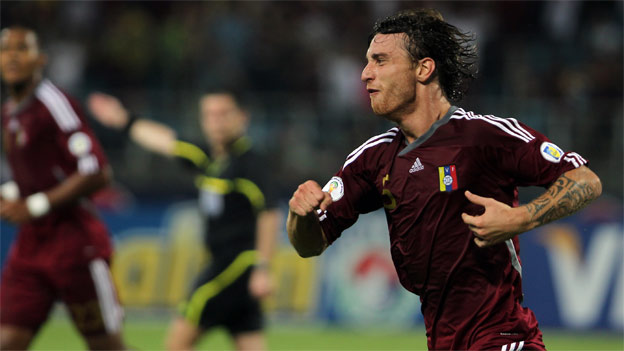 and can you name this team for which he has played on four occasions?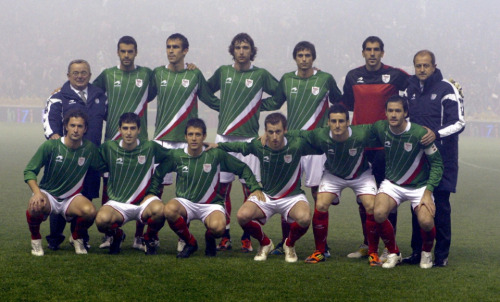 Answers.
60s. Arthur Horsfield whose hat trick against Roma was scored for Swindon in the 1969 Anglo-Italian League Cup.
70s. Johnny Vincent, he's playing for Birmingham in the photo, but moved to Middlesbrough and then on to City – he scored on his debut for us in a 2-0 win over Boro.
80s. Heini Otto.
90s. Phil Stamp and Robbie Blake.
00s. Middlesbrough club record signing Alfonso Alves.
10s. Fernando Amorebieta, who is pictured playing for Venezuela, who was on loan from Fulham at the time – coincidentally, it was against Venezuela that he made his debut for the Basque Country team (seen in the second picture) in 2007.