Six Middlesbrough related questions, the answers will be posted on here tomorrow morning.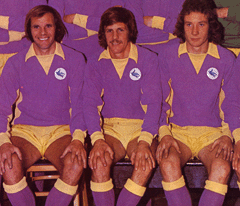 60s. This Welshman made over 100 appearances for Boro during this decade, who is he?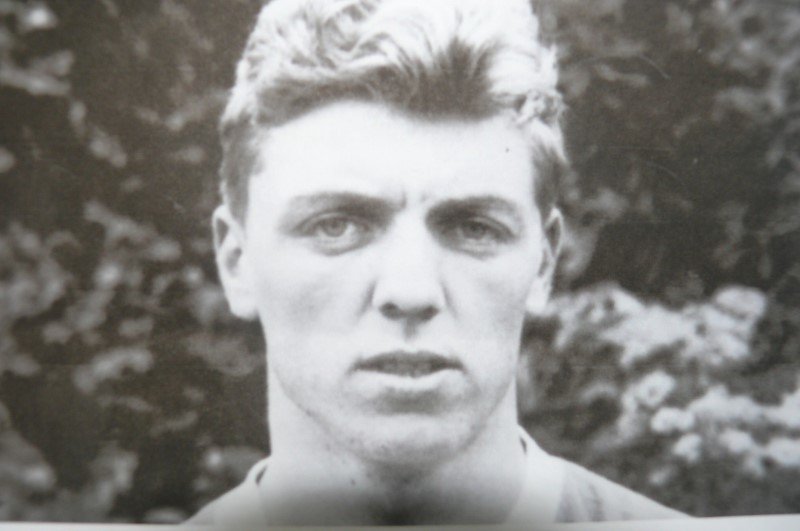 70s. Who is this Middlesbrough player from this decade?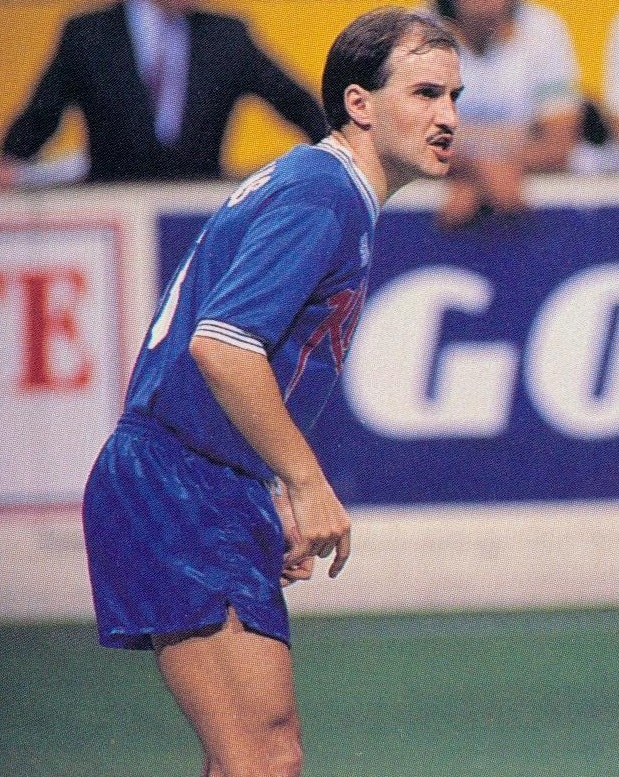 80s. Name this man whose short City career in the 80s included a defeat at Ayresome Park.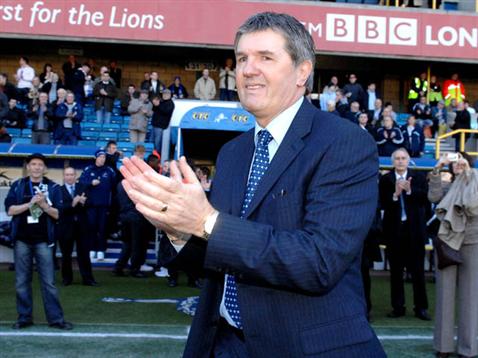 90s. Boro's squad for the 96/97 season, which saw them reach two Cup Finals while also being relegated from the Premier League, contained two players who would later turn out for City, can you name them?
00s. Name this member of a Boro team beaten by City during this decade.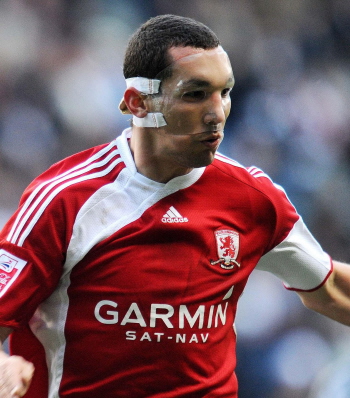 10s.  When was the last time this man played against us?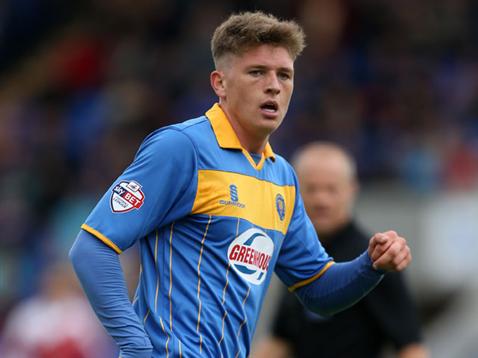 Answers.
60s. Bryan Orritt.
70s. Stan Cummins.
80s. John Seasman.
90s. Andy Campbell and Neil Cox.
00s. Emanuel Pogatetz.
10s. Adam Reach, currently on loan from Middlesbrough, was in the Preston side which drew with us on Saturday.