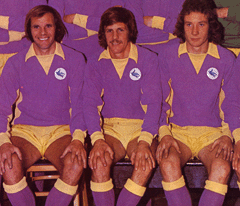 Answers will be posted on here tomorrow.
60s. Name the one club man stood on the left in the back row of this picture taken in the early 60s.
70s. Sorry for the small photo, but the picture is of someone who played in a City v Leeds match from this decade and was taken at Wembley – who is the player?
80s. After retiring, this Leeds player from the 80s was a Liberal Democrat Councillor for a while and is currently the agent for a Premier League footballer – do you recognise him?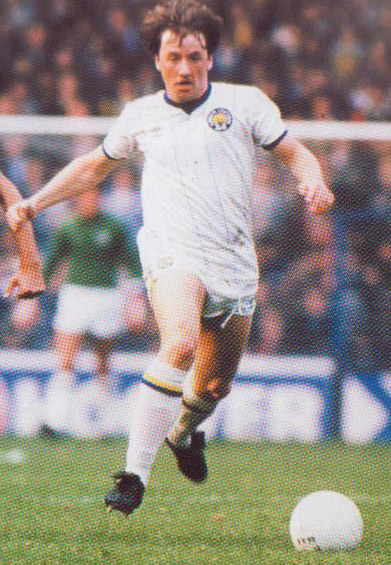 90s. This Scandinavian striker scored on his debut for Leeds, but only got one other goal for the club during his year at Elland Road, who is he?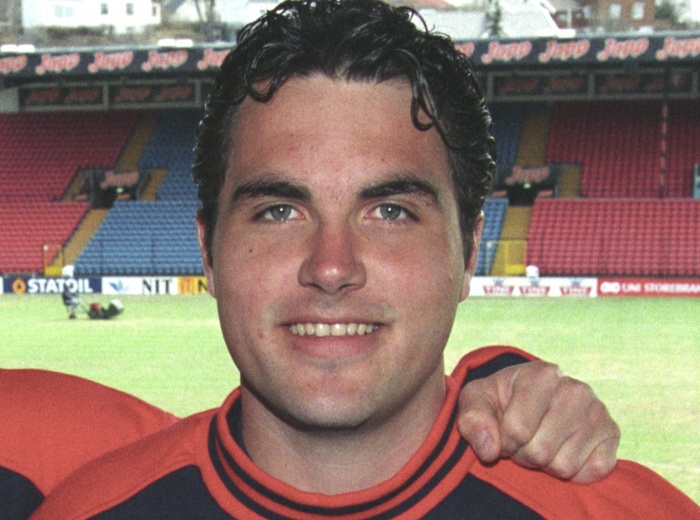 00s. Name the Leeds player in this photo taken during a match in this decade in which someone who currently can be seen most weeks performing in the Premier League had an absolute nightmare – the player concerned spent most of his career playing in the Iberian peninsula and has a surname which is, surely, unique among Leeds players.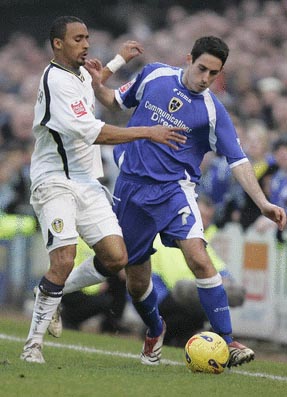 10s. Name the member of the last Leeds squad to visit Cardiff who was one of two players sent off for his current League Two club on Saturday.
Answers
60s. Grenville Hair.
70s. Billy Kellock who was playing for Kettering Town in the photo.
80s. Gary Hamson who was a Councillor in Erewash Derbyshire and is Aiden McGeady's agent.
90s. Norwegian international Frank Strandli.
00s. Armando Sa (who must be the only Leeds player ever to have a two letter surname) was on loan to Leeds for a spell during the 06/07 season which saw them relegated to the third tier – he played against City in the game at Ninian Park that we won 1-0 despite having two players sent off by Mark Clattenburg.
10s. Michael Tonge was sent off in Stevenage's 5-1 home defeat by Oxford on Saturday.