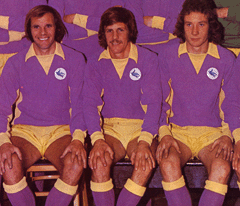 A series of questions about our next opponents – answers to be posted on here tomorrow.
60s. This player was a stalwart for Ipswich in the early to mid sixties and spent nearly all of the following decade in management, who is he?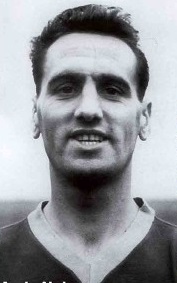 70s. Although he was more of a squad player at Ipswich, the man photographed spent the majority of the decade at Portman Road in an eleven year stay at the club during which he made around 150 appearances. He later had a very short spell as acting manager at Port Vale where he banned smiling during training because "it was a serious business"! Who is he?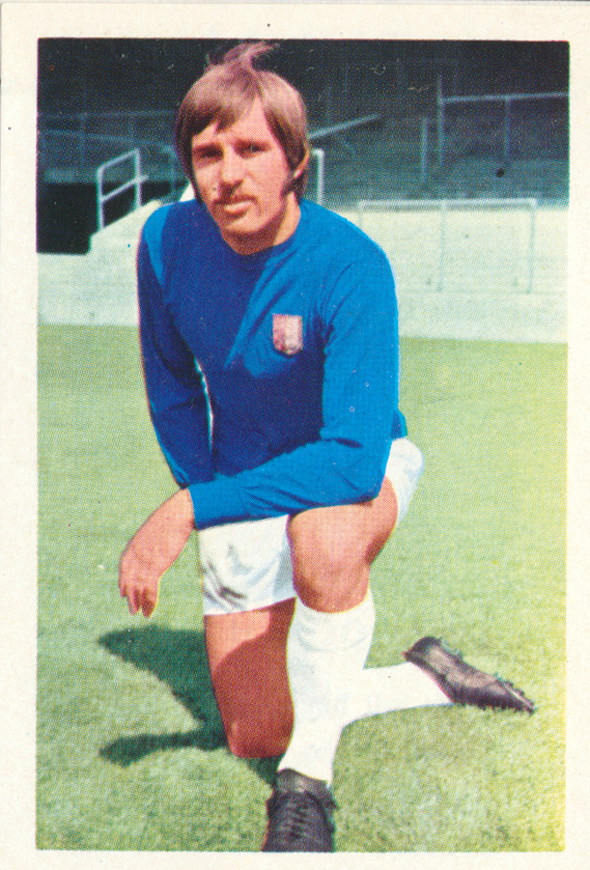 80s. Can you name this player who scored over one hundred and fifty goals during a long career that saw him win over forty caps for his country? In the mid 80s he had a two year spell at Ipswich where he managed to score better than a goal every three games.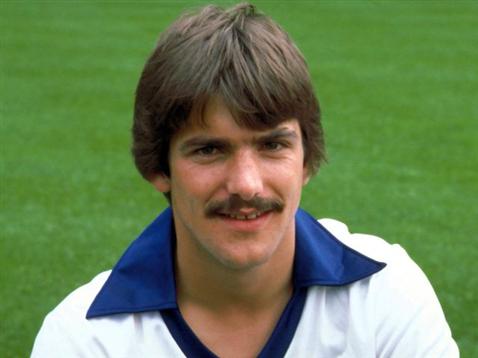 90s. Ipswich finished bottom of the Premier League in 94/95, can you name the two members of their squad that season who played for City during their careers?
00s. Two players to identify here who both played for City in the same game against Ipswich during this decade – who are they?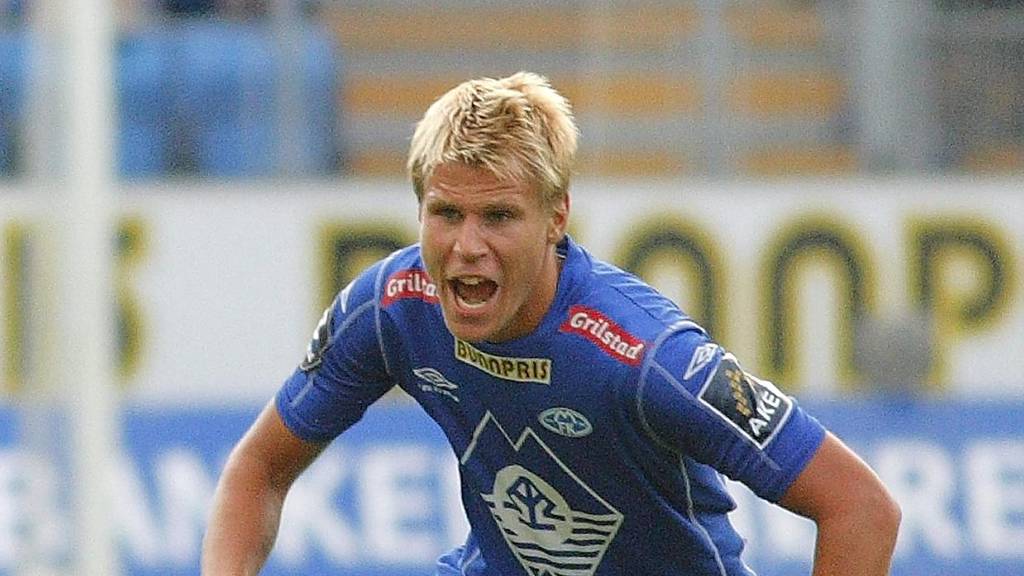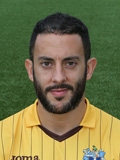 10s. The player in the number 20 shirt, seen here playing for his country, was in the last Ipswich squad to face City, who is he?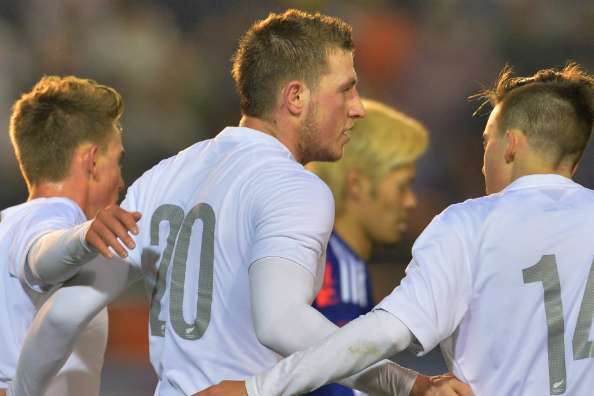 Answers.
60s. Andy Nelson.
70s. Colin Harper.
80s. Kevin Wilson.
90s. Eddie Youds and Tony Vaughan.
00s. Stuart Fleetwood and Toni Koskela.
10s. Chris Wood.